Augusta University understands that choosing to go to college is not only a major decision, but also a huge investment.
In these uncertain times during the COVID-19 pandemic, Augusta University wants to help make undergraduates' journey to Jaguar Nation as affordable as possible.
Therefore, Augusta University has decided to waive all fall 2020 undergraduate application fees through May 25 to help any students and their families who may be financially impacted by COVID-19.
"When analyzing our data, we found that several students had started applications but never submitted them. This could be due to them having to pay the $55 application fee in order to submit the application," said Jacqueline Duca, the director of Academic Admissions at Augusta University. "But now, after this COVID-19 pandemic, a lot of those students could be local students who might be thinking differently. They might be saying to themselves, 'Well, maybe I should stay locally for a little while.' We decided to give them an incentive to submit those applications."
Until midnight on May 25, the fall 2020 undergraduate admissions fees at Augusta University will be waived. Typically, Augusta University requires a $55 non-refundable application fee.
"Through May 25, we will waive the fee," Duca said. "Communicating this information to all prospective students and 'hand raisers' as we call them, which is anyone who expressed interest in Augusta University from various student populations, as long as they had a 2020 graduation date."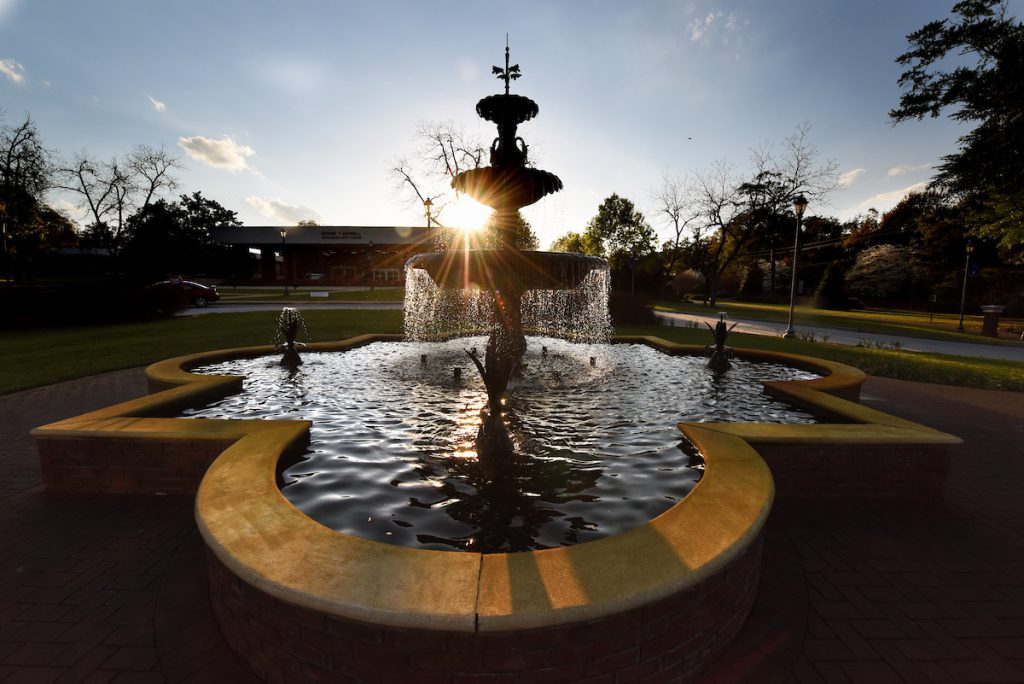 Postcards were also sent out to students within the CSRA who could be potential freshmen at Augusta University.
"The postcard said, 'During this uncertain time, we want to reassure you that as always, Augusta University provides enveloping value and hands-on, real-word learning,'" Duca said. "In addition, we're also emailing high school counselors to tell them that we're doing this free application period. But this free application period also applies to all undergraduate prospective students."
In order to help get the word out, Academic Admissions has also turned to social media such as Instagram and Facebook to promote the free application period.
"There's no waiver code needed for the free application process," Duca said. "Potential students just need to complete their application and submit it."
Since beginning the initiative at midnight May 11, Duca has been pleased with the increase in applicants to Augusta University.
"So far, I can tell you we have seen an increase in applications," Duca said. "In just the first two days of the free application week, we saw an increase of 59 applications. So, I've been very pleased with the response so far."
In addition, due to the cancellation of spring SAT and ACT testing dates, Augusta University applicants for fall 2020 do not need to submit ACT or SAT scores for admission consideration.
First-year students applying to Augusta University can be admitted without submitting an ACT or SAT score if they meet all other admissions requirements, have completed the required high school curriculum and provide other requested documentation.
For more information about the free application period at Augusta University, click here or contact Academic Admissions at 706-737-1632.