Augusta University College of Nursing Dean Tanya Sudia, PhD, RN, and Professor Terri Marin, PhD, RN, have been selected by the American Academy of Nursing (Academy) to join the 2020 Class of Fellows. Sudia and Marin are among the 230 distinguished nurse leaders tapped to be inducted during the annual conference, taking place virtually in late October.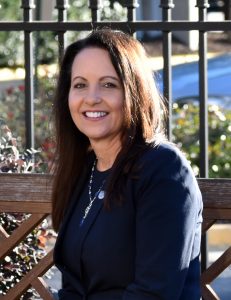 The newest Fellows are chosen based on their significant contributions to health and health care, representing 39 states, the District of Columbia, the U.S. territory of Guam, as well as 13 other countries. The academy is comprised of nursing leaders who are experts in policy, research, administration, practice and academia and who champion health and wellness, locally and globally.
The fellowship application process is rigorous, followed by a highly competitive selection process. Induction into the Academy is a significant milestone in a nurse leader's career and the most distinguished honor within the nursing profession.
Sudia is recognized for her focused contributions in clinical and research ethics. She has varied and sustained contributions to the ethics literature focused on neonatal intensive care, authoring numerous ethics-focused textbook chapters in addition to establishing and editing a column in a professional nursing journal. In addition to NIH research funding, Sudia has received competitive funding from state sources and private organizations. She has served in research leadership positions at other universities and is engaged in national research leadership positions.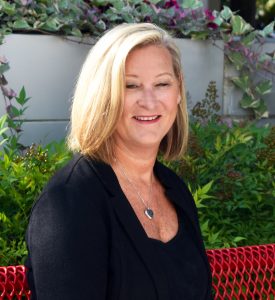 Marin has made significant contributions to nursing through translational research, improving the health of very low birthweight infants. She is recognized as the leading nurse expert in the use of near-infrared spectroscopy in neonatal research and clinical practice, and continues to investigate mechanisms involved in ischemic organ disease. Marin's current data identified a non-invasive approach to recognize subclinical neonatal acute kidney (AKI) injury, prompting early interventions, reducing disease progression, and improving long-term quality of life.
We congratulate both Dean Sudia and Dr. Marin on their selection as Fellows of the American Academy of Nursing. See the full list of Fellows selected for 2020.