The Children's Hospital of Georgia commemorated its 20th birthday with a special ceremony and sign unveiling in front of the hospital Wednesday evening.
The Children's Hospital of Georgia (originally, MCG Children's Medical Center) began in the adult hospital with 32 beds on the eighth floor. The first young patients were wheeled over from the pediatric unit at AU Medical Center to a newly constructed children's hospital in December 1998.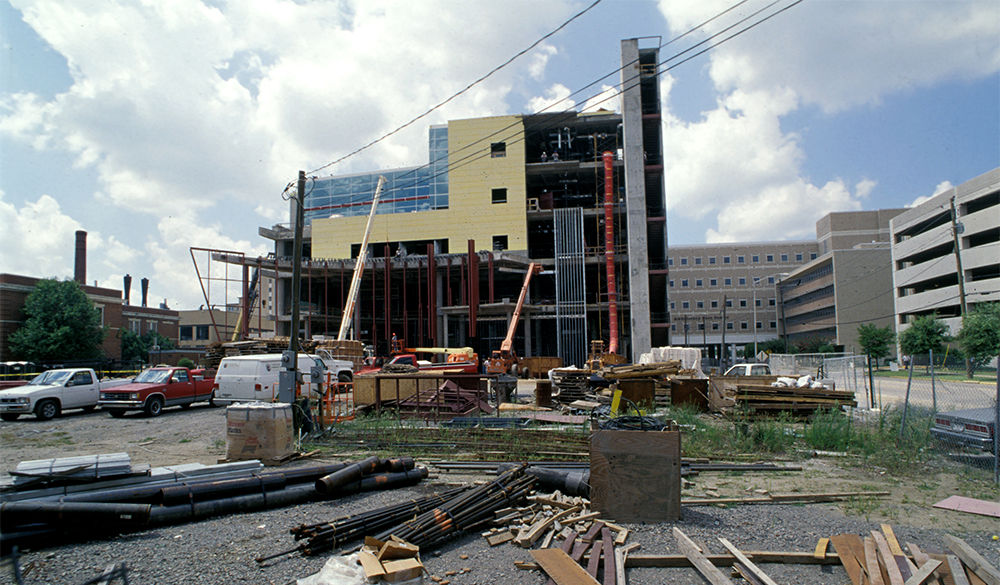 Now, 20 years later, the five-story, 220,000-square-foot Children's Hospital of Georgia remains a lifeline to children and families across the Southeast, and has been repeatedly ranked among the nation's best in pediatric quality and safety.
The 154-bed Children's Hospital of Georgia provides:
The highest level of neonatal intensive care
The highest level of pediatric intensive care
A distinct 24/7 pediatric emergency department with air and ground transport
The 20th birthday event also serves as an exciting kick off for the not-for-profit hospital's largest annual fundraiser — the iHeartMedia Cares for Kids Radiothon.
On Dec. 6-8, iHeartMedia stations 104.3 WBBQ, KISS 96.3 and 105.7 The Bull will broadcast live from the Children's Hospital lobby to raise money for the region's only Children's Miracle Network Hospital.