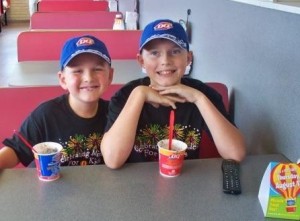 Hunter Piper was told he had just two weeks to live when he was in second grade.
This Saturday, the 17-year-old high school senior is collecting donations of games, crafts, movies, toys and other items for the Children's Hospital of Georgia, where he received his cancer treatments.
Watch the full story on wfxg.com.