Giving students an extra edge in a competitive job market is one of the main ideas behind two new certificates offered by the Department of Communication at Augusta University this fall.
"There has been a movement in Augusta University toward certificates through degree programs," explained Dr. David Bulla, chair of the Department of Communication in Pamplin College of Arts, Humanities, and Social Sciences at Augusta University. "Two years ago, Dr. Elna Green, the dean of Pamplin at the time, came to me and asked if we wanted to create a certificate within our degree and I actually wanted to create five certificates. But we got approved for two certificates to begin this fall in Media Production and Public Relations."
Traditionally, communication students had areas of concentrations such as print journalism or broadcast journalism, but Augusta University now offers a more blended degree of several areas of communication to allow for students to be more versatile within the job market.
"The benefit a certificate such as Media Production or Public Relations has for the students is, it's going to tell their future employer — whether it's for an internship or for their first job out of Augusta University — that they have certain skills in areas that we think are vital, especially for the Augusta workforce," Bulla said. "We see these two certificates as sort of further validation of what our students are capable of. They are skilled in everything from writing to television production, to podcasting, to running a campaign in public relations or running an event in public relations."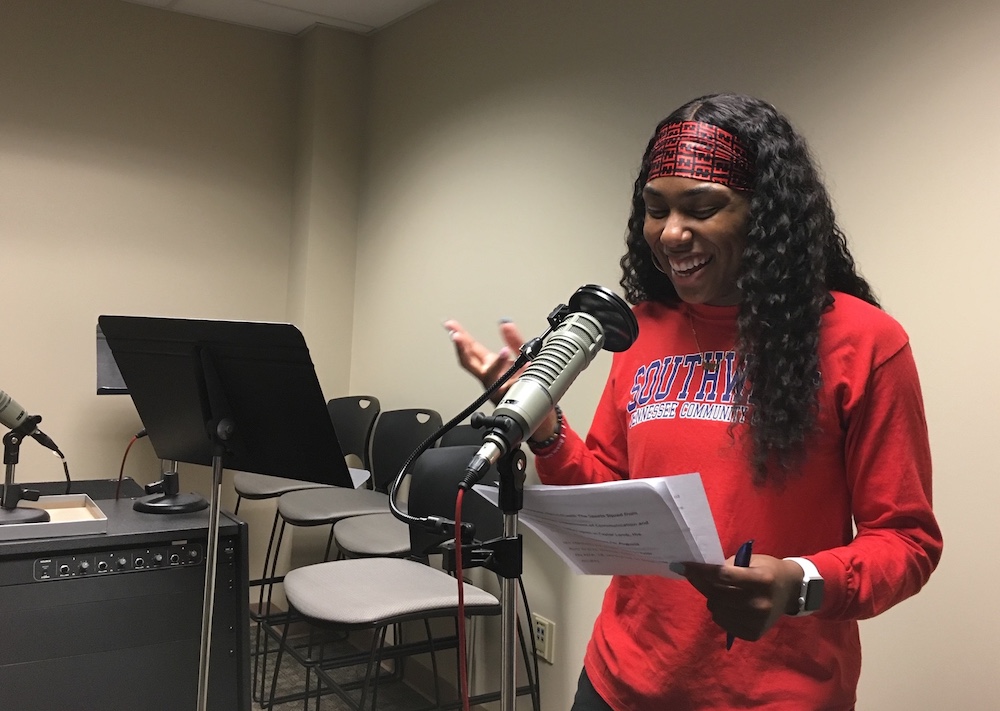 In developing these two new certificates, the Department of Communication researched similar certificates in colleges across the country to determine the most popular areas of communication that students were interested in studying. And, while the certificates will be attractive to communication students, they are also available to all undergraduates, Bulla said.
"What we found was that TV production and public relations were at the top of the list," Bulla said. "For our certificate of Media Production, TV is a strong part of it, but we thought traditional print media, online journalism and radio podcasting should be a part of this certificate as well. So, the Media Production certificate is a little bit more of a blend, whereas the Public Relations certificate is prescribed. There are five classes that a student will take for the Public Relations certificate, including Writing for Communication Professionals; Media Literacy; Public Relations Writing; Public Relations Practices; and Public Relations and Social Media Campaigns. "
In the certificate for Media Production, there are three required courses with Media Literacy; Audiovisual Media Production; and Media Law and Ethics. Then, students can select two elective courses from the following classes: Introduction to Web Development; Advanced Media Writing; Television Production/Digital Editing; Visual Storytelling; Media Editing and Production; and Creative Nonfiction.
"Since we streamlined the curriculum to 33 hours a few years ago, I think this is going to make those upper-level electives a little bit more attractive to students," Bulla said, adding that the department also felt required courses such as Media Law and Ethics were particularly important for media production students. "We run into this all the time. Some students don't know coming into the program what's allowable in terms of copyright with images from places such as Google. They just think Google is there and it's wide open for everyone to use, but that's not the case."
These two certificates will allow students to tell employers that they are skilled in vital areas such as media law, public relations practices or social media campaigns, he said.
"In the past, our communication students were just saying, 'Yes, I received a degree in communication.' But nobody really knew what that was. It's a very wide field, so employers didn't know what to think," Bulla said. "But now they can say, 'I have a degree in communication and here is my public relations certificate. I have taken a PR Writing class, I have taken the Campaigns and Social Media class, and I have taken the general PR class.' I think that will make the student a stronger candidate for future employers."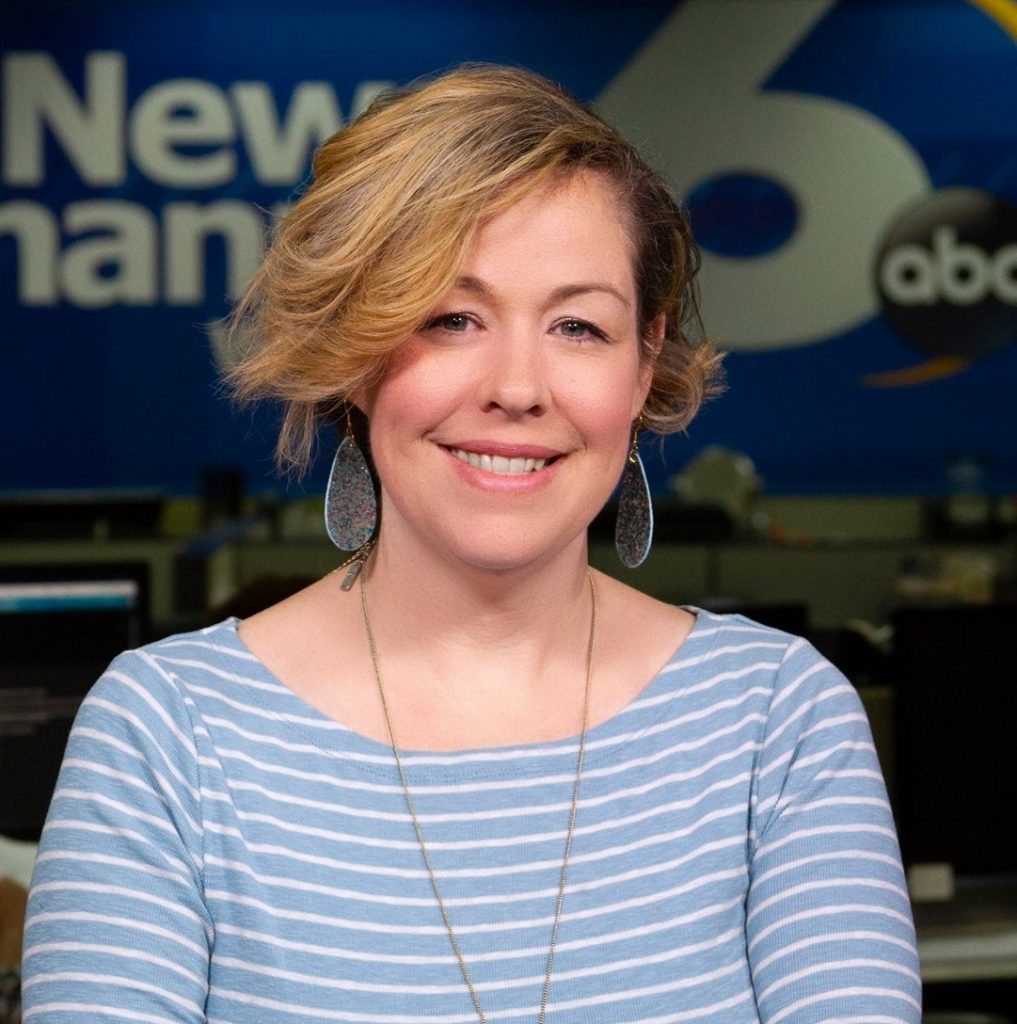 In addition, public relations is a growing field throughout this region and beyond, Bulla said.
"Our public relations students will have the skills to appeal to employers such as the Augusta Convention and Visitors Bureau, the Medical College of Georgia, the Georgia Cancer Center, the Boys & Girls Clubs and the YMCA," Bulla said. "Plus, every school system has at least one PR person, if not more. In addition, museums, libraries and nonprofit organizations all need employees trained in public relations. So, we think these certificates will make our students more marketable."
Bulla hopes to add some additional certificates to the Department of Communication in the future.
"We chose these two to start with, but we may add some more later," Bulla said. "Perhaps one certificate in radio and podcasting, because we have a lot of students and alumni who are interested in podcasting. I also think we may want to have a certificate in Health Communication in the future because of our close proximity and relationship with the Medical College of Georgia and Augusta University's Health Sciences Campus. We might also want a certificate in journalism and online journalism because there are more and more newspapers that are only online."
While those proposed certificates might be developed in the future, Bulla is pleased with launching these two new certificates in Media Production and Public Relations because they have sparked a lot of interest from students across the campus.
"These two certificates are at the top of the list because they connect our students best to the realities of the job market in Augusta and around this entire region, including Georgia and South Carolina," Bulla said. "We think having the ability to add a line to your resume that says, 'I have a certificate in Public Relations,' or 'I have a certificate in Media Production from Augusta University,' will definitely enhance our students' resumes and give them more leverage when seeking a new job."
Get more information about the certificates for Media Production and Public Relations.