Great leaders are rarely born that way. It takes years of experience – success and failure – to become a true leader. Leaders know how to communicate with others. They have developed and know how to use emotional intelligence. They are good coaches and directors who have learned how to build relationships that help get the job done. They also strategize about the future, looking for ways to improve and to make the world a better place for everyone.
Perhaps you would like to boost your leadership experience.
AU Medical Center CEO Lee Ann Liska will kick off a yearlong Leadership Forum Series this fall. The first session will be held from 1 to 5 p.m. Oct. 18 in the J. Harold Harrison, M.D. Education Commons, Room GC 1120. The session will focus on the Strategic Priority: Engagement with Patient Experience.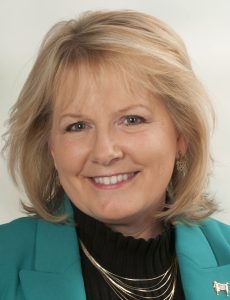 Keynote speaker will be Julie Ginn Moretz, AVP of Patient- and Family-Centered Care and chief experience office for AU Health. One of AU Health's first patient advisors, Moretz was a founding member of the Children's Heart Program in Augusta. Her son Daniel was born with severe heart problems which culminated in a heart transplant at age 8. He died at age 14, but not before his unique experiences and advice helped transform the way pediatric care is delivered at the Children's Hospital of Georgia today.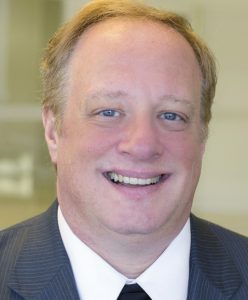 In addition, Jim Veronesi, a special director and faculty member of the Advisory Board Company's Talent Development division, will lead a workshop on Hardwiring Service Excellence. Veronesi has a unique clinical, research, management and teaching experience and a talent for building leadership capacity among executive, physician and nursing audiences. His work has taken him all across the United States, Europe and Australia.
There will be more sessions to follow. Look for future dates and information in JagWire.
Seating for Oct. 18 is limited, and you must RSVP to attend.
For additional information, please contact Caryl Hess in Augusta University Leadership Development at 706-721-6507 or at cahess@augusta.edu.