Augusta University's literary magazine Sand Hills is hosting a launch party for its latest edition from 11:30 a.m. to 1 p.m. Sept. 22 at the Breezeway of the Jaguar Student Activities Center.
The party will showcase poetry, prose and visual art that has been submitted by artists and authors in the Augusta area.
"Sand Hills literary magazine gives anyone the chance to make a name for themselves creatively. We have published established authors with big awards and recognitions as well as writers new to the world of publishing," said Kaysha Adamo, a member of the editorial staff.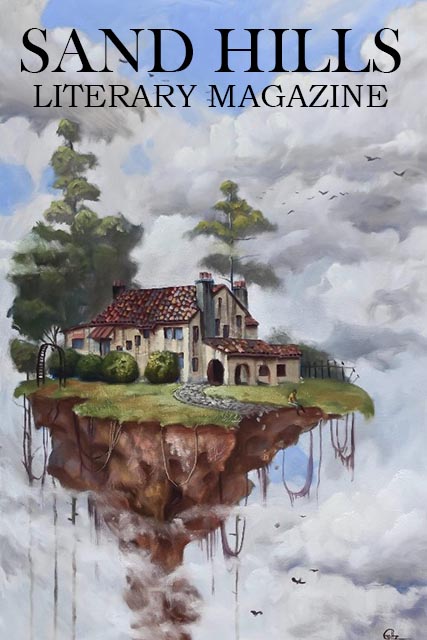 "You don't have to be a professional writer or artist to enjoy the book or participate in it; it's here for everyone to explore their artistry, even if you're a med student who just wants to try their hand at poetry."
Sand Hills, established in 1973, aims to promote and celebrate voices from diverse backgrounds and perspectives. Students who submit pieces to the magazine benefit professionally by receiving feedback on their art and writing.
For further information on the publication or the launch party, contact Kaysha Adamo.