Augusta University's Department of Music presents a new season of the Harry Jacobs Concert Series, with its first show happening this week.
Dr. Christine Crookall, artistic director of the Harry Jacobs Chamber Music Society, said the society was founded as a way to bring world-class musicians to Augusta while honoring Harry Jacobs' influence on chamber music in the area.
"He was really the beginning, as far as I can see, of a lot of classical music in Augusta," said Crookall, who is associate dean of Augusta University's Pamplin College of Arts, Humanities, and Social Sciences and a professor of cello in the Department of Music.
One of the goals of the concert series is to expose chamber music to new audiences and provide an enjoyable experience for those who love music, Crookall said.
"It's a wonderful opportunity for our students to get exposed to all sorts of different types of music for free right here on campus," she said.
For the 2022-23 season, four musical events are planned at the Maxwell Theatre. The first is Ensemble 4.1 – Piano Windtet at 7:30 p.m. Friday, Oct. 28.
In December, Carolina Brass will perform a holiday concert in memory of F. Cantine Jones, a longtime player in the Augusta Symphony Orchestra.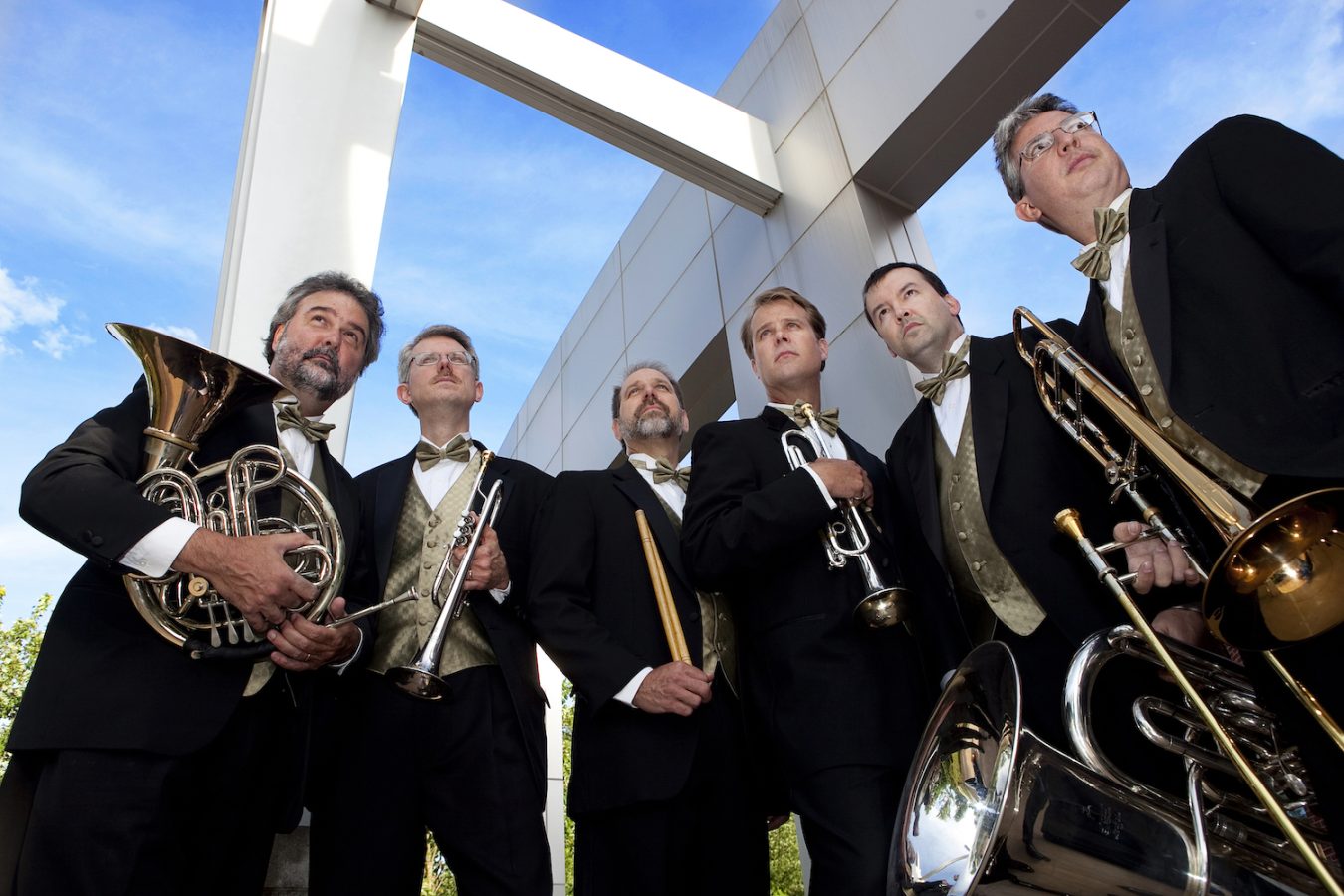 In the spring, the concert series will feature a Vola Jacobs Memorial Piano Recital presented by pianist Leonardo Colafelice. Vola O'Connor Jacobs, the wife of Harry Jacobs, was well known for her contributions to music not only in Augusta, but throughout the region.
"She was the one that brought him from Chicago to Augusta because she grew up here," said Crookall. "She was one of our piano professors and she played as a soloist all over the country."
The series will conclude with a performance by the American Chamber Players in May.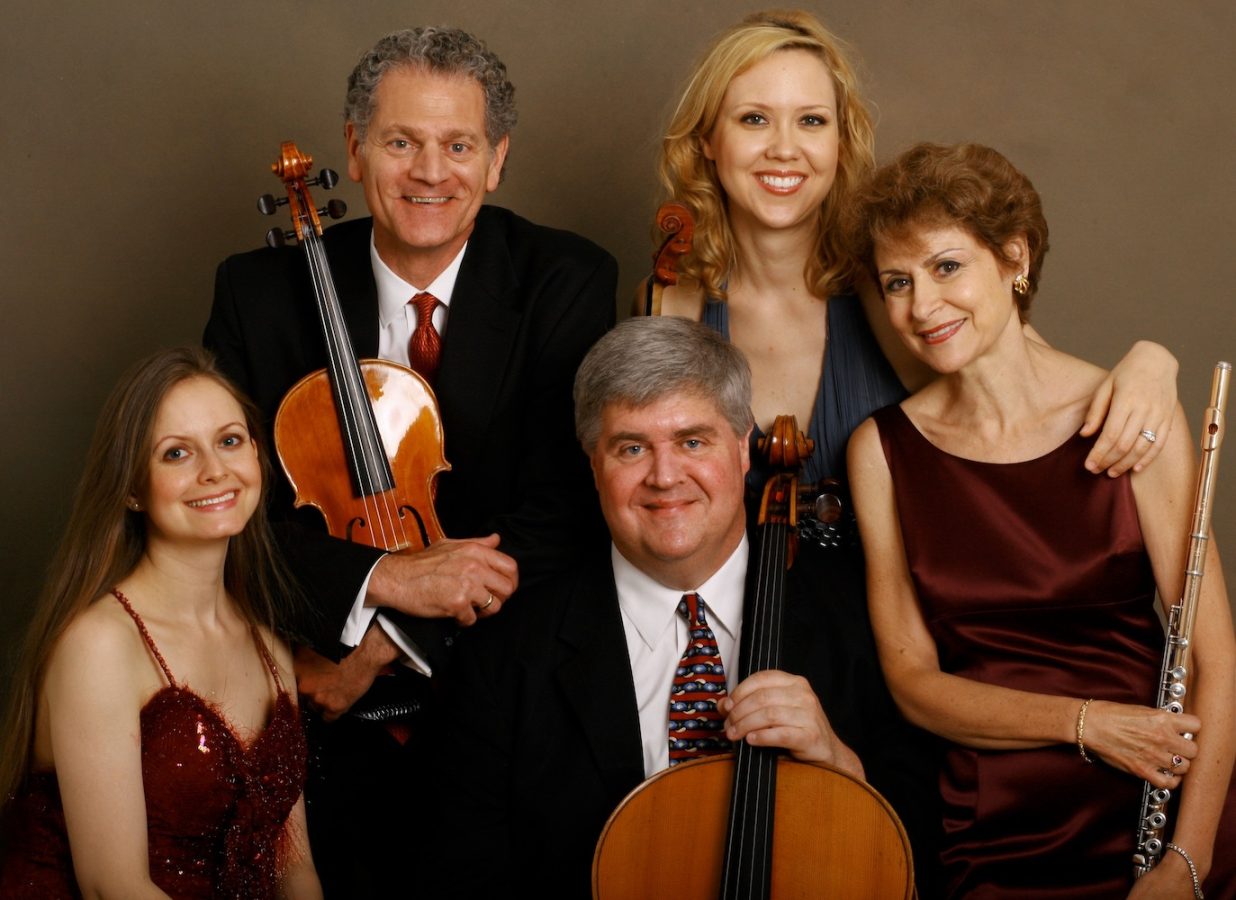 Miles Hoffman, a violist and classical musician, formed the group in 1985.
"He's always a wonderful speaker and educates as well as performs," said Crookall.
Crookall said community outreach is also an important part of the program's success.
"We try to do a variety of things to appeal to as many people as possible," she said.
This season marks the second full year the series has been able to continue after COVID-19 brought many performing arts events to a halt. Crookall said the hope is that audiences take advantage of the opportunity to experience live performances.
"I think the experience of live music is becoming a lost art form in our society." she said. "Sitting and listening to live music surrounding you — there's no substitute for that, so we're trying to keep that alive."
She added, "If you haven't come, you need to come check us out."
The performances this season marks the fifth year the Harry Jacobs Chamber Music Society has partnered with Augusta University's Department of Music.
To purchase tickets to the Harry Jacobs Concert Series, visit the Maxwell Theatre's ticket office webpage.
Prices are as follows:
Season membership: $125
General public: $40
AU alumni: $32
Seniors (60+): $32
Military: $32
Children and students: $5
AU students, faculty and staff: Free with JagCard