Note: With the increasing risks associated with the coronavirus (COVID-19) pandemic, Augusta University is postponing Alumni Weekend 2020, originally scheduled for April 24-26. See more information here.
Augusta University has announced the recipients of the institution's 2020 Distinguished Alumni and Outstanding Young Alumni awards. The winners will be formally recognized during the university's Alumni Weekend on April 24-26.
The following distinguished alumni will be recognized at their college events during Alumni Weekend:
Deke Copenhaver, BA '91
Katherine Reese Pamplin College of Arts, Humanities and Social Sciences
Distinguished Alumnus
Sean Petro, MEd '03, EdS '06
College of Education
Distinguished Alumnus
Sara Haddow Liebel, PA-C '91
College of Allied Health Sciences
Distinguished Alumna
William Westwood, BS '69, MS '72
The Graduate School
Distinguished Alumnus
Kacee Camp Morris, BS '12, PA-C '16
Athletics
Distinguished Alumna
Annette Bourgault, PhD '12
College of Nursing
Phoebe Kandel Rohrer Distinguished Alumna
Gwendolyn Fryer, BSN '74, MSN '79
College of Nursing
E. Louise Grant Distinguished Alumna
R. Thomas Fuller, BBA '74
Hull College of Business
Distinguished Alumnus
Emmanuel "Manny" Ngoh, BS '90, DMD '94
Dental College of Georgia
Distinguished Alumnus
Monica Adams, BS '98
College of Science and Mathematics
Distinguished Alumna
Phillip Roberts, MD '62
Medical College of Georgia
Distinguished Alumnus, Professional Achievement
Sam Richwine, MD '77
Medical College of Georgia
Distinguished Alumnus, Loyalty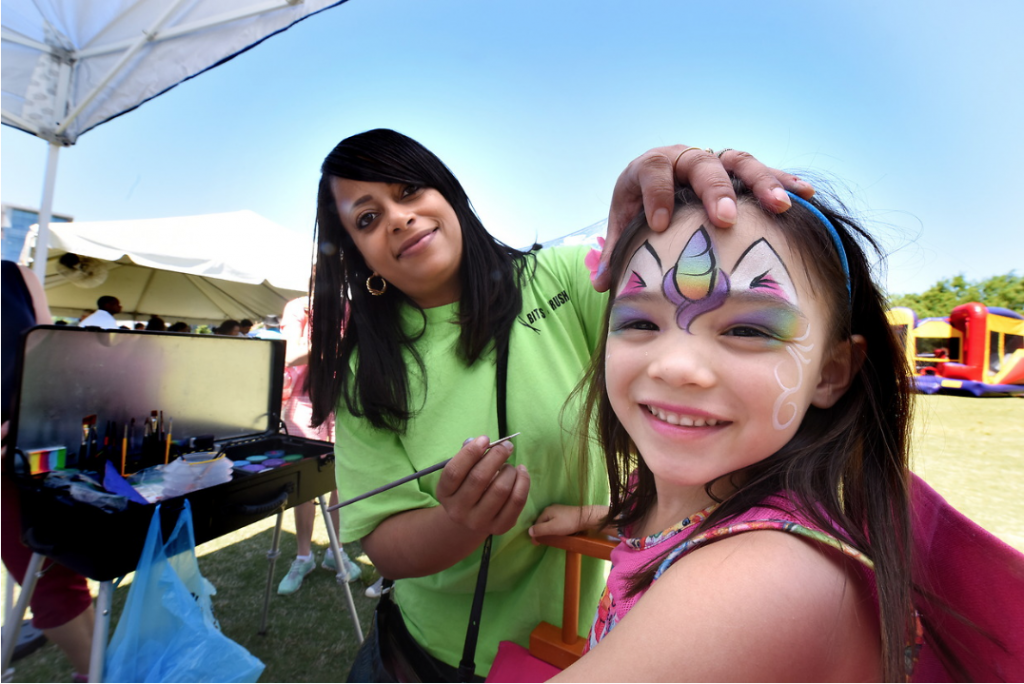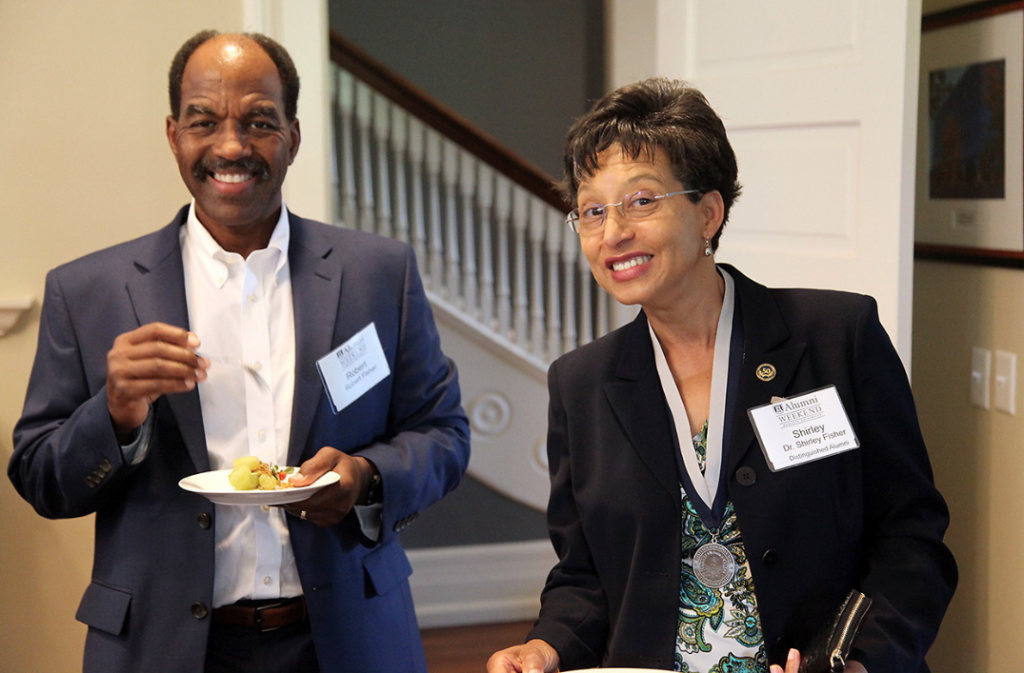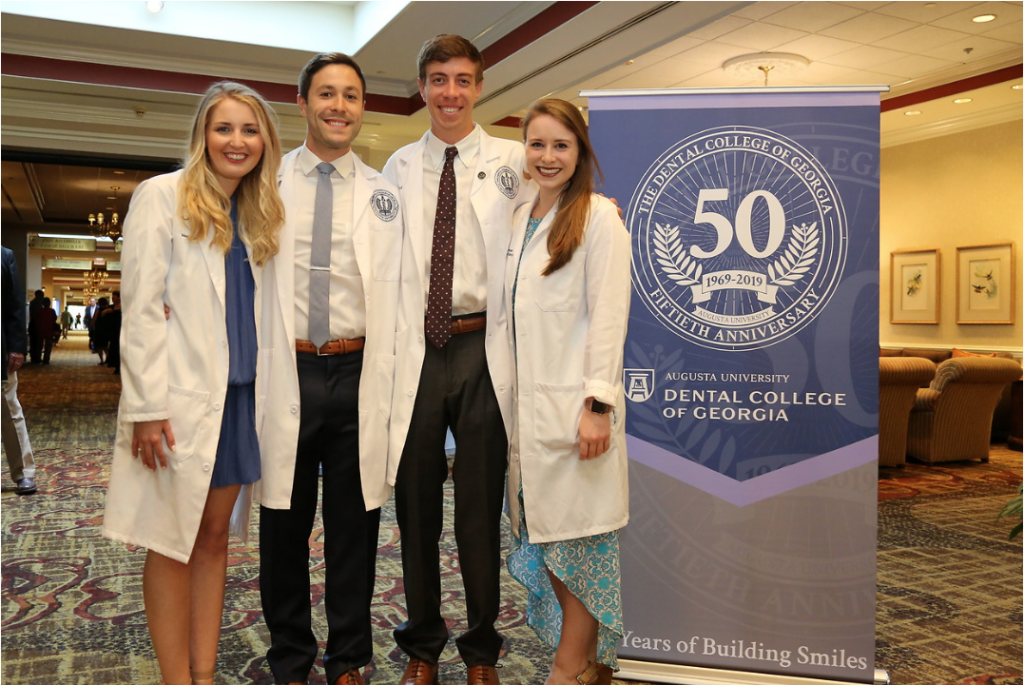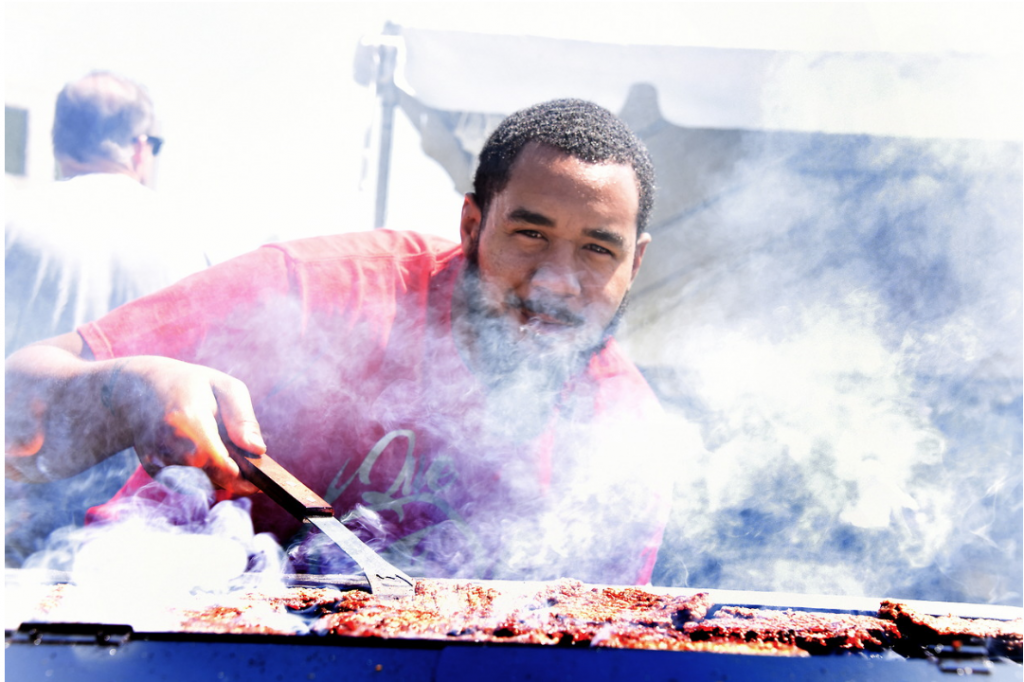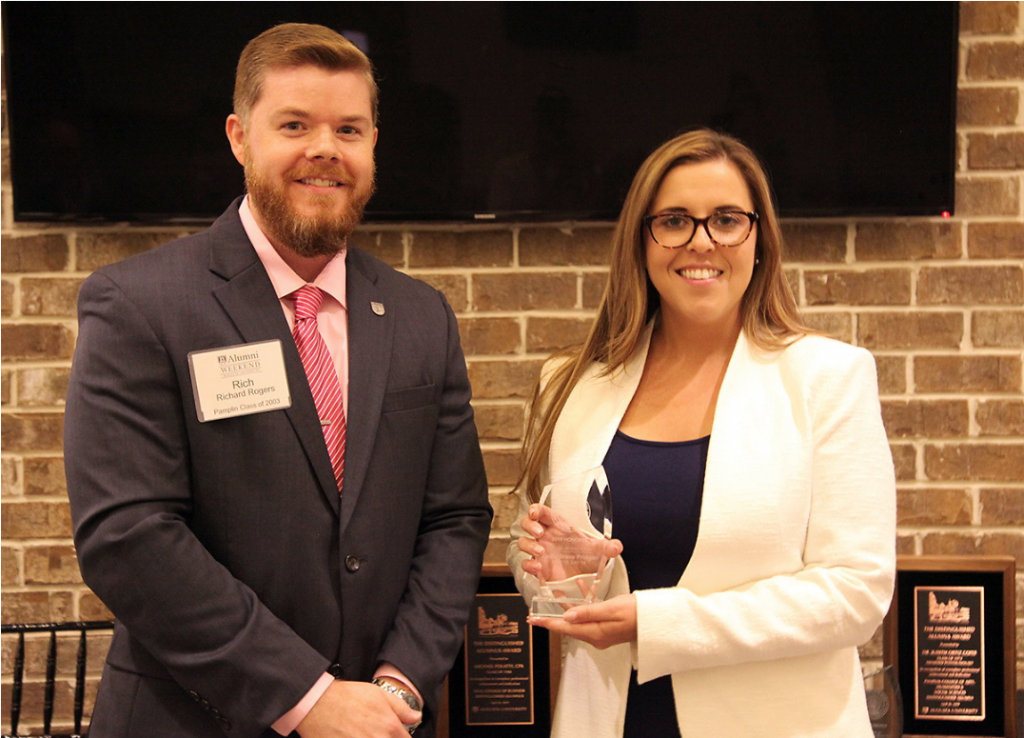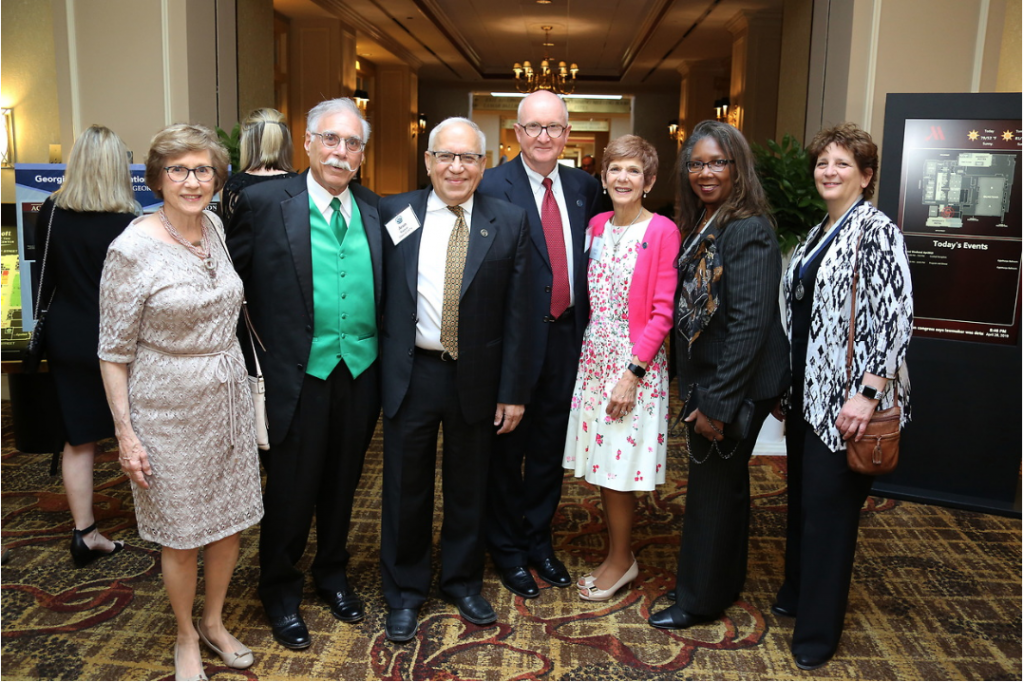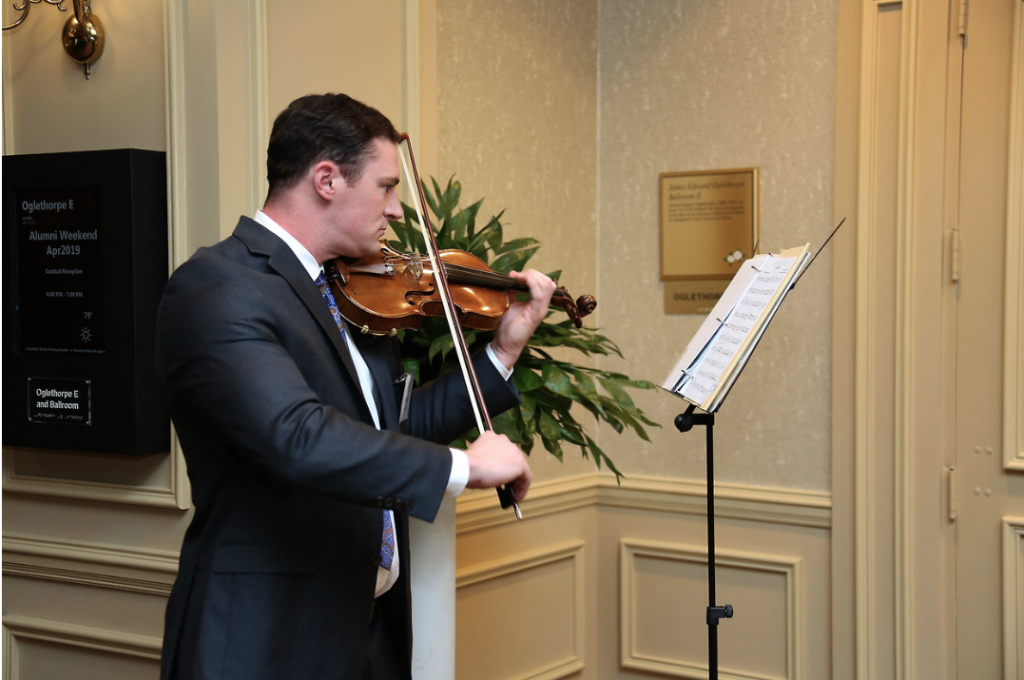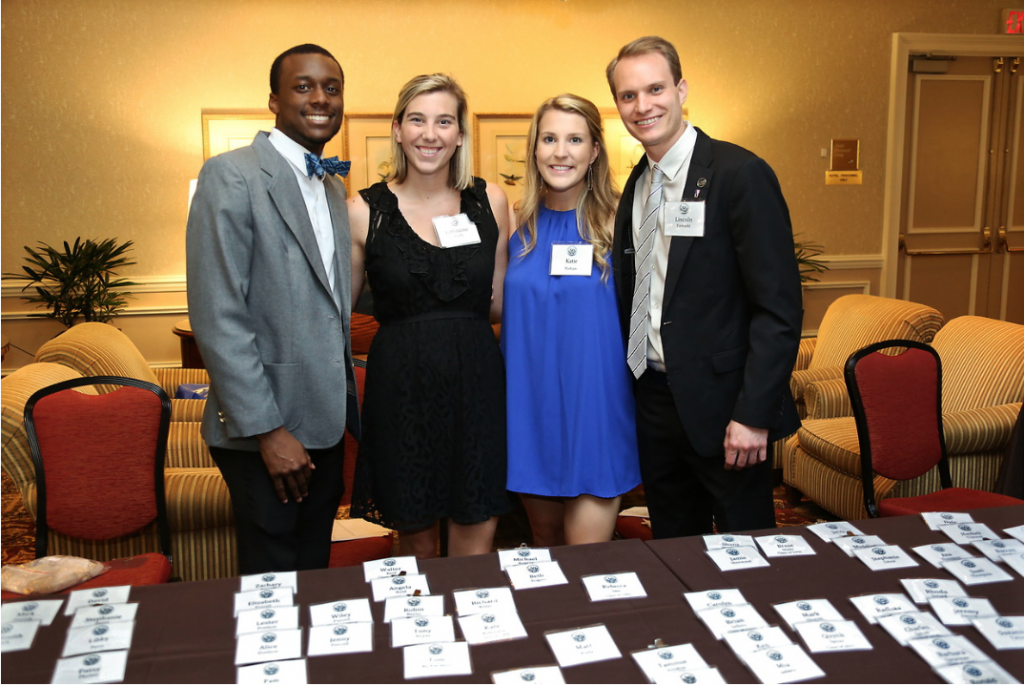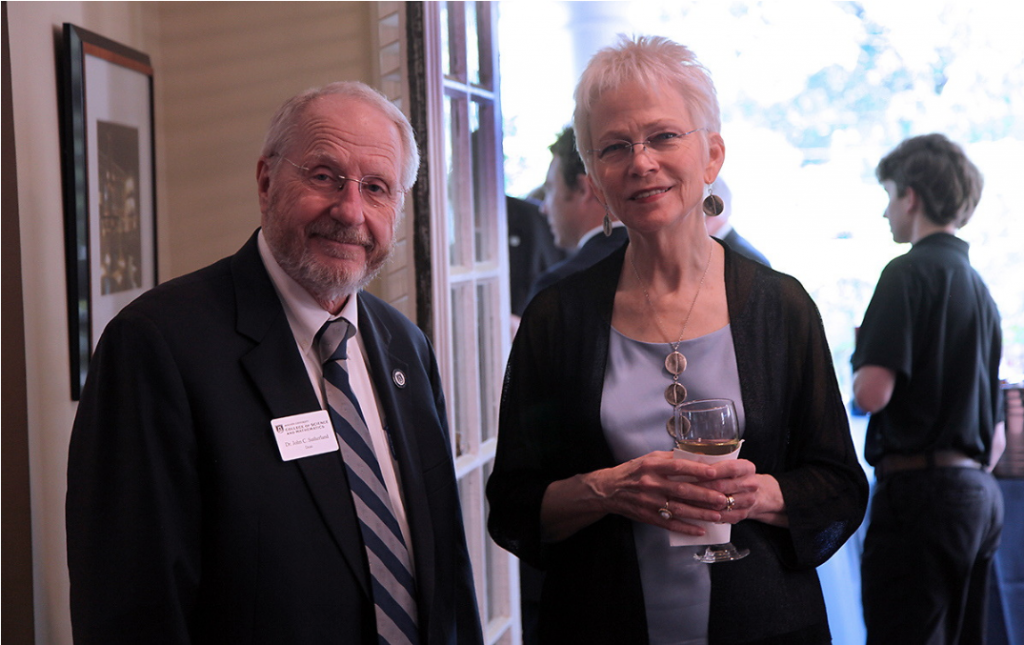 The institution's Outstanding Young Alumni award recipients will also be recognized at their college events during Alumni Weekend. This award is given to emerging alumni leaders, under age 40, who have made a significant impact in their career, community and university. Below is a list of those recipients:
Steve Cauthron, BS '17
Chaundra Creekmur, MAT '10
Jacqueline Delash, MPH '08, DMD '15
Koosh Desai, MD '16
Sarah Murray, BBA '14
Katherine Sylvester, PT, DPT '10
Fady Tawadrous, BA '13
Roshni Thakkar, PhD '17
Jessica Dillard-Wright, MSN '09
Register for Alumni Weekend events.
For additional information, contact the Office of Philanthropy and Alumni Engagement at 706-737-1759.