When April Byrd, transfer admissions counselor for Augusta University, holds her only child, 5-year-old Brooklyn, in her arms, she's really carrying two children in her heart.
Brooklyn and fraternal twin sister, Briah, were born at just 23 weeks in May 2018, due to multiple complications after in vitro fertilization (IVF). Briah was alive for six hours. Brooklyn, who weighed only 15 ounces and measured 6 inches long, fought for her life for 110 days before being released from the Children's Hospital of Georgia, the primary teaching affiliate of the Medical College of Georgia at Augusta University.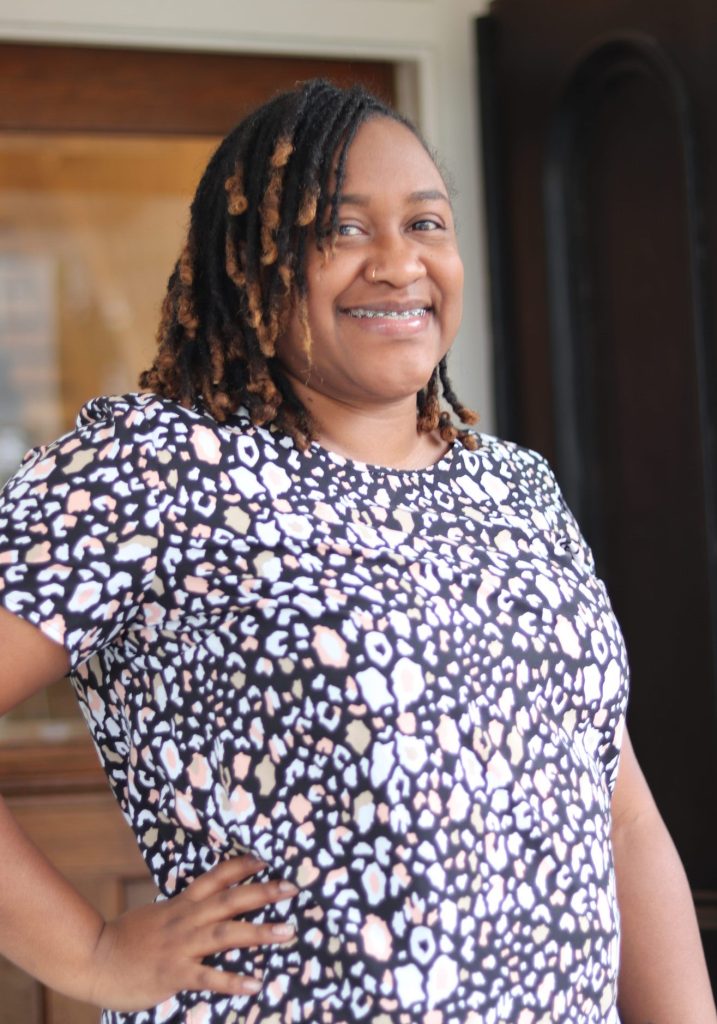 "She could fit in my hand," recalled Byrd. "Believe it or not, I'm using painful but purposeful experiences I've had to help transfer students at AU follow their '4 to Finish' program pathway."
In addition to encouraging students to engage, make purposeful choices, and develop an academic mindset, following a program pathway is a key principle in Augusta University's "4 To Finish" initiative, which encourages students to work closely with their academic advisor and faculty to meet program requirements. The initiative states students are free to select and personalize their academic program while also keeping in mind the requirements that lead to graduation.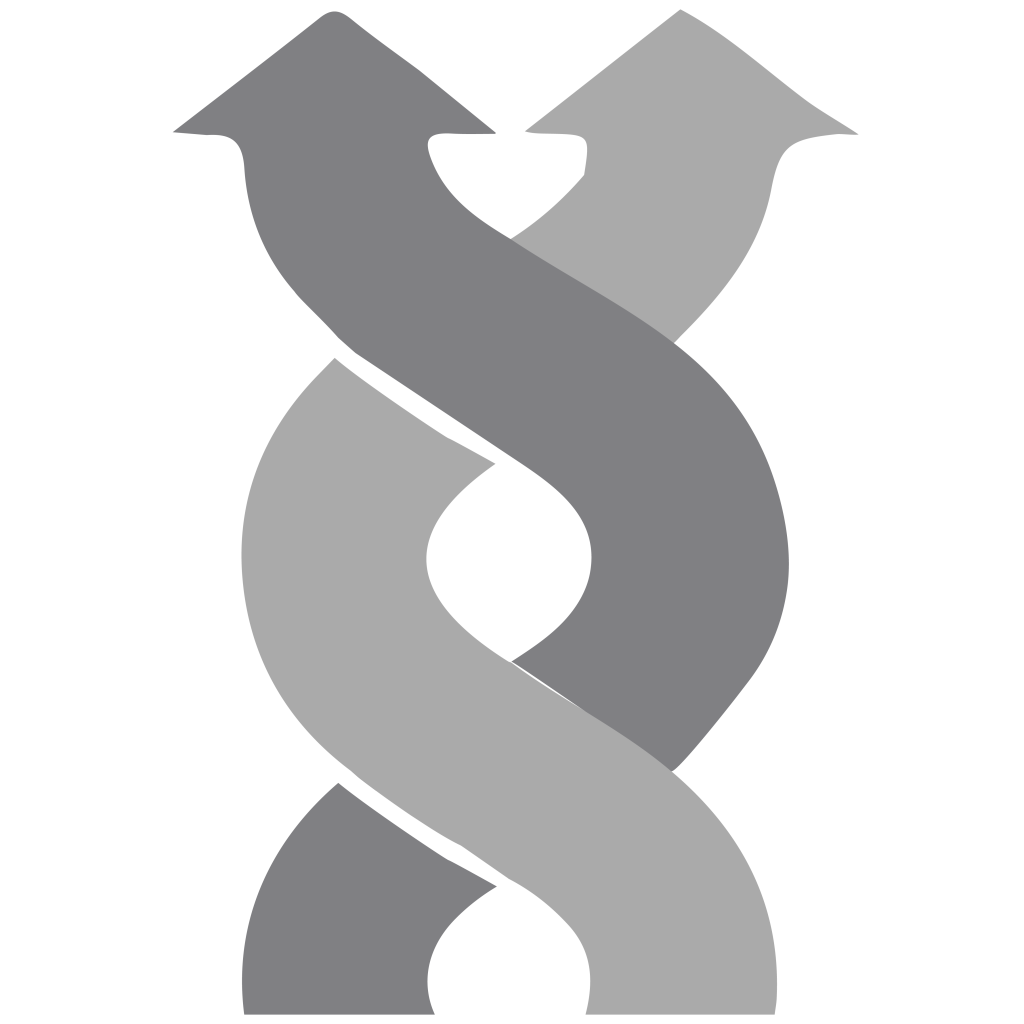 Byrd draws from her daughters' medical journey to empathize with students, as it's her job to ensure they stay on the right path.
"I was real with the doctors, and they were real with me," said Byrd. "When I encounter a student, I tell them everything up front. Openness is the best, and willingness to accept input is big. When I speak with a student, I ask them about their end goal. If one is interested in nursing, for example, I can share the treatment we received at Children's Hospital of Georgia, and how they saved my daughter's life."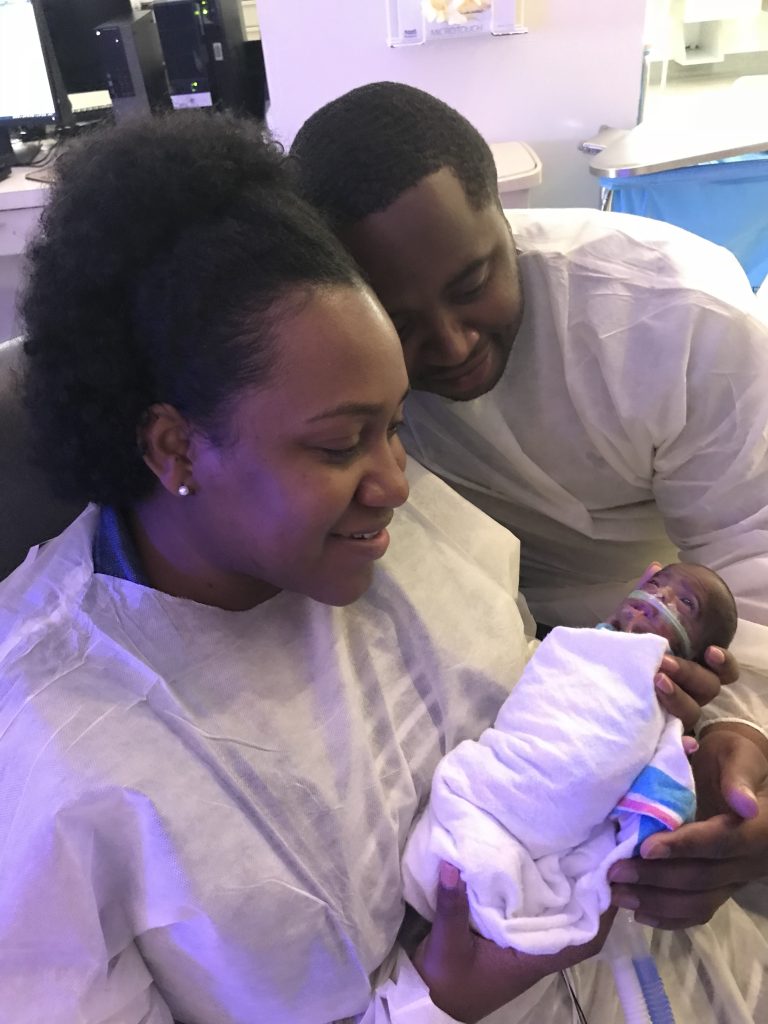 Additionally, Byrd has been a transfer student. Also being a military wife, she knows what it means to suddenly pivot, both personally and academically. Assisting soon-to-be Jags as part of Augusta Advantage, a partnership between AU and Augusta Technical College that allows transfer students to easily transition to Augusta University, comes naturally.
Read more: It's the Augusta Advantage: AU, Augusta Tech create streamlined pathway for transfer students
"It gave me the confidence to speak up about certain situations, and I encourage my students to do the same."
Byrd's family is forever connected to Augusta University's Children's Hospital of Georgia family, she said. Brooklyn is even a Children's ambassador. It's a bond brought on by turmoil-turned-triumph. Doctors said Brooklyn may have a long road ahead of her; Byrd shares that same message with her students, with the reassurance that everything will work out as it should.

"God keeps placing me back on this campus in the hospital or on campus as an educator," said Byrd. "I'd rather students know what to expect along their program pathway than them being blindsided."