Veronica Williams has been named Augusta University's director of academic advisement, replacing Katherine Sweeney, who retired Dec. 31.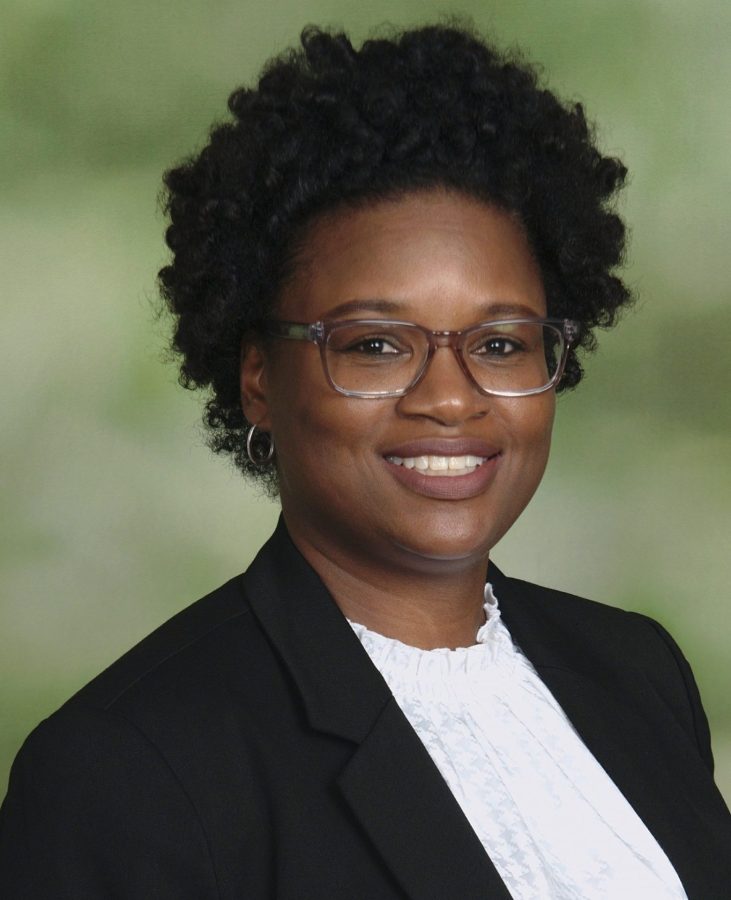 Williams, who will officially join the university May 3, is coming from Indiana University Northwest, where she has served as director of academic advising in the Student Advising Center since 2015.
"Ms. Williams brings to us a rich and varied history in academic advising. With a keen eye toward the welfare of students, she will play a significant role in our continuing commitment to high-impact learning experiences for our ever-increasing undergraduate enrollment," said Zach Kelehear, EdD, Vice Provost for Instruction. "We are delighted to welcome her to our community at Augusta University. Walking into the undergraduate academic advising office, she will find an impressive cohort of advisors, all of whom have enjoyed the benefit of Ms. Katherine Sweeney's influence."
Prior to her tenure at Indiana University Northwest, Williams worked at Southern Illinois University as director of first year and exploratory student advisement/chief academic advisor; Indiana State University as interim assistant director of student conduct and integrity; director of 21st Century Scholars Program; St. Bonaventure University as assistant director/counselor, Arthur O. Eve Higher Education Opportunity Program; United States Department of Veterans Affairs as veterans claim examiner; and The State University of New York at Delhi as counselor of the Arthur O. Eve Higher Education Opportunity Program.
Williams attended D'Youville College in Buffalo, New York, where she received her Bachelor of Science in Business Management; The State University of New York in Buffalo, New York, where she received a Master of Science in Student Personnel Administration; and Indiana State University in Terre Haute, Indiana, where she is earning a Doctor of Educational Leadership.