1. 100% of all fundraising supports innovative cancer research at the Georgia Cancer Center.
Paceline has raised more than $1 million since 2019 for research at the Georgia Cancer Center. In 2022 alone, Paceline riders, fundraisers, sponsors and supporters raised more than $400,000, allowing GCC to fund nine more cancer research projects.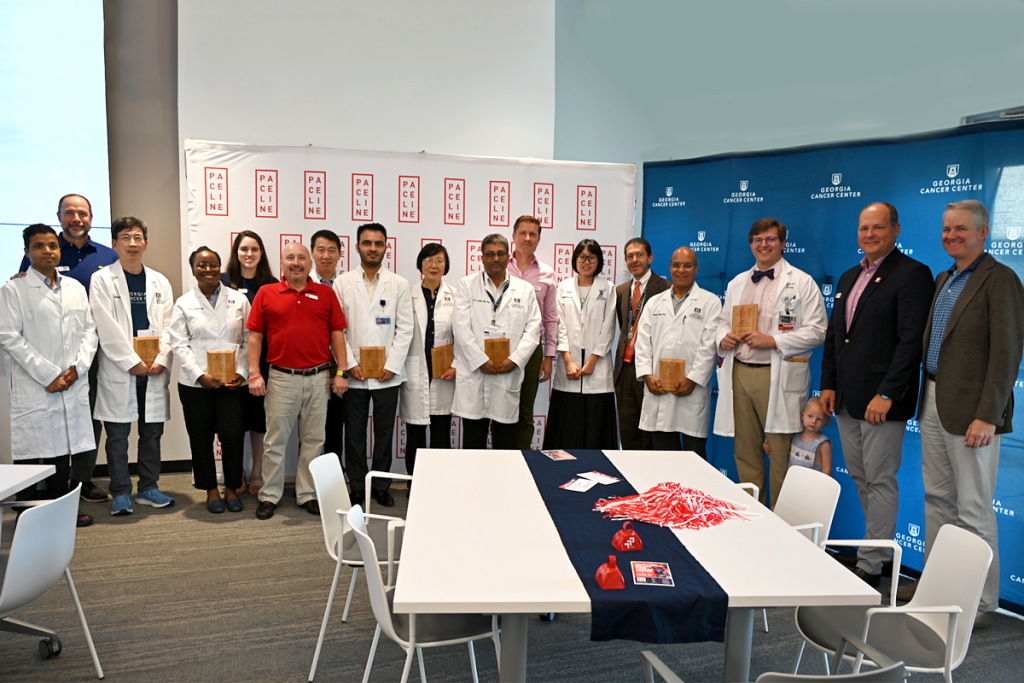 2. The routes are made for riders of all skill levels.
You can choose from four different options!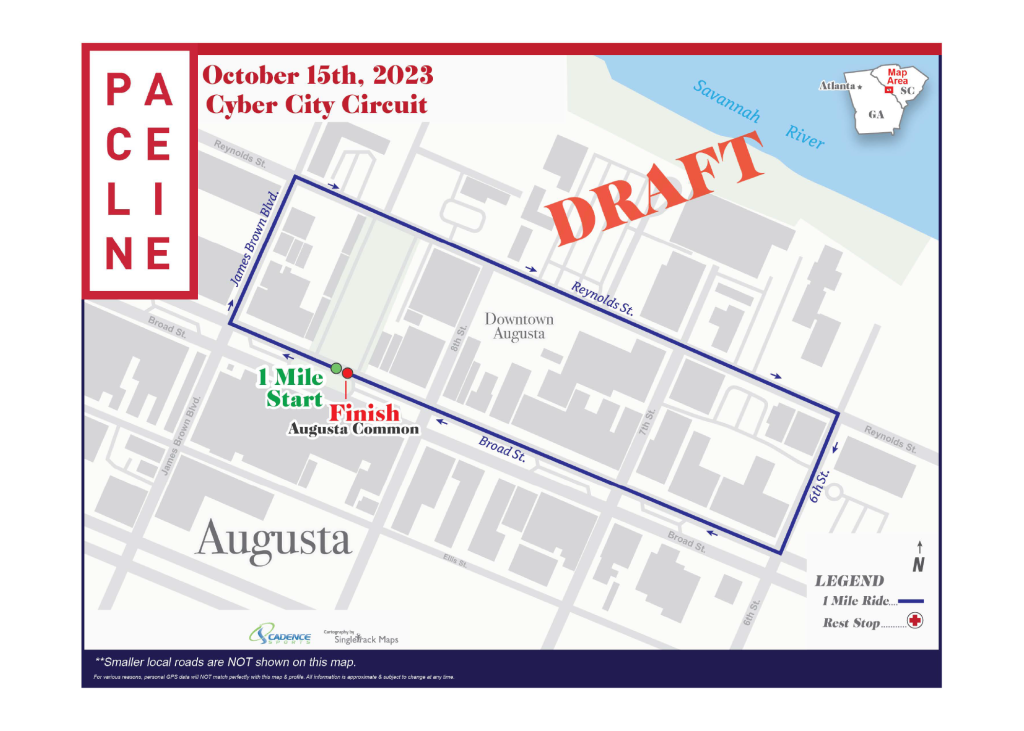 3. The CSRA is gorgeous in the fall!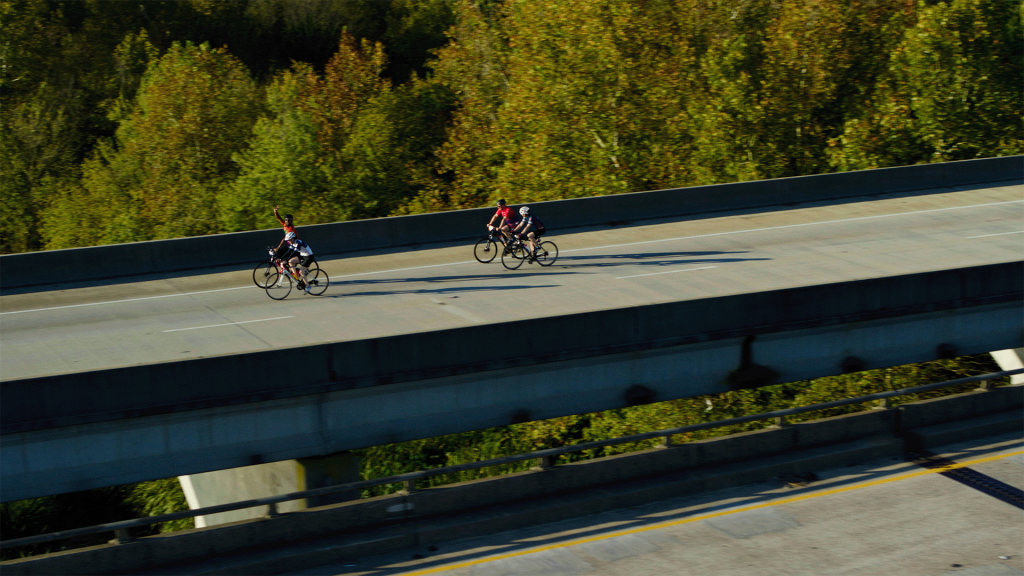 4. You don't have to ride a bike to play a part.
Paceline has a place for everyone. Sign up for volunteer opportunities here.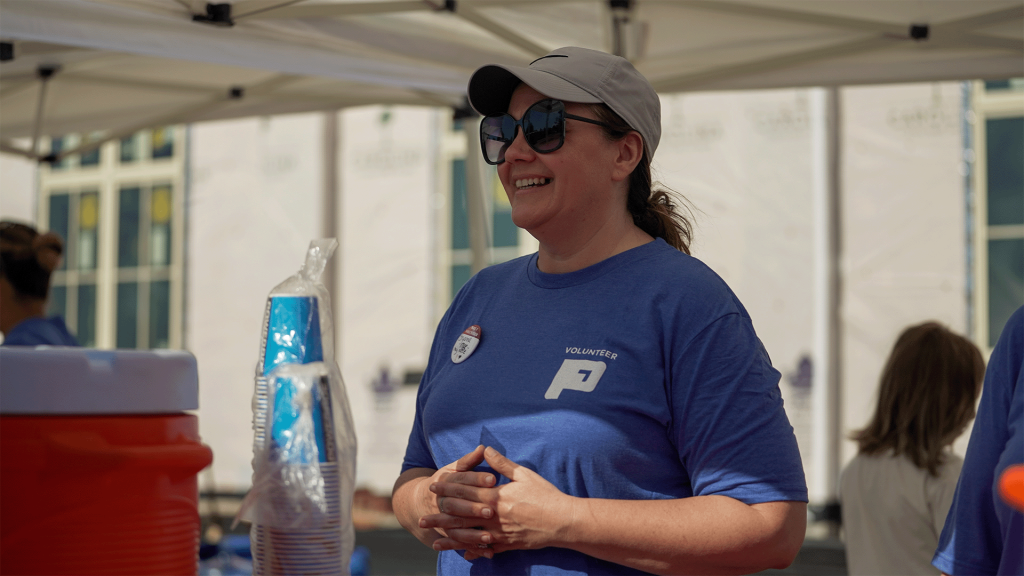 5. Paceline provides the tools to help you focus on fundraising.
Your fundraising dashboard will give you a look at ways to communicate with potential donors. You can also download the Paceline Mobile App for Apple or Android devices to fundraise for Georgia Cancer Center on the go!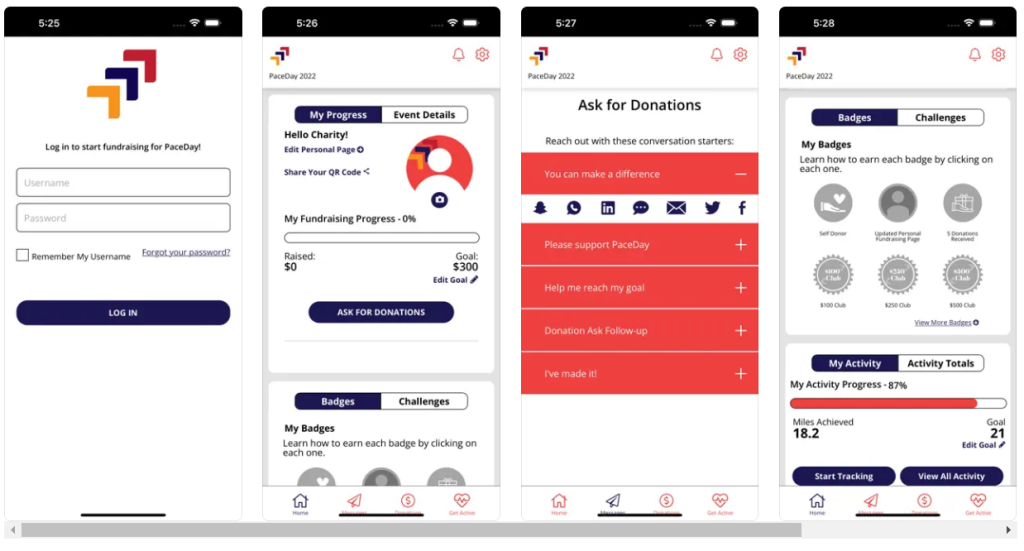 6. Show your Paceline pride with swag!
Stop by Paceline's tent before the ride and during the Finish Line Festival.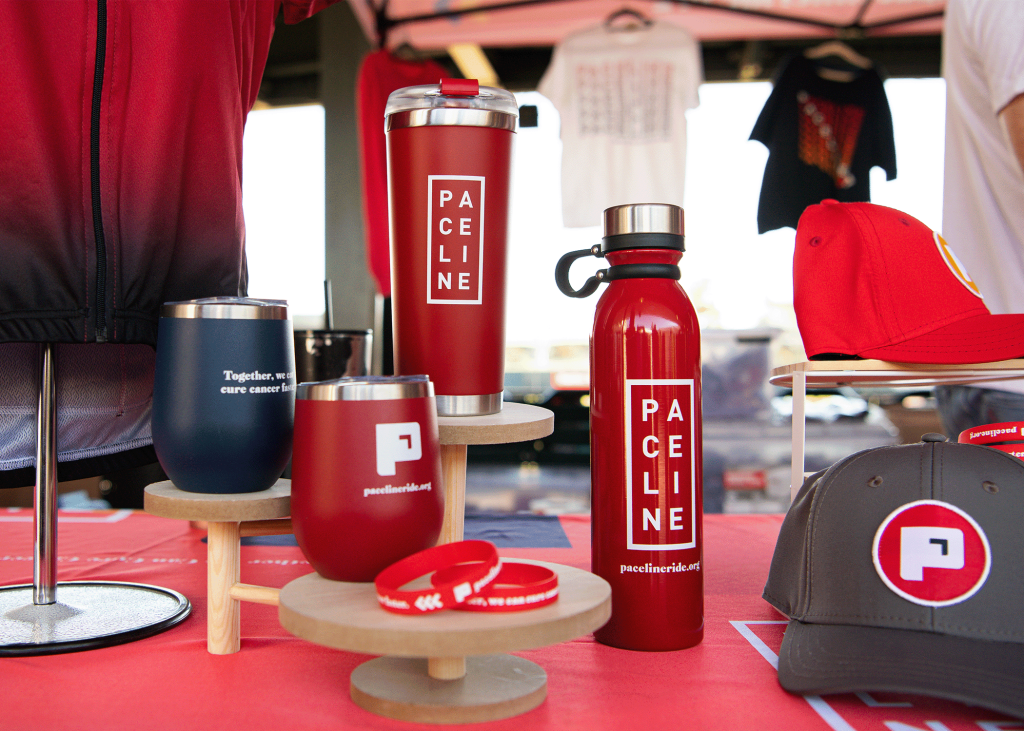 7. PaceDay brings more than just a ride through the scenic CSRA.
We'll have a party at the finish line for riders, volunteers and loved ones!