https://soundcloud.com/gpbradioaugusta/wif-50126-wycliffe-gordon-01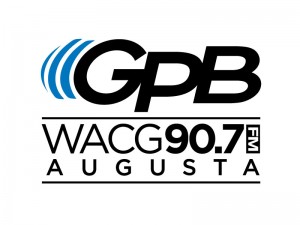 Wycliffe Gordon is from Sardis, Waynesboro and Augusta. Now, he is a citizen of the world, thanks to a decades-long career as a trombonist and music educator, who's garnered just about every accolade available to a jazz musician.
Gordon's career almost failed to launch, because he did not enjoy music lessons. In this week's episodes of "Where I'm From"–a joint production of GPB Augusta and The Greater Augusta Arts Council–Wycliffe Gordon sits down at the dining room table of his parent's home in Hephzibah, and spoke with Brenda Durant about the journey that took him from the dusty roads of Waynesboro to concert stages around the world.
To continue following the series, return to Jagwire for the next installment or visit the GPB Augusta SoundCloud page, where you can also find lots of additional content, including the Cherry Tree Listening Project.