https://soundcloud.com/gpbradioaugusta/wif-50112-jessye-norman-02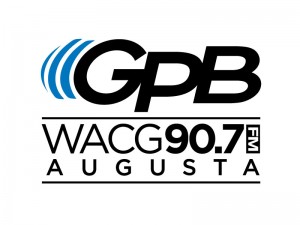 Grammy Award winning opera singer Jessye Norman is from Augusta…born and raised. For our series, "Where I'm From"–a joint production of the Greater Augusta Arts Council and GPB-Augusta–Norman spoke about the remarkable career she built as a dramatic soprano, from a foundation that took its form in the neighborhoods and schools of Augusta.
Today, Jessye Norman talks with Brenda Durant, executive director of The Greater Augusta Arts Council, about her high school years…and the decision she almost made that would have deprived the world of her musical gift.
To continue following the series, return to Jagwire for the next installment or visit the GPB Augusta SoundCloud page, where you can also find lots of additional content, including the Cherry Tree Listening Project.