Julie Ginn Moretz, the associate vice chancellor for patient- and family-centered care at the University of Arkansas for Medical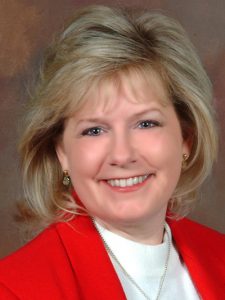 Sciences and the former director of Family Services Development at the Medical College of Georgia, was the keynote speaker Oct. 13 and 14 at the 10th annual Patient- and Family-Centered Care Conference at AU Medical Center.
Moretz helped the health system pioneer the PFCC philosophy while her late son Daniel was a patient at the Children's Hospital of Georgia more than a decade ago. Eliminating visitation restrictions and creating patient and family advisory councils are two of the many health care improvements that came about under her leadership.
Read the full story for more details.