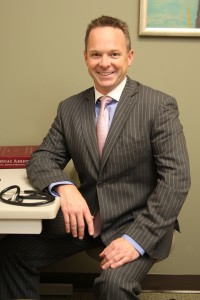 The speakers for Augusta University's 2016 Alumni Weekend have been announced.
Cardiovascular expert and HLN health contributor Kevin Campbell will be the keynote speaker for the university's Drs. Robert and Lois Ellison Lectureship Program. This event will be held Thursday, April 28, at 2 p.m. in the Lee Auditorium on the Health Sciences campus.
In his presentation, titled "Using Social Media to Transform Healthcare," Campbell will explain how mobile technology not only allows patients to track and record health indicators, but encourages new innovations that can improve the overall healthcare experience.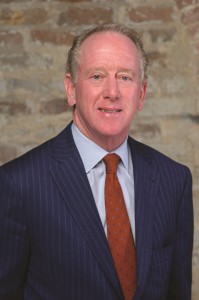 Festivities will continue Saturday, April 30, at 5 p.m. in the Maxwell Theatre on the Summerville Campus with the university's 4th Annual Alumni Weekend Signature Event. National Football League icon Archie Manning will be the featured speaker and he will be sharing his life lessons on leadership, depending on others, being flexible, and playing the game. The event will also serve to recognize the university's presidential alumni award winners.
On Sunday, May 1, at 11:30 a.m. at the Legends Club in Augusta, best-selling author and Augusta University alum Jeb Blount will serve as the keynote speaker for the Alumni Weekend Farewell Brunch.
Blount is a highly-sought after corporate consultant that helps organizations reach peak performance by optimizing talent, cultivating a high-performance sales culture, and developing leadership and coaching skills.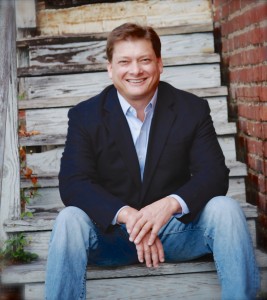 With more than 25 years of experience of working with Fortune 500 companies, Blount has been named among the best sales and marketing leaders in the nation, and holds the title of being the most downloaded sales podcaster in iTunes history. This year's Jag20 recipients will also be announced during this program.
Health Center Credit Union is the presenting sponsor for Augusta University's Alumni Weekend. Tickets for the Signature Event are $10 for alumni and $15 for non-alumni. Tickets for the Farewell Brunch are $35 per person and $55 if tickets are purchased after April 1. Admission is free for the Drs. Robert and Lois Ellison Lectureship program.
To purchase tickets, visit augusta.edu/alumniweekend. For additional information, contact the Office of Alumni Affairs at 706-737-1759. 
In addition to Alumni Weekend, join Augusta University in celebrating the investiture of President Brooks Keel during a week of inaugural events, April 24-May 1. Visit inauguration.augusta.edu for a complete list of activities.