In the next few years, expect to see #strongaugusta mentioned more and more as Augusta University and community partners work to pave the way for a safer and more resilient Augusta.
Along with numerous community stakeholders, Augusta University is spearheading a groundbreaking initiative that promises to shape the future of safety in the region. The #strongaugusta partnership helps unite local forces to adopt and implement the rigorous National Fire Protection Association (NFPA) 3000 standard, setting the stage for an unparalleled active shooter and hostile event response program for the community.
Joe Webber, director of Augusta University's Office of Critical Event Preparedness and Response, and John Ryan, CEPaR coordinator, are two of the forces behind #strongaugusta. The initiative first started in 2018, when Ryan attended the NFPA conference and was approached to see if Augusta would be the first in the nation to use the new standards.
A year later, Ryan and Webber attended the NFPA Conference and Expo, seeking inspiration and exploring how Augusta could emulate the event's format.
"When we first started the initial #strongaugusta campaign in January of 2020, we were adopting the NFPA 3000 standards," said Ryan.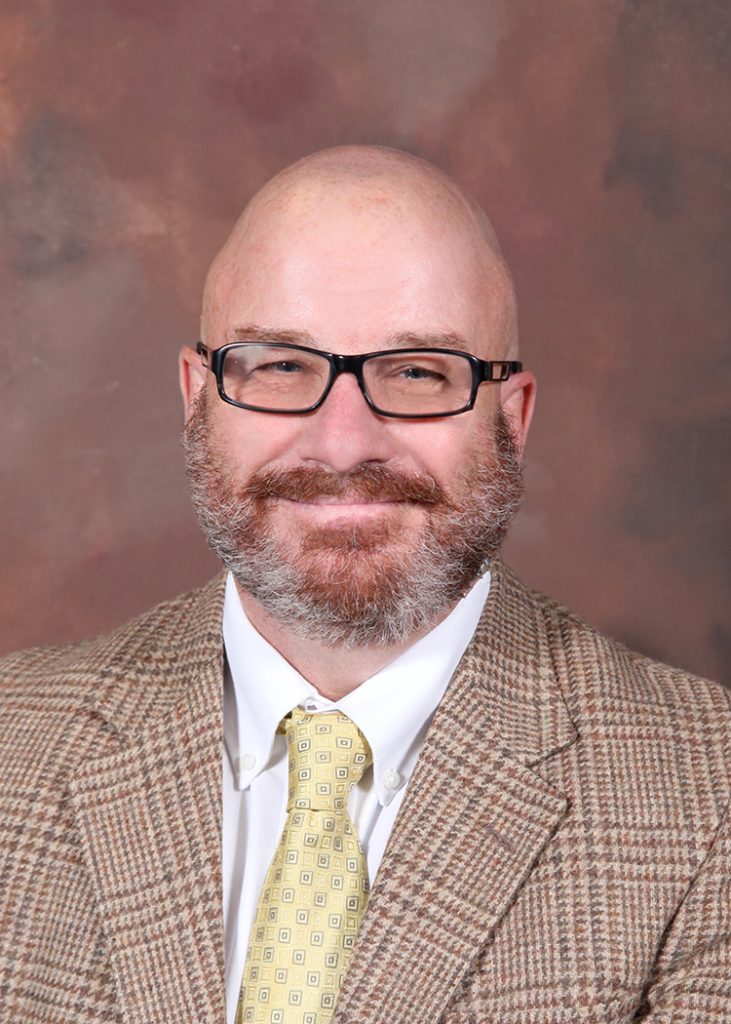 COVID-19 derailed the effort at the time, but now, it's coming back to life, stronger than before. Ryan said it's still the right thing to do.
"The community engagement, which kind of comes almost natural, is definitely a byproduct of what Augusta University is," said Ryan. "What is encompassed within Augusta University, where we have impact within our community and the desire by administration to help, filters down to be engaged in our community."
The initiative was rekindled this past February with a second #strongaugusta symposium to bring together many of the initiative's stakeholders. It was the next step in the collaboration working to adopt the NFPA 3000 standards.
Augusta University's role in the community made it easier to get everyone at the same table, Webber and Ryan said. The footprint of the university reaches through the entire community, which is one reason AU has taken the point position in #strongaugusta, they added.

Ryan noted that local relationships were already strong, making all the difference in the initiative's success. The mass shootings and hostile events that continue to happen throughout the nation serve to show the importance of community ties.
"The need is very clear," Ryan said. "If we have the opportunity to come up with something that can actually help, how can we not do that? Because we're aware of something that is the only consensus standard that was authored and published by over 60 subjects who are experts, that transcends all of the various avenues that you need."
Organizers said #strongaugusta will always be a work in progress. What works one day in one situation may not work on a different day, but with standards in place, adaptation is easier to accomplish.
"Rent is due every day on success," said Ryan, assuring that his team and community partners will continually strive to get better.
Webber is pleased with the progress #strongaugusta has made in the past three months and the promise the future holds. They have hosted community meetings and a variety of training events, such as Stop the Bleed to teach bleeding cessation techniques and how to properly apply tourniquets.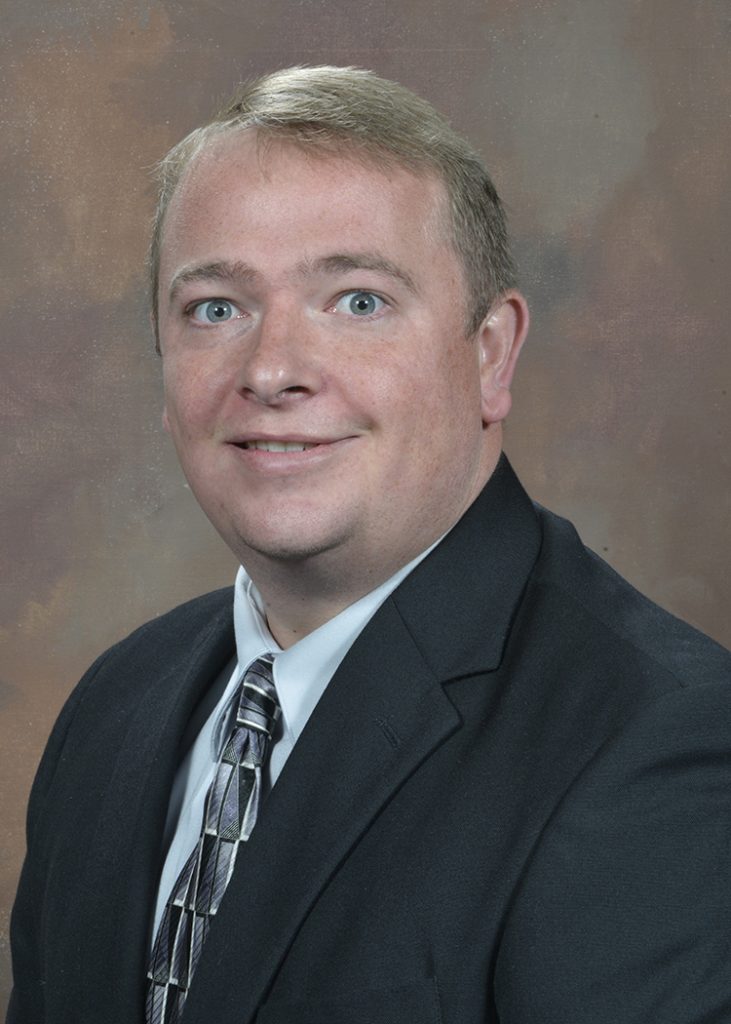 Webber knows there's still plenty of opportunity to improve in other areas. One goal is to better educate citizens to make good decisions and have a positive impact on their community.
"At the end of the day, none of our success to this point could have been achieved without the recognition of the need and the support from our individual departments and our leaders across the community in their respective lanes," added Webber.
Ryan said they are doing whatever they can do to coordinate efforts to be successful, whether that's bringing in other resources or making introducations and fostering relationships to ensure each stakeholder has the tools they need to keep the community safe and secure.
On May 18, a full-scale, community-wide exercise will include Augusta University along with many agencies across Augusta to test pieces of the #strongaugusta plan and policies around the objectives.
The team expects to take away positive lessons from the training exercise, but it's also expected to reveal areas that can be improved upon.
"Exercises will always yield gaps," Ryan said. "You build plans with certain assumptions in place, and reality doesn't always hold to those assumptions."
Later this year, representatives from CEPaR will be going to Las Vegas to attend an NFPA convention and share what #strongaugusta is doing so others may use it as a blueprint.
"We want to share what we're doing and how we're doing it and be available to help anyone or any place that may choose to go down a similar path. We're not saying we're doing it perfectly or better than anyone else, but we're trying, and if people can learn from us or we can learn from what we did wrong, or whatever the case may be, we can act in that role," said Webber. 
#strongaugusta partners include:
Augusta University Office of Critical Event Preparedness and Response
Augusta University Center of Operational Medicine
Augusta University Police Department
Augusta University Communications and Marketing
Richmond County Sheriff's Office
Augusta Richmond County Fire and EMA
Richmond County Marshall's Office
Richmond County Board of Education Police Department
National Fire Protection Association
Doctors Hospital
Piedmont Hospital — Augusta
Paine College
Augusta office of the FBI
U.S. Department of Homeland Security — CISA
U.S. Department of Homeland Security — Center for Faith Based and Neighborhood Partnerships
U.S. Army ARCYBER G34 Protection
Fort Gordon Cyber Center of Excellence Anti-terrorism
Fort Gordon Cyber Center of Excellence Emergency Management