When Kathy Clark was 19, she was working as a unit secretary on an acute care surgery floor with a connected pediatric unit when she decided she wanted to be a nurse.
She worked three years in orthopedics before she fell in love working as a rehabilitation nurse. She enjoyed the patient contact and the impact of assisting a patient to regain independence and adjust to life after a disability.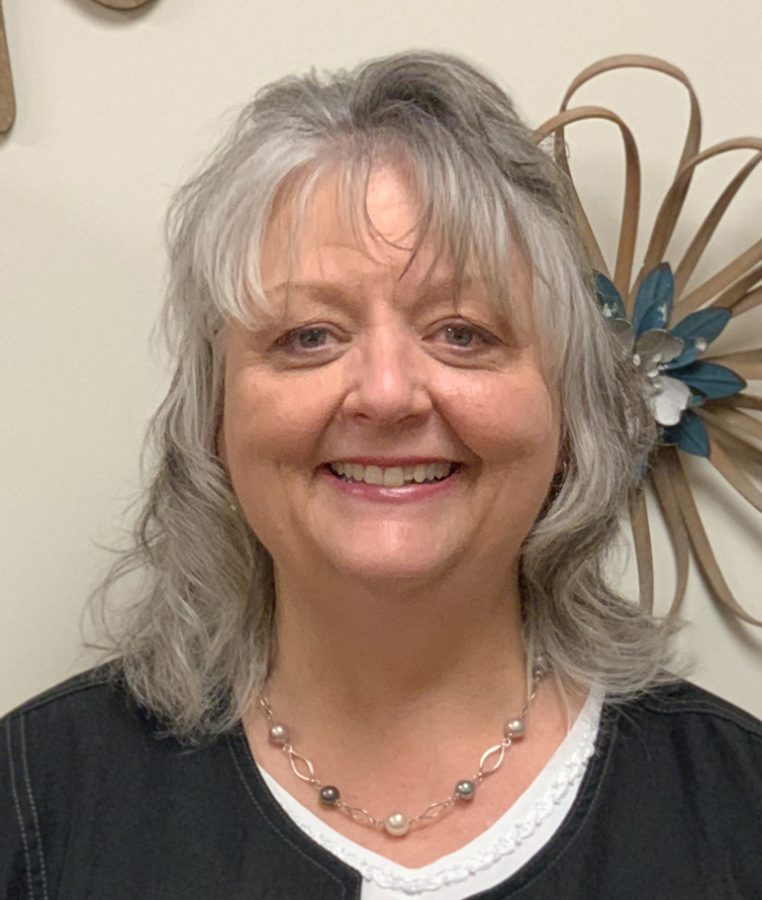 Clark, who is a registered nurse and the director of quality, PI and compliance at Roosevelt Warm Springs Rehabilitation & Specialty Hospitals in Warm Springs, Georgia, has been with Augusta University Health since July 2014 and with Roosevelt since January 1988.
She recently was awarded the 2020 ARN Distinguished Service Award by the Association of Rehabilitation Nurses, which is a community devoted to the advancement and promotion of rehabilitation nursing. She found out a day before the virtual award ceremony that she was receiving the honor.
"I was excited to be recognized by leaders in the national professional organization. I was humbled and honored to be give such high recognition," Clark said.
In her opinion, to be an effective rehab nurse, one must care about patients and look holistically at their needs.
"We need to encourage the patient to perform tasks that prior to the injury/illness was done without thought," Clark said. "Great effort is extended just to brush teeth or to get dressed. The rehab nurse incorporates medical management into the physical function that is needed for a patient to adjust and live a productive life, post injury."
David Mork is the chief executive officer at Roosevelt Warm Springs, and has worked with Clark for almost eight years as her primary supervisor during that time. He said she has a wide range of job responsibilities throughout Roosevelt, including HIM, compliance, quality and risk management.
"She does a phenomenal job keeping up with everything, but always No. 1 is keeping patient safety and care as her focus," Mork said.  "She's a hard worker, a good leader, and has done a phenomenal job not only for us at Roosevelt, but also for the health system.
"I think it definitely brings her recognition outside of the health system that she is an accomplished leader nationwide," Mork added. "This is a nationwide peer group that she is being recognized by, for delivering high quality care and compassion for patients. We at Roosevelt are certainly proud of Kathy's accomplishments and how this shines a positive light back on Roosevelt and the health system."
Clark, who has been a certified rehabilitation registered nurse (CRRN) for 31 years, has served in leadership roles in the local and regional chapters,  served on the national board of directors as a board member for two terms and was secretary and treasurer for three years. She says the work she does is a way of promoting rehab nursing concepts along with a professional organization that "provides evidence-based practice, leadership, research and mentoring to rehab nurses nationally and internationally.
"ARN has validated my nursing specialty practice through the CRRN certification," said Clark, who was also inducted into the first inaugural group of ARN Fellows in 2019. "I have gained professional knowledge and been provided the opportunity to meet and network with nursing colleagues from across the United States. The rewards I have gained from ARN have far outweighed my contributions to this professional organization."