As Augusta University prepares to launch the School of Public Health in fall 2023, one of the first steps is the move of the Master of Public Health program from the College of Allied Health Sciences to the Institute of Public and Preventive Health.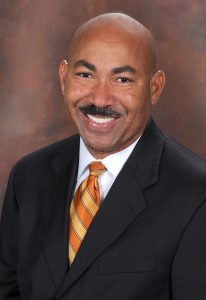 "The College of Allied Health Sciences is pleased to support the future of Augusta University's goals for public health with an eye on the citizens of Georgia. As the developers of the original academic program, we strongly feel the School of Public Health is the next step in securing AU's commitment to the state," said Dr. Lester Pretlow, dean of the College of Allied Health Sciences.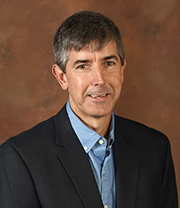 Dr. Aaron Johnson, director of IPPH, said bringing the MPH program into IPPH is a first step for the formation of the new school and is a positive for both groups.
"It makes additional financial and human resources available to the MPH program, expands the teaching faculty for the program, and gives the MPH and IPPH faculty a chance to collaborate more easily to expand public health education, research and community engagement," he said.
In making the move, Dr. K.M. Islam, director for the Master of Public Health program, said the MPH is going through a reaccreditation process to identify its strengths and weaknesses and make sure they are in the best position possible for the merger.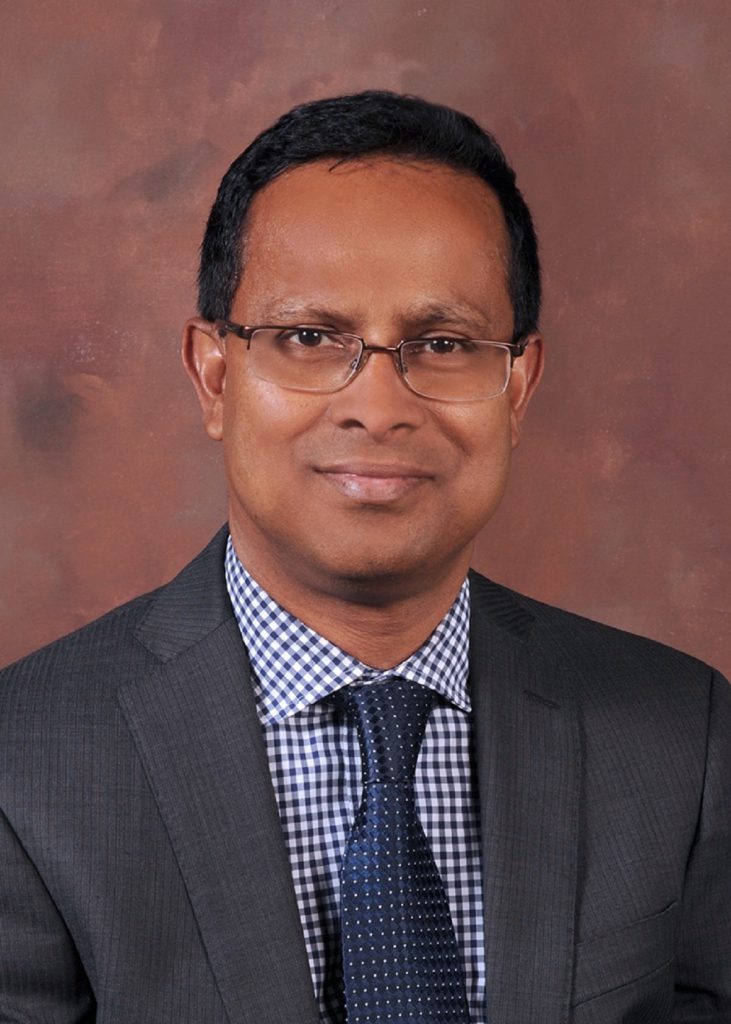 "In academic programs, we always move with the time and it's a continuous improvement, not only with the academic program but also expanding the program so that we can meet the current need of public health," Islam said.
As a whole, the School of Public Health needs to be accredited by the Council on Education for Public Health.
"Part of the requirement to be accredited is that schools must have a masters program with three different concentrations as well as two doctoral programs," added Johnson.
"The MPH program is important in meeting those requirements because it currently has two concentrations. The other departments that will merge to form the School of Public Health will provide the additional concentration and the doctoral programs."
Islam added this is a great time for the program to grow, since the pandemic showed the importance of public health and preventive services.
"As the flagship medical school of the University System of Georgia, we have a feeling there is a greater need for an expanded public health program. That's why it's a national progression to meet the needs for the population of Georgia. I think the program will have a big impact in the public health arena in the state," said Islam.