A Luna Pizza Co.  food truck will be open for lunch on the Health Sciences Campus beginning Monday, Feb. 15. The pizza truck will be set up from 11 a.m. to 2 p.m. Mondays, starting at Oak Hall on Spellman Street. Then it will move to the Health Sciences Building on Monday, Feb. 22, and continue to alternate between these two spots each week.
In addition, the Smokeshow Southern Style BBQ truck has returned to the Health Sciences Campus from 11 a.m. to 2 p.m. Wednesdays. It will be parked outside the Health Sciences Building.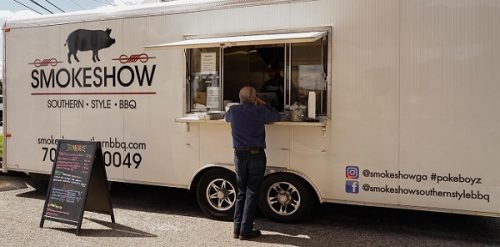 "Students, faculty and staff have requested adding food vendors from time to time to bring more variety and options for dining on campus," said Dale Hartenburg, chief auxiliary officer. "Sodexo, our campus food service provider, has sought to partner with these and other vendors to 'add a little seasoning' to the standard campus fare."
The food truck vendors will be accepting cash and credit or debit cards, but they will not accept student meal plan funds. Also, please note that the trucks may leave early if they sell out of food.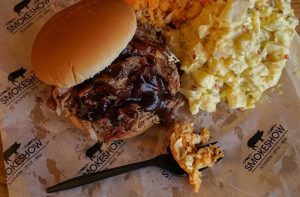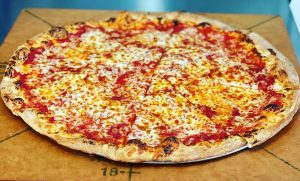 While the schedule is expected to be regular, it is not guaranteed. Please track Luna Pizza and Smokeshow BBQ on Facebook, Instagram (Lunapizzaco and smokeshowga) and other social media platforms to stay on top of the latest information about Augusta University stops.
As other food truck opportunities become available, additional updates will be posted in Jagwire and on the university's social media sites.