Amber Wade says being a "helper" has always been in her blood.
"I've always had a passion for helping others and making everyone feel that they matter, even as a child," said Wade, who is a full-time charge nurse at Roosevelt Warm Springs Rehabilitation Hospital in Warm Springs, Georgia. "So as soon as I learned what a nurse was, I knew that was what I was meant to be."
Wade, who is a registered nurse as well as holding a Bachelor of Science in Nursing, is originally from the LaGrange, Georgia area and attended the LaGrange College School of Nursing. She started working at the hospital in April 2014, just before it became part of Augusta University Health System in July 2014.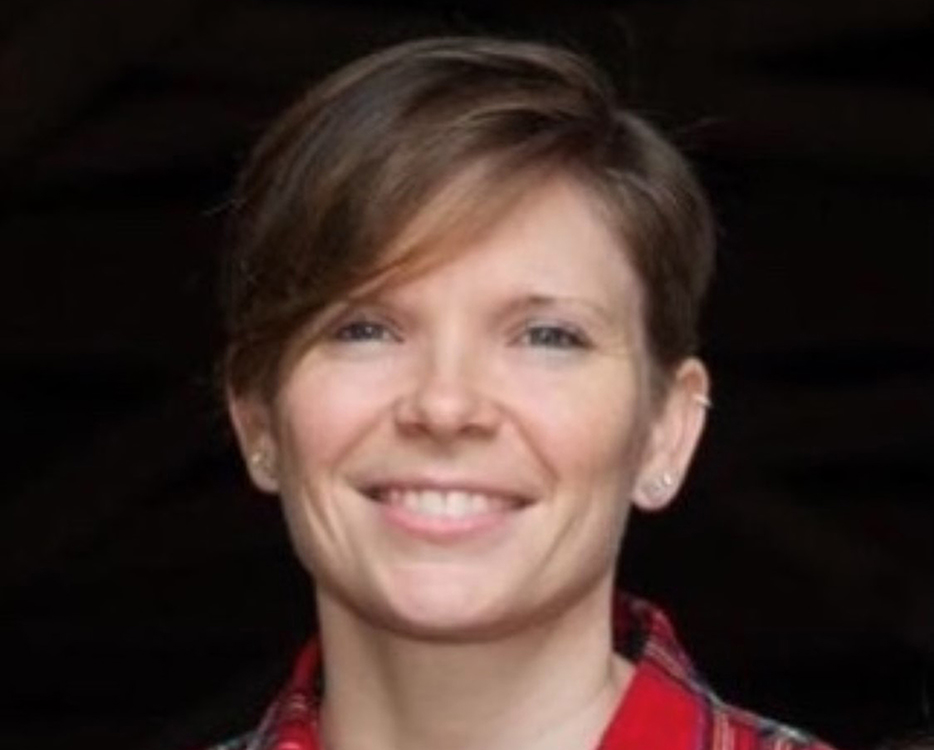 For Wade, the best part of being a nurse is seeing what a difference they can make in someone else's life, individually and as a whole, and knowing they get to be a part of their healing process.
She was among the frontline health care workers who endured 2020, especially persevering through a time that brought the staff closer together.
"2020 was definitely a tough year … but with everyone working together to help keep our patient/staff ratios manageable, we took it day-by-day and made it through," Wade said. "We're essential workers, so the quarantine didn't affect us directly, but it did make it harder on our patients due to visitor restrictions, which I think helped stir the compassion a little more for everyone."
Wade said the level of satisfaction she had after overcoming last year's obstacles left her with a great sense of pride and relief as her staff stuck together through the ups and downs.
"Eleanor Roosevelt said, 'You have to accept whatever comes, and the only important thing is that you meet it with the best you have to give,'" Wade said. "I truly believe that."
Cynthia Daniels, DNP, MSN, RN CRRN, has worked with Wade since September 2020. She described Wade as thorough, thoughtful, kind, considerate, dedicated and dependable.
Daniels said the decision to name Wade as Employee of the Quarter for the fourth quarter of 2020 was based on her complete dedication to Roosevelt and her team.
"She managed to deliver the best possible care to the patients here at the facility," said Daniels, who is the director of nursing at Roosevelt. "Amber has grown as a leader and a nurse in the absence of other nurses and charge nurses. There were multiple employees out with illnesses related to COVID and to keep the hospital running, she agreed to change her schedule.
"Amber worked constantly to keep staffing numbers at a reasonable amount to provide the kind of care that this facility is famous for," Daniels said. "To be honest, I don't know how she managed to do such a good job every single time, amid the pandemic without complaining about the issues and staffing shortages."
Wade said she was honored and humbled to be chosen as Employee of the Quarter "among all the well-deserving staff members we have."
"There is no one here that is more important than anyone else and we are all doing our best," Wade said. "I'm also very thankful that my immune system held up to do my part in helping us push through the worst of it.
"To my supervisors and colleagues, a huge thank you to everyone from EVS to administration for the constant support and teamwork that helps us make it through all of our best and our worst days. As Helen Keller said, 'Alone we can do so little; together we can do so much.'"