Recently, Augusta University received a package from Debra Cody, a woman living in Brockport, New York, who was touched by Yolanda Coar's story.
In a letter to Dr. Phillip Coule, vice president and chief medical officer of Augusta University Medical Center, she wrote that she saw Coar's story on CNN and was moved by the love the AU community carried for the nurse manager, who died last month of COVID-19.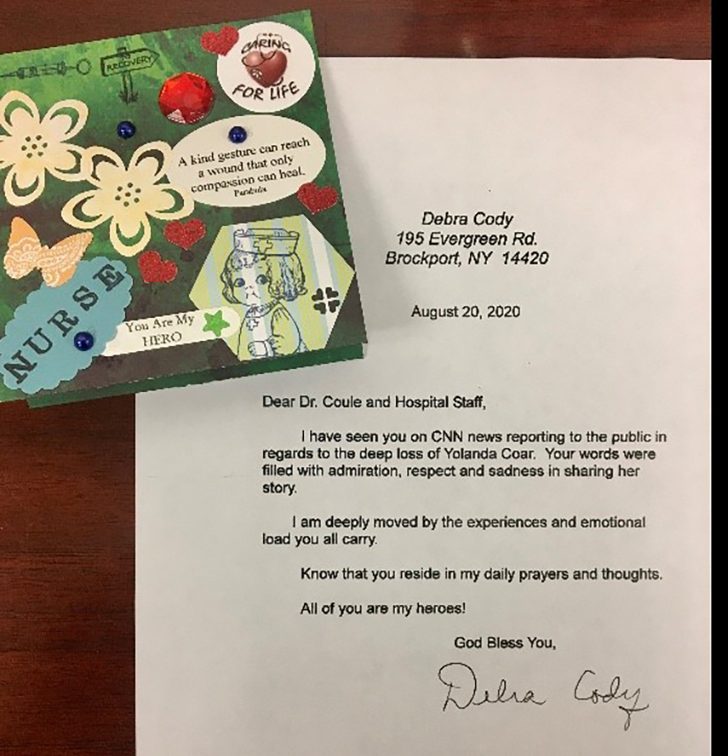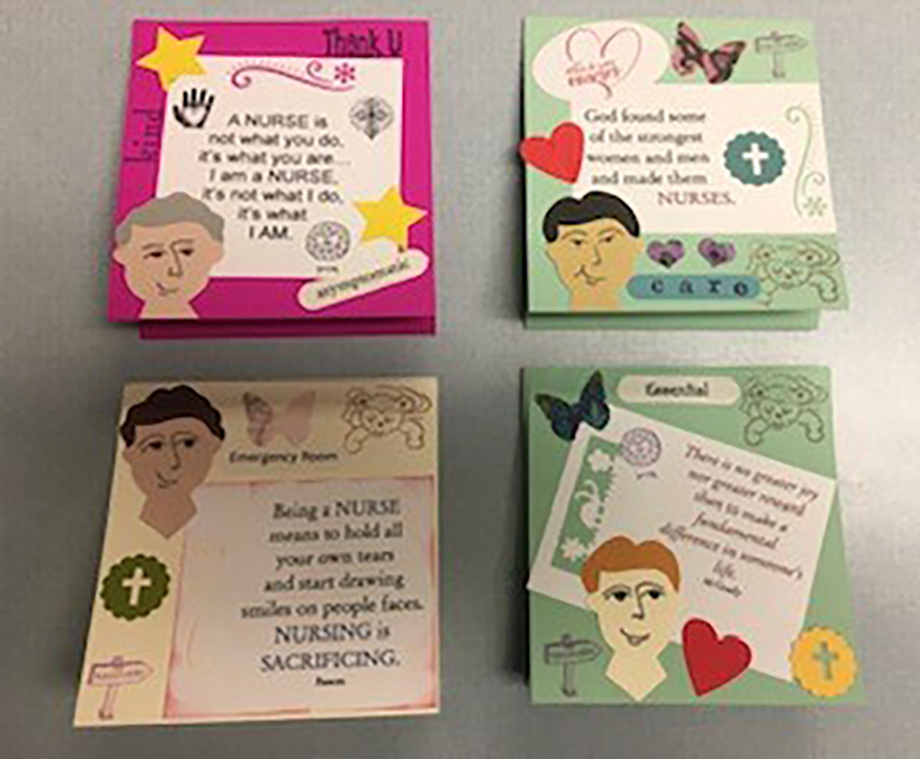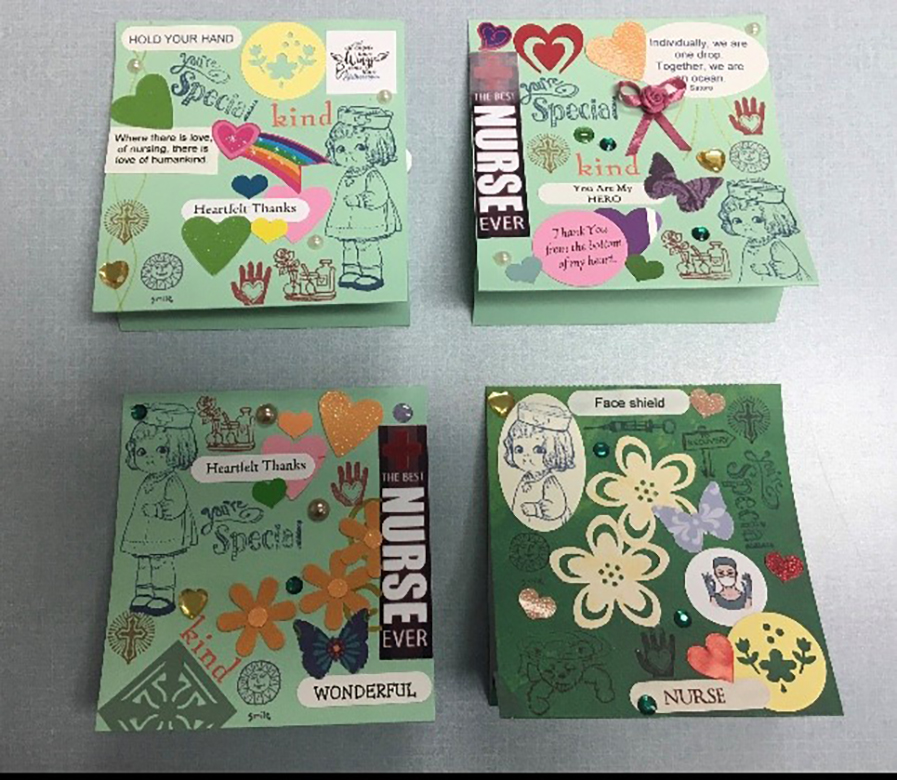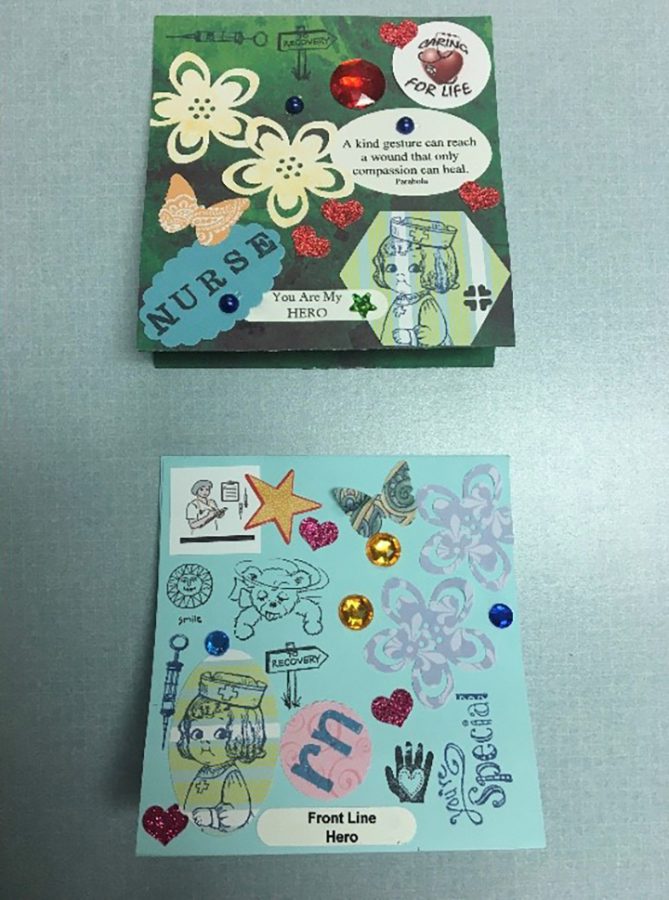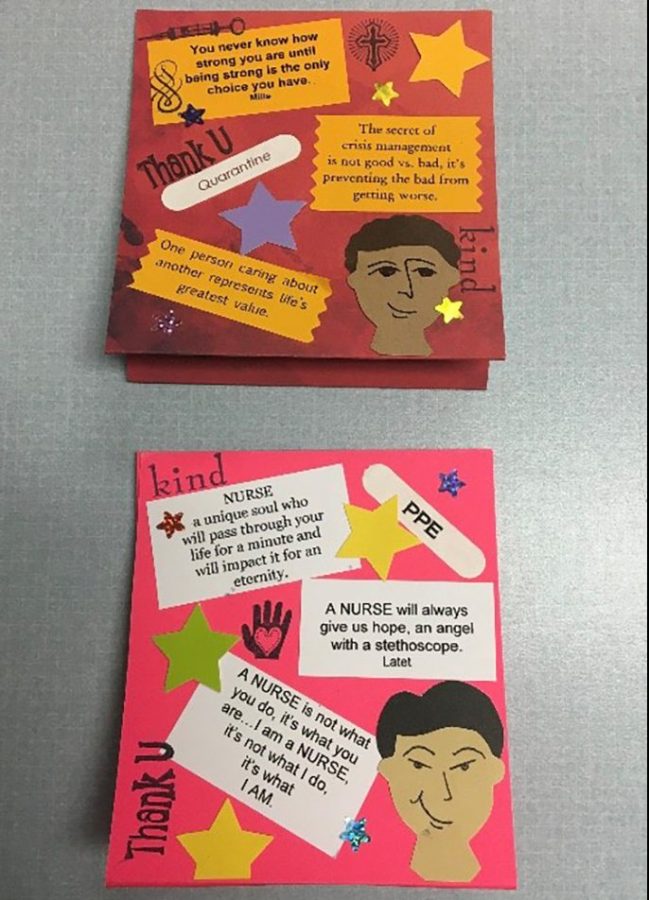 Click through the above slideshow to see the cards she made for AU health care workers.