The Augusta chapter of the American Advertising Federation has recently created a scholarship in memory of a local advertising professional, and the deadline to apply is fast approaching.

Lauren Cowart was a production manager at Augusta creative agency Weir/Stewart when she and her 5-year-old daughter were killed in a boating accident in Alabama in June 2019. She was an active member of the AAF and was described as a detailed professional and caring friend. The federation created the $500 Lauren Cowart Memorial Scholarship to recognize students who embody her irreplaceable spirit.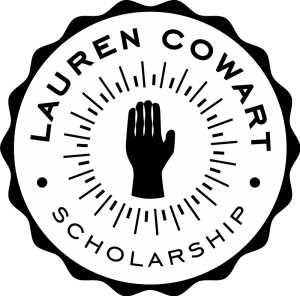 To qualify, entrants must be graduating from high school or currently attending college in the Augusta area; major in advertising, marketing, graphic design or public relations; have a minimum GPA of 3.0; and submit an essay demonstrating how they will continue Lauren's legacy. The deadline to apply is Jan. 31.
Additional details and submission instructions are available on the AAF Augusta website.