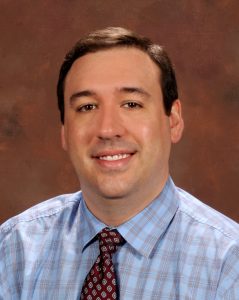 Augusta University's Heart and Cardiovascular Services team has added two new physicians.
Drs. Jacob A. Misenheimer and Haitham Hreibe can both be reached at 706-721-2426.
Board-certified in internal medicine and cardiovascular disease, Misenheimer provides clinical services in clinical cardiology, echocardiography, diagnostic coronary angiography, diagnostic peripheral vascular angiography and both peripheral vascular and coronary intervention.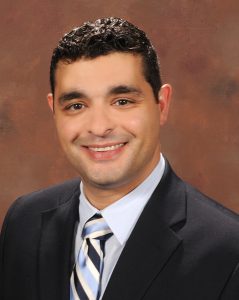 Hreibe is a fellow of the Heart Rhythm Society and has received special training in performing complex ablation procedures.