Dr. Rob Foster, a professor of music at Augusta University and professional woodwind instrumentalist, presented his annual Alzheimer's Association fundraiser this year in a new format.
Foster has played music to fight Alzheimer's since 2017, the year after his father passed away from the illness, as part of the Alzheimer's Association's The Longest Day Campaign. This is an annual major fundraising drive by the organization. He has presented live Musical Memories for Alzheimer's fundraising concerts in 2017, 2018 and 2019, featuring a variety of music and guest artists performing for The Longest Day to honor those afflicted by Alzheimer's and related illnesses, and for those who know and love someone who is affected by the illness. Since 2017, he has raised close to $20,000.
In 2020, his fundraiser was online without a performance due to the COVID-19 pandemic. This year, he presented a Facebook livestream concert featuring several outstanding musicians, including AU music professor Wycliffe Gordon.
The musicians for this year's concert included:
Rob Foster, flutes, saxophones, shakuhachi (AU faculty of 25 years)
Shannon Pinckney (Deon Blue), piano
Travis Shaw, bass (AU graduate)
Louis Romanos, drums, percussion
Special guests:
Wycliffe Gordon, trombone, vocals (AU faculty)
Karen Gordon, vocals, piano (AU alumnae)
Christian Thornton, drums, percussion (former AU student)
Andy Reid, piano (AU ITS support specialist)
Chris Martino, video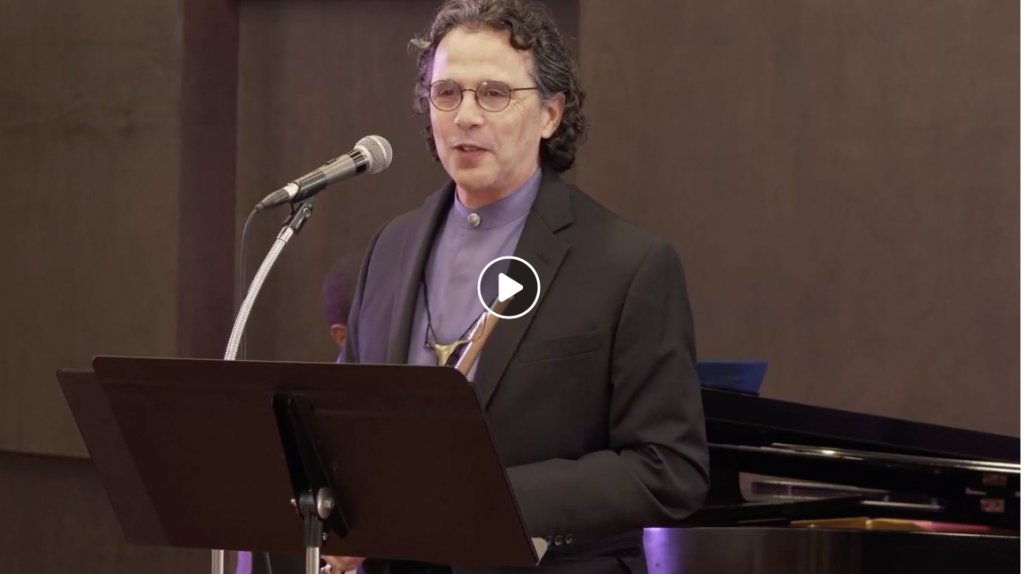 Those interested can make a donation to the fundraiser here.