According to the U.S. Census Bureau, nearly 20% of businesses in 2020 were minority owned. There were an estimated 141,000 Black-owned businesses that year and the number continues to increase.
Obstacles often appear alongside opportunity for these entrepreneurs, but an Augusta University faculty member and business owner knows how to overcome the challenges. Stacy Roberts, DBA, lecturer in management at Augusta University's Hull College of Business, has done just that with her business, which helps to train and coach struggling leaders in the workforce. Roberts' previous experience in human resources allows her to analyze problems and fix them quickly, she said.
Roberts said one of the biggest struggles for new business owners is finding a support system.
"Sometimes, people that you thought you could ask for help aren't helpful," she said.
Roberts was methodical in combatting challenges while starting a business from the ground up. She said she found other ways to gather information instead of relying on others.
Public image is key in a business such as hers, and it's important to show clients there is a difference between being self-taught and a genuinely certified coach like Roberts. Quality is important and she wants her clients, or potential clients, to know what they are getting if they choose her business.
"The word 'coach' is very saturated. So I made a point to get all the training, all the certifications to be the real deal, basically," said Roberts.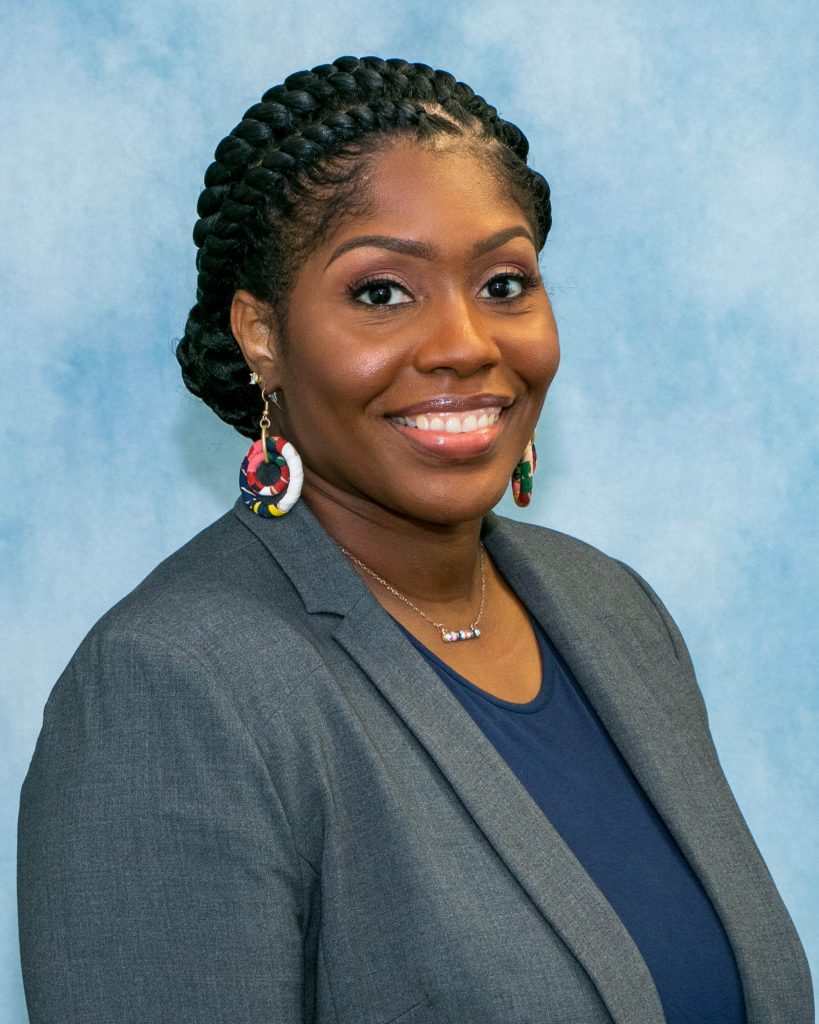 "The word 'coach' is very saturated. So I made a point to get all the training, all the certifications to be the real deal, basically," said Roberts.
Starting a business requires a significant amount of capital. The good thing is there are several programs and grants for entrepreneurs, Roberts said. There are also organizations working to ensure everyone has a fair chance, including minority business owners.
"Sometimes, I'll be honest, access to capital can be an issue, but there are creative and ethical ways to get what you need to start your business. The Greater Augusta Black Chamber, the Augusta Metro Chamber, the Columbia County Chamber, the Northwest Chamber all offer resources."
Some biases still exist that create hurdles and personal challenges, Roberts said, and minority business owners need to have the mental fortitude to face such obstacles.
"African American women are held to a different standard than other groups, so you must come together with your plan and be prepared. If you want people to take you seriously, you must first take yourself seriously. Get out there and do what you're supposed to do. Have everything in order," added Roberts.
Alexis Carswell, who graduated from Pamplin College of Arts, Humanities, and Social Sciences, is also a minority business owner. She founded and is co-owner of a wedding planning business, A&A Events. She has even started a second business, an all-natural lash company bar called Blinx RX.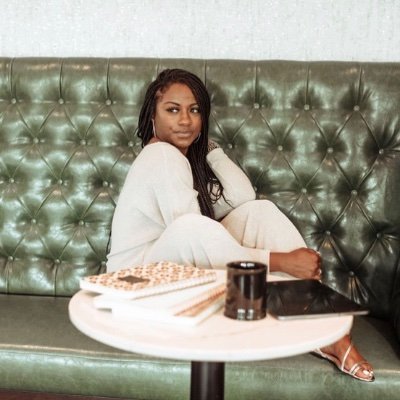 Carswell knew of the obstacles for minorities but didn't let that stop her from chasing her dreams and goals. She said it's important to keep an open mind in a business start-up and that flexibility is key to success.
"Growing up, I always had to be creative, think outside the box, or create the opportunity myself. So I was never scared to do that," said Carswell.
Carswell also had a white business partner when starting up their venture, which she said may have affected her experience.
"When I started, I wouldn't necessarily see some obstacles because I have a white partner. I would assume it did have some kind of grace and come with certain opportunities or just certain exposure."
Like Roberts, Carswell emphasizes the importance of networking.
"Networking is key. I would say both of my businesses have been off of relationships and knowing someone. That's how both of my businesses today are thriving, whether it be networking specifically at events or doing trade services where we're getting exposure," added Carswell.
Both Carswell and Roberts said there will be setbacks along the way and entrepreneurs must persevere to succeed.
"I'm just going to say there are opportunities out there, and this is the time to get out there and go for it. I know it's scary starting a business. I'm not going to lie; it can be especially frightening when you go all in. It can be a little concerning, but I want to encourage you, there are ways to do it," said Roberts.