Augusta University welcomes the Class of 2027, which is projected to be the largest incoming class. Meet our first-year students! 
NAMES
We have a tie for most common first names for females: Abigail and Hannah are the most popular names with 11 each, while John is the top name for males, totaling nine this year.
Madison is a close second for females, also with nine, with Emily rounding out the top three with eight. Benjamin was a close second for males with eight.
Grace was overwhelmingly the top choice of most common middle names with a whopping 31 incoming freshmen claiming this name.
Patel was the most common surname again this year with 16.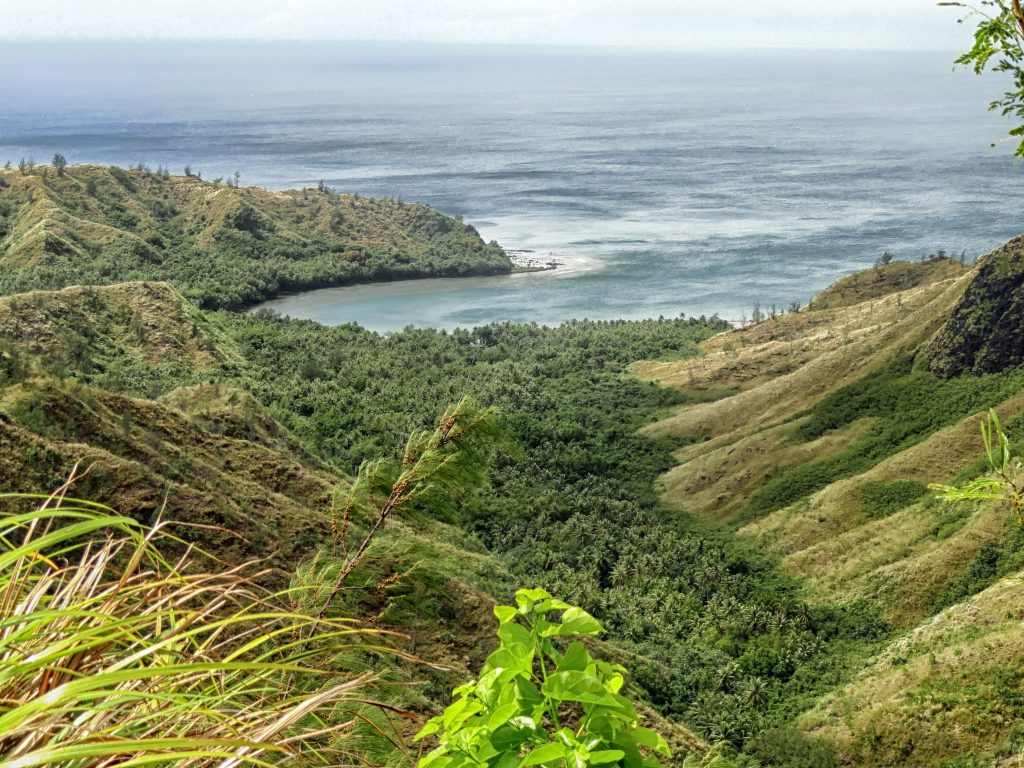 FAR FROM HOME
One incoming freshman is from Guam, a U.S. island territory in Micronesia in the Western Pacific, boasting a population of 170,534 in 2021.
A flight from Augusta Regional Airport to A.B. Won Pat International Airport in Guam is 32 miles short of 8,000 miles. Guam is one of five inhabited territories; the last two territories to become U.S. states were Alaska and Hawaii, both in 1959. U.S. citizens traveling Guam are required to present a REAL ID or U.S passport. Although English is spoken throughout the island, Chamorro is the local language of Guam. Håfa adai is hello, adios is goodbye and si yu'os ma'åse' is thank you.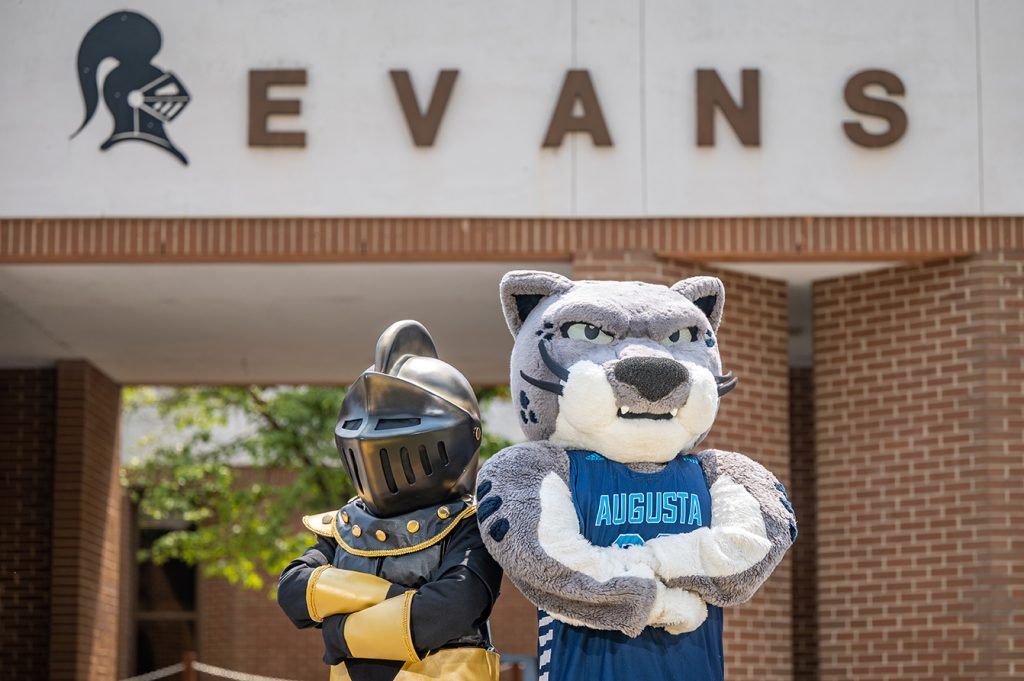 ALMA MATERS
Evans High School tops the list of local high schools with the most students coming in this year, with 84 students in the freshman class.
Brookwood High School in Snellville, Georgia, which is about 150 miles from Augusta University outside of Atlanta, was again the top non-local school, funneling in 15 students this year.
AGES
The oldest student in the incoming freshman class is 29, born in 1994. The highlights of that year include: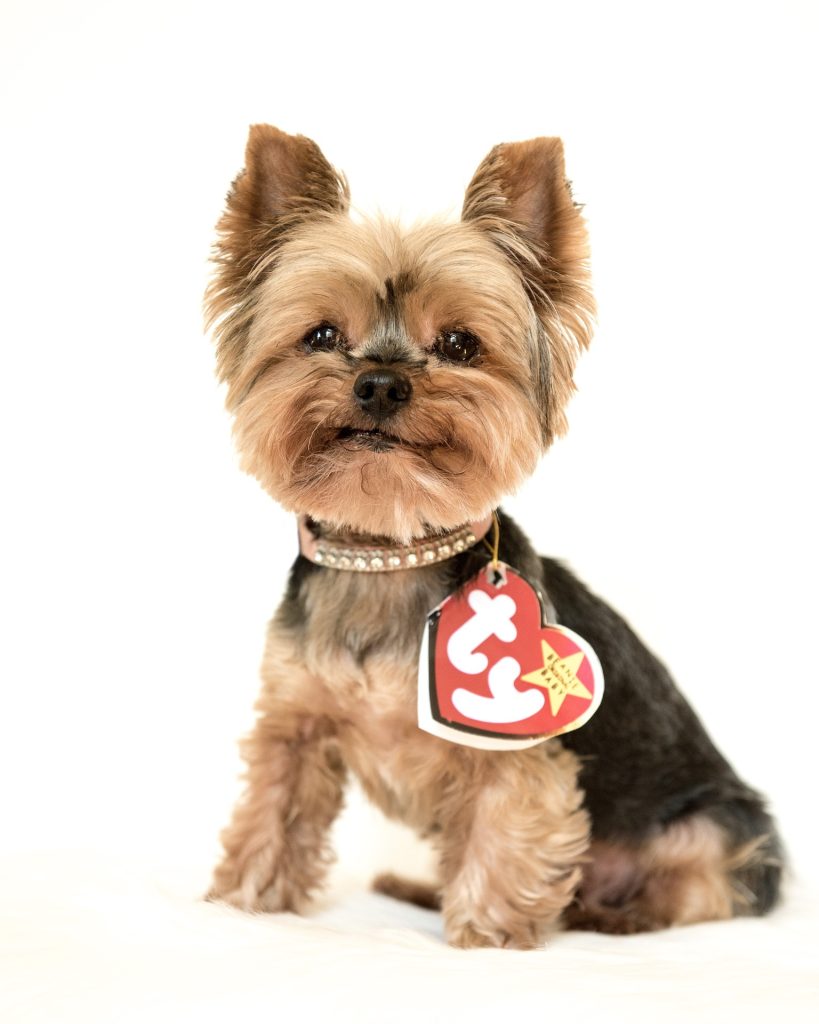 PlayStation was released.
The Beanie Babies craze began.
Netscape browser was launched.
Websites for Amazon, Yahoo and the White House went live online.
Friends and ER premiered on NBC.
Forrest Gump, Pulp Fiction and The Lion King all opened in theaters.
Major League Baseball went on strike.
Ruth Bader Ginsburg was sworn in as U.S. Supreme Court justice.
Nelson Mandela was sworn in as South Africa's first black president.
The U.S. mourned the loss of musician Kurt Cobain, President Richard Nixon, former First Lady Jacqueline Kennedy Onassis and actor/comedian John Candy.
The Beastie Boys coined the term mullet in their song "Mullet Head," referring to the popular hairstyle.
OJ Simpson led police on the infamous low-speed chase in his white Ford Bronco before being arrested and charged with the murders of his ex-wife Nicole Brown Simpson and her friend Ronald Goldman (he was acquitted in October 1995).
Miss America was Kimberly Aiken of Columbia, South Carolina, and Miss USA was Lu Parker of South Carolina.
Howard Stern ran for governor of New York.
The Power Rangers were the most popular Halloween costume.
The youngest student is 16, born in 2007. The highlights of that year include: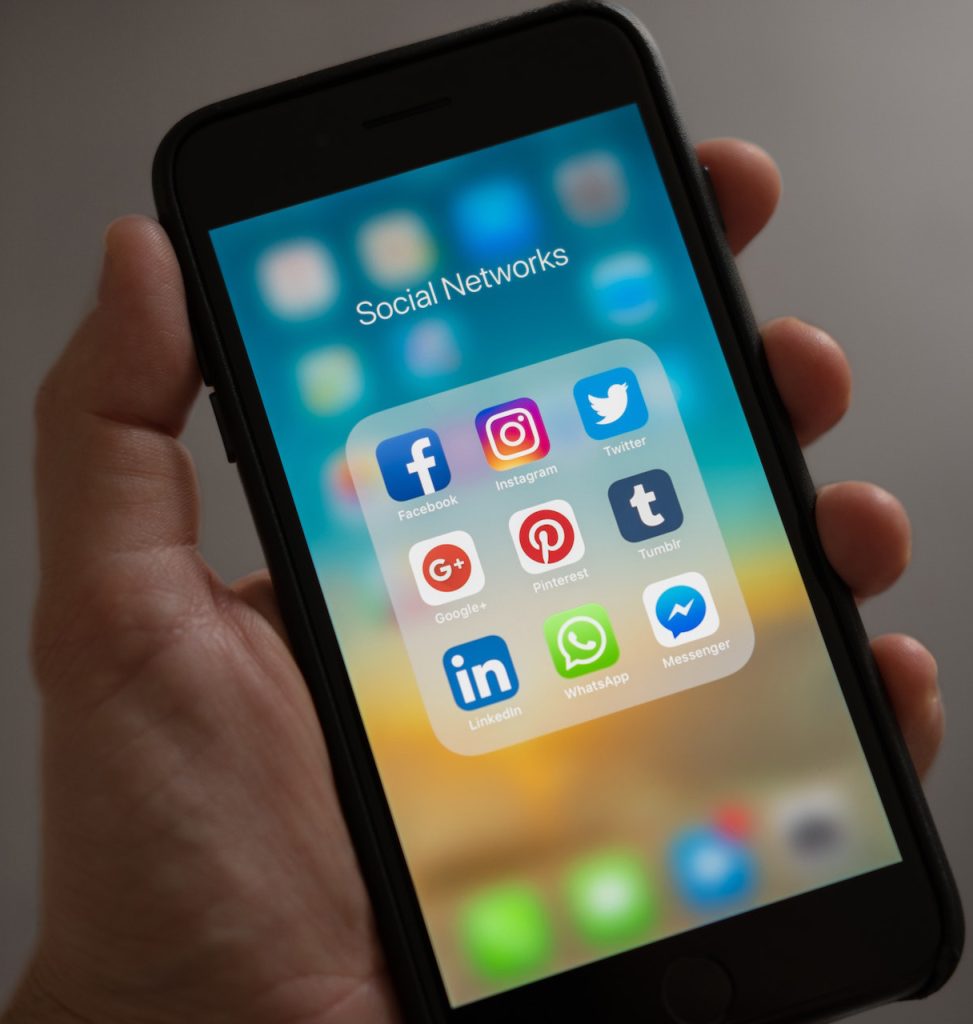 Apple launched its first iPhone.
Google launched Google Street View.
Amazon Kindle was released.
Tumblr debuted online.
The Tesla Roadster debuted at car shows; it was first available for purchase in 2008.
Nancy Pelosi is elected first female Speaker of the U.S. Congress.
The hashtag was first used in a tweet.
NASA's Phoenix spaceship was launched.
The Sopranos ended in a controversial series finale.
Mad Men premiered.
The "I Can Has Cheezburger" meme took over the internet.
The final Harry Potter book, Harry Potter and the Deathly Hallows, was published.
Transformers, Spider-Man 3 and Knocked Up opened in theaters.
Paranormal Activity initially debuted at the Screamfest Horror Film Festival (it opened in theaters in 2009).
MAJORS
The top majors for the Class of 2027 are biology, with 210 students declaring their major, pre-nursing with 190, cell and molecular biology with 101, psychology with 85 and business administration with 75 students.