The ninth annual Igniting the Dream of Medicine Conference, sponsored by the Medical College of Georgia Office of Student and Multicultural Affairs and the MCG chapter of the Student National Medical Association, is Saturday, Feb. 29, at the J. Harold Harrison, M.D. Education Commons.
The daylong conference will welcome more than 500 high school and college students from across the state for a look at what it's like to apply to and attend medical school.
This year's keynote speaker is Brandon J. Hunter, director of Student Affairs at the Association of American Medical Colleges in Washington, D.C. Hunter, an Augusta native and graduate of George P. Butler Comprehensive High School, leads the AAMC's Strategy, Alignment, and Management of Student Affairs (SAMSA) team under the Student Affairs & Programs unit. The team's mission is to address the needs and concerns of student services professionals and their learners. Hunter develops, implements and assess projects related to admissions, student affairs, student diversity, student financial services and student records.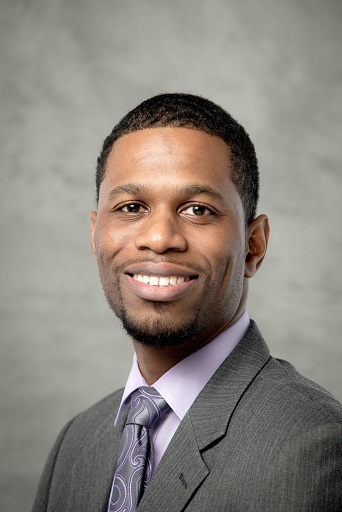 Hunter worked in admissions and student affairs at MCG from 2007-11 as assistant director of admissions. He then served as the director of admissions at Morehouse School of Medicine in Atlanta from 2011-15, where he managed and participated in recruitment activities, oversaw the systematic management of applications, analyzed admissions data to identify trends and maintained relationships with colleges and universities throughout the state and country.
The Igniting the Dream of Medicine Conference is focused on groups that are underrepresented in health care education but is open to all Georgia high school and college students. It offers an overview of the medical school admission process, opportunities to network and hands-on experience in a state-of-the-art simulation center, physical exam instruction, a suture clinic and more. Other representatives from the AAMC will also be on hand to talk with students about the Medical College Admission Test and the American Medical College Application Service.
For those college students applying to medical school in the near future, mock interviews will also be held. The conference also features a research poster presentation that will give undergraduate students a chance to present their work to a large audience and help enhance their scientific and professional development.