The Office of Academic Affairs at the Medical College of Georgia at Augusta University has restructured to include oversight of both undergraduate and graduate medical education. The graduate medical education program oversees the more than 500 residents and fellows in over 50 programs, like surgery or family medicine, studying at MCG and AU Health.
"This is a logical step forward as we work to improve medical education at MCG across the continuum, from the four years of medical school through the following three to seven years of residency," says Dr. David Hess, MCG dean.
"The timing could not be better, as we are beginning to redesign our traditional four years of undergraduate medical education, keep more of our students in MCG residency programs and offer our students earlier clinical experiences and more time to dive into their chosen specialties," adds Dr. Douglas Miller, recently named vice dean for academic affairs.
Georgia's public medical school is also working to place doctors where they're needed most in the state by continuing to develop a 3+ Track that would allow students to finish medical school in three years, commit to a primary care residency and serve 6 years in an underserved area. In return, with eventual funding from the state legislature, their tuition would be free or student loans would be forgiven.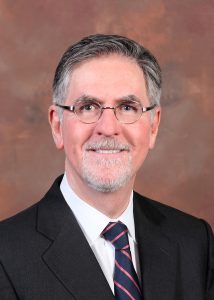 To better support the restructure, Miller, who was named senior associate dean – with oversight of undergraduate medical education – in September, will work with GME leaders to secure adequate resources, streamline program expenditures and maintain educational excellence, including maintaining program accreditations from the Accreditation Council for Graduate Medical Education. He also will oversee the continuing medical education function of AU's Professional and Community Education.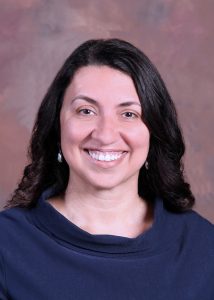 Dr. Andria Thomas, associate dean for evaluation, accreditation and continuous quality improvement, has also been promoted to senior associate dean. Thomas will improve processes related to accreditation, including new and revised ACGME standards and will design and implement systems and tools for tracking and reporting data necessary to maintaining accreditation. Thomas was an integral part of the team that led MCG through a successful 8-year full reaccreditation visit from the Liaison Committee on Medical Education in 2016.