In advance of Augusta University's Innovate 2023: Solutions for Non-Profits student pitch competition, guest speaker Kelsey Shull will present at 10 a.m. Wednesday, March 1 in room 170 of University Hall on the Summerville Campus.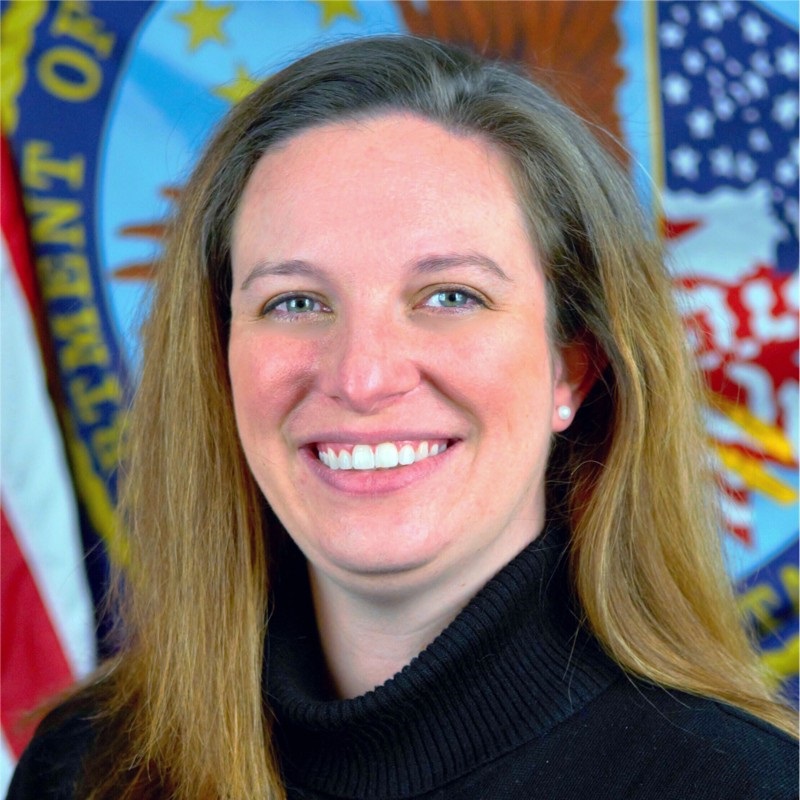 Shull is the human-centered design lead for Veterans Health Administration Innovators. Her discussion will focus on the best way to pitch ideas. The event is open to students, faculty, staff and the public.
The Augusta University Innovate student pitch competition aims to engage through discovery and innovation to benefit the educational experience. Students, with faculty mentors, are encouraged to develop interdisciplinary student groups in an attempt to help foster creativity and remarkable innovation that can benefit the community.
Innovate 2023 is sponsored by the Office of the President and Office of the Provost with support from the Center for Instructional Design and in partnership with the Georgia Cyber Innovation and Training Center.
The first-place team in the Innovate competition receives $5,000, second place receives $3,500 and third place is awarded $2,500. All faculty and staff advisors for the top three placing teams are eligible for $1,000.
The final presentations will be at 2:30 p.m. March 30 at the Georgia Cyber Innovation and Training Center's Plug-N-Play room.
The 2022 Innovate competition was based on "Solving Community Needs." The winning team designed a KanDo board, which was an expanded version of the Kanban board, a tool for workflow visualization designed to enhance efficiency.
"By developing a student pitch competition, we have been able to propel our students toward innovative mindsets through interdisciplinary collaboration to tackle real-world problems," said event organizer Lynsey Steinberg, board-certified medical illustrator and team member of the CII.