In this new series, Jagwire will be featuring people from around Augusta University and AU Health who keep JagNation running. Email the media relations team to share your story.
Where is your spot in the JagNation?
I am an instructional systems analyst in the Division of Information Technology. I am assigned to the Medical College of Georgia, where I provide training, troubleshooting and problem-solving for our instructional systems, including Box, Desire2Learn (online course delivery), Echo360 (lecture capture), WebEx (video conferencing), Microsoft Teams (chat and collaboration) and ExamSoft (digital exam delivery).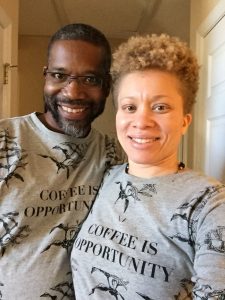 How long have you been a part of JagNation?
Since December 2010.
Most interesting thing about your job?
Demonstrating to faculty the creative ways to use technology to teach. This requires lots of experimentation and exploration but is very rewarding, especially when I witness instructors overcome their stress and anxiety by putting technology to work for them. Their new confidence ultimately leads to positive student learning experiences.
Favorite thing about JagNation?
I have a wonderful work team. We support and encourage one another, which contributes tremendously to our ability to accomplish work tasks and complete team projects. I am truly blessed to work among such amazing individuals.
Family: 
Husband, Artemas.
Hobbies: 
Experimenting in the kitchen, watching food and cooking shows, listening to audiobooks, reading, taking nature walks and visiting museums.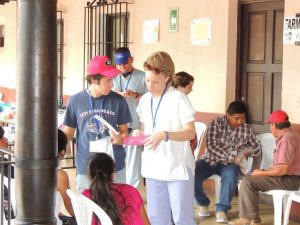 Something the JagNation does not know about you?
My husband and I travel to Guatemala each summer with a Christian medical missions team where I serve as a pharmacy assistant. However, because of COVID-19, we had to cancel our trip for this year. I also love lions and pho.
How has COVID-19 changed/affected your job?
We have had to help instructors and students quickly shift to remote instruction and work through the challenges of transforming many of their face-to-face activities into an online format.