Augusta University kicked off Parent and Family Weekend by hosting its 19th annual Brew-N-Que.
Augusta University's Summerville Alumni Society hosted the event Oct. 7 at the D. Douglas Barnard Jr. Amphitheatre on the Summerville Campus.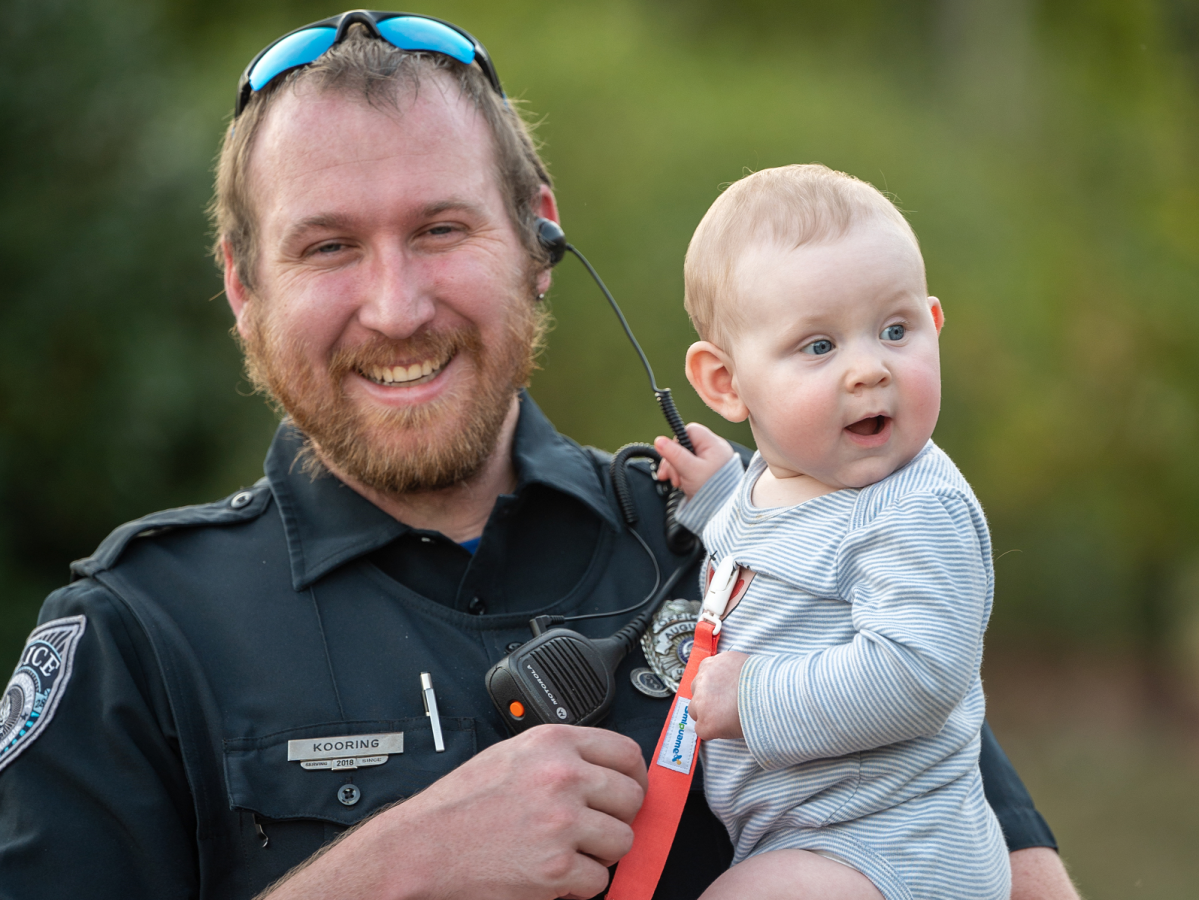 This annual event features a barbecue dinner, live entertainment, activities for kids and a fireworks show. There were over 800 attendees at this year's event, making this year the most successful turnout.
The Brew-N-Que is an opportunity for faculty, staff and alumni to gather and support Augusta University and its students. All proceeds are donated to undergraduate student scholarships.
"This is just one great example of why it is important to build relationships with our incredible alumni, because they can help bridge the gap between alumni and students," said Katie Chavous, alumni engagement coordinator.