Human Resources is relocating. The HR teams for Augusta University and AU Health will be moving their offices into the eighth and ninth floors of 699 Broad St. at Augusta University on Broad in December.
HR offices currently located on Pope Avenue will move to Broad Street during the first week of December, while HR offices in the Annex will move downtown during the second week. Employee Health and Wellness will remain on the Health Sciences Campus in its current Pope Avenue location, and the Employee Assistance Program, or EAP, will continue to operate within Employee Health and Wellness. In addition, Augusta University Medical Associates HR and Benefits will remain in its current Annex space.
"We have carefully considered the timing of our relocation, and while no time is ideal, we will do our best to keep operations running as smoothly as possible during the transition," said Susan Norton, vice president of Human Resources.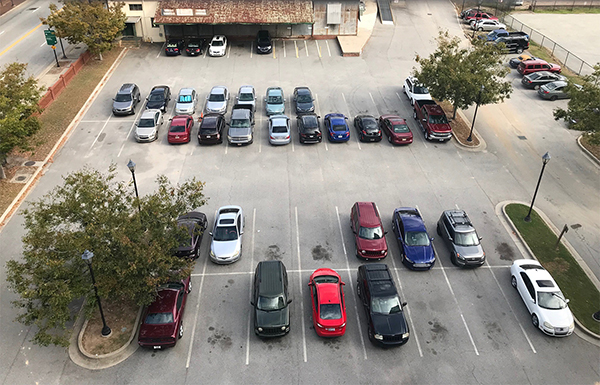 HR will be joining several other offices already located at 699 Broad, including the Center for Rural Health, Georgia Correctional HealthCare, AU Health-Philips Alliance and Clinical Outreach. After the HR move, the Division of Communications and Marketing is expected to move to Broad Street in January.
"Moving some of our administrative offices, like HR and DCM, to the Augusta University on Broad campus will give us more room to accommodate the major growth we are experiencing on the Health Sciences Campus," said Dr. Karla Leeper, EVP of Operations for the university. "The HR space on Pope Avenue will be turned into parking, which is one of our greatest challenges on this campus."
"We are also excited about bolstering Augusta University's downtown presence," Leeper said. "With the Georgia Cyber Center on the west end and Augusta University on Broad on the east, we will essentially 'bookend' the central downtown corridor."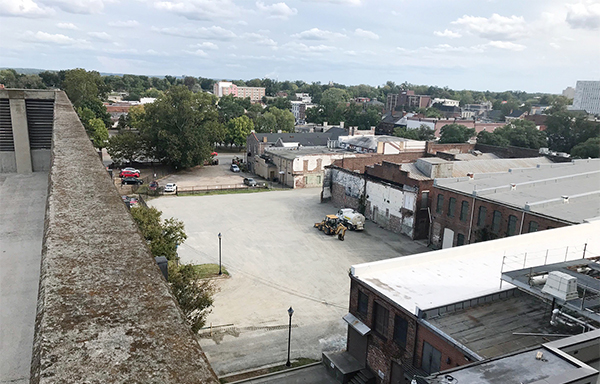 Other opportunities and benefits of the move include a large event space on the 16th floor at 699 Broad and ample parking for potential employees and other university guests, according to Leeper.
Norton shared a brief schedule for which groups are moving and when, as well as contact numbers for HR coverage during these times.
Human Resources relocation schedule, Dec. 2-13:
The following HR subgroups on Pope Avenue will be moving Dec. 2-6:
During downtime Dec. 2-3, call 706-721-1523 for assistance.
During downtime Dec. 4-5, call 706-721-3777 for assistance.
The following HR subgroups in the Annex will move Dec. 9-13:
During downtime Dec. 9-13, call 706-721-1523 for assistance.
"Please be prepared for intermittent availability as our offices are in transition," Norton said. "We ask for your patience, and we apologize for any inconvenience during this transition."
Employees are encouraged to visit the Human Resources website for information during the interim or use the numbers in bold above for assistance. Additional information about how to access HR in the new location will be shared in the coming weeks.
Please continue to access the EAP at 706-721-0757 or email ccarkhum@augusta.edu, and for Employee Health and Wellness, please call 706-721-3418.