It's the most spirited time of year: Homecoming! The week kicks off Sunday, Feb. 13 with the theme "The Pride Continues."
The 2022 Augusta University Homecoming Court elections will take place online. All degree-seeking and student activity fee-paying students will receive the ballot via their university email on Monday, Feb. 14. Voting ends on Thursday, Feb. 17. The election process is a combination of a popular vote from the student body and Homecoming Week event participation.
Here are the 2022 Homecoming Court candidates: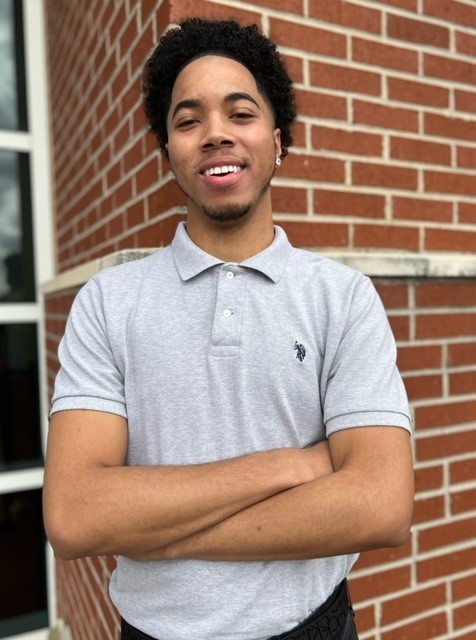 Luke Anderson, a sophomore pre-nursing major from Powder Springs, Georgia
member of Black Student Union
volunteered in the Endoscopy Suite at AU Health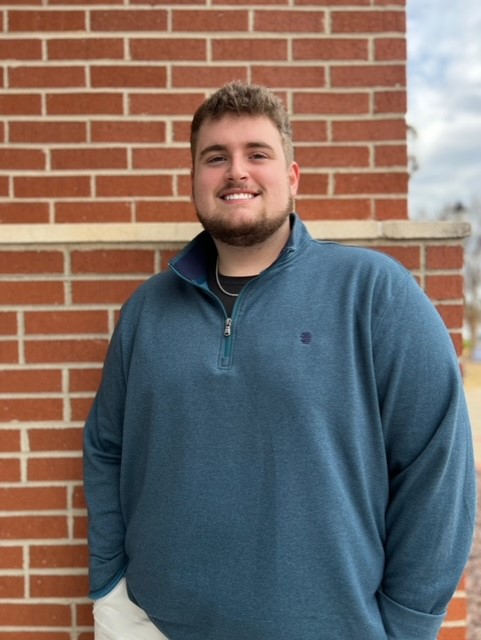 Ben Armistead, a sophomore business administration major from Griffin, Georgia
vice president of Pi Kappa Phi
Orientation Leader
volunteer as an umpire for recreational baseball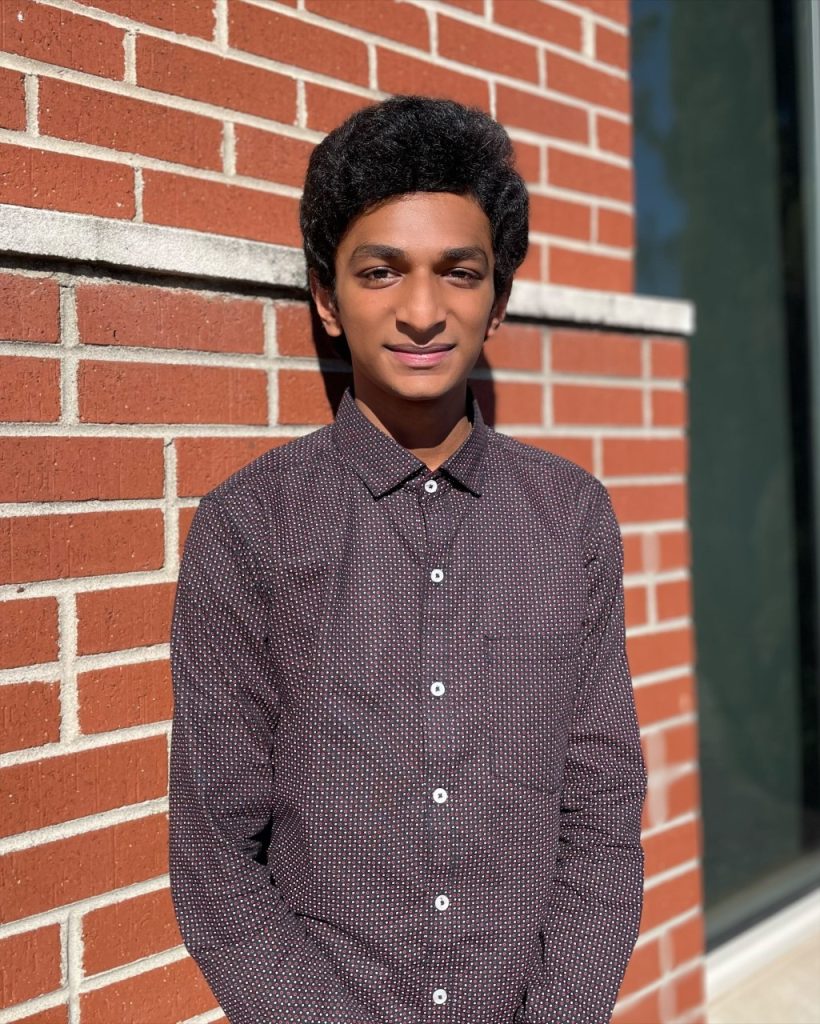 Vikashprithvi Ayyappan, a freshman cell and molecular biology major from Evans, Georgia
volunteer for MedLife
manager for the Sharkara Bollywood Dance Team
senator for the Undergraduate Student Government Association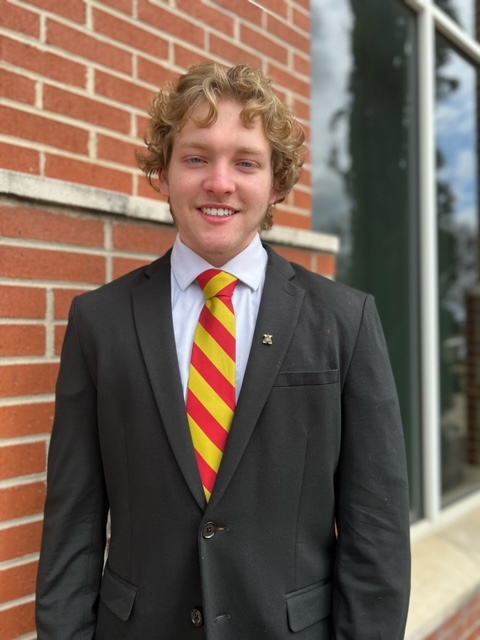 Matthew Metty, a sophomore biology major from Brunswick, Georgia 
alumni relations officer for Delta Chi
volunteered at 

Keep Golden Isles Beautiful trash pickup

volunteered at 5Ks, 10Ks and half marathon races for 

Quintanar

 Running Company
Homecoming Duchess candidates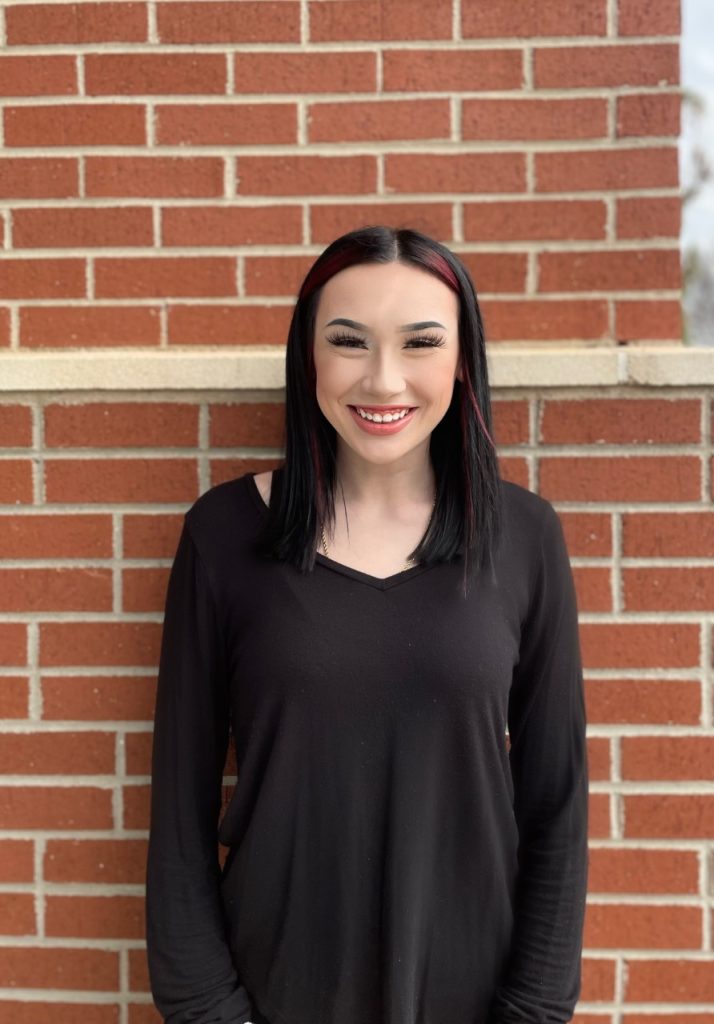 Raiyna Bearden, a freshman pre-nursing major from Seneca, South Carolina
member of the Jag Elite Dance Team

volunteered at Dream Center Rehabilitation Center for Women

worked in Clemson Football Concessions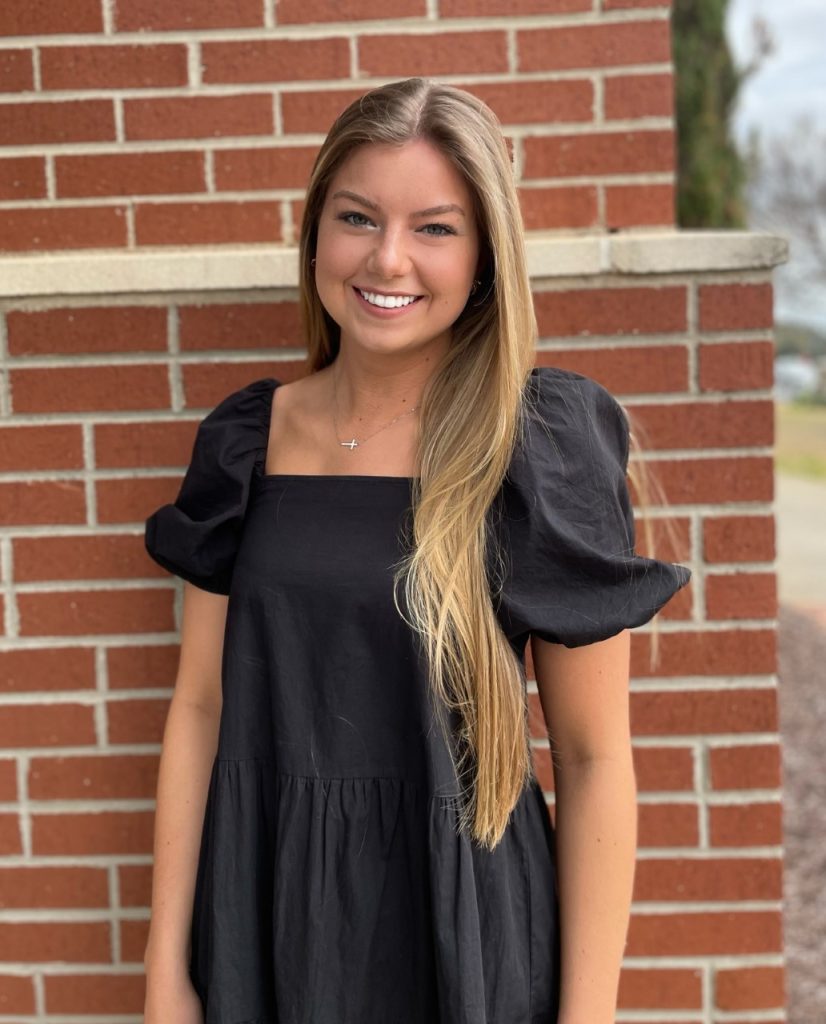 Susan Bishop, sophomore pre-nursing major from Madison, Georgia
president of Alpha Delta Pi Sorority
team leader for Richmond County YoungLife
social media specialist for Living Life Team, Inc.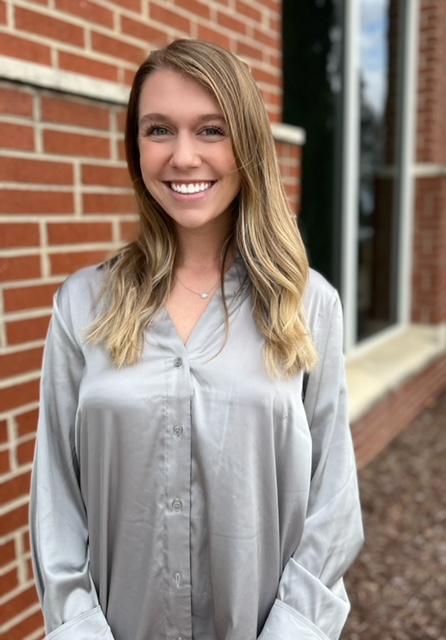 Kaliope Jordan, sophomore pre-nursing major from Grovetown, Georgia
chaplain of Alpha Chi Omega

participated in 2nd annual Domestic Violence Awareness Walk in North Augusta

participated in Lydia's Project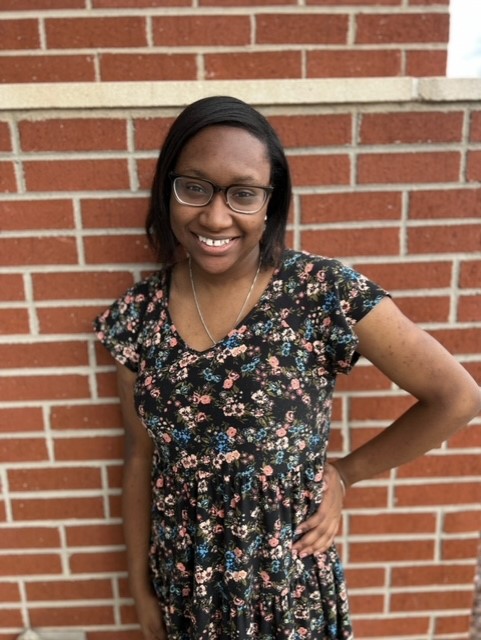 Rianna McGahee, freshman art major from Augusta
volunteered at the Ronald McDonald House

donated 100 bars of zest soap to Hurricane Dorian victims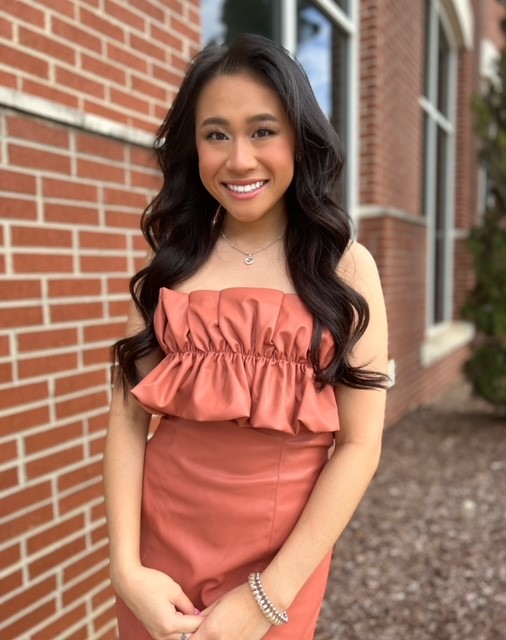 Makayla Xiong, a sophomore biology major from Rock Hill, South Carolina
member of Zeta Tau Alpha
Orientation Leader
president of Asia Club
Duke and duchess candidates must be classified as a freshman or sophomore. Currently holding the crowns are Justin Goddard, a digital marketing major, and Krina Patel, a nursing student.
The duke and duchess will be crowned at the Homecoming Dance Party at 8 p.m. Friday, Feb. 18 in the Dr. Roscoe Williams Ballroom in the Jaguar Student Activities Center. There will be a live DJ to set the school-spirited vibes.
Homecoming King candidates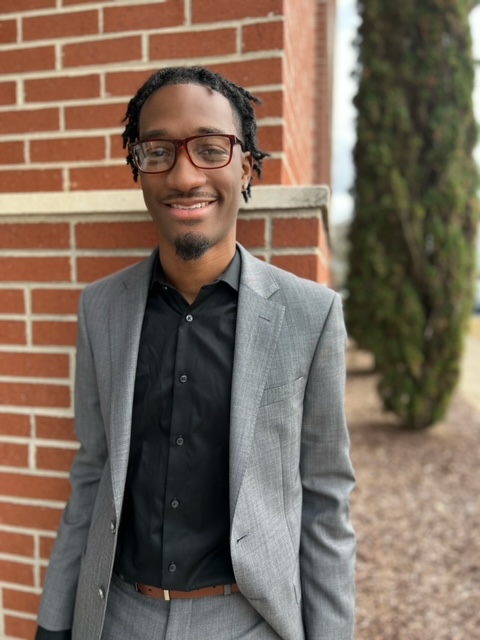 Jorden Crawford, a senior kinesiology major from Grovetown, Georgia
vice president of the Eta Alpha Chapter of Alpha Phi Alpha Fraternity, Inc.
member of the Black Student Union
participant of the African American Male Initiative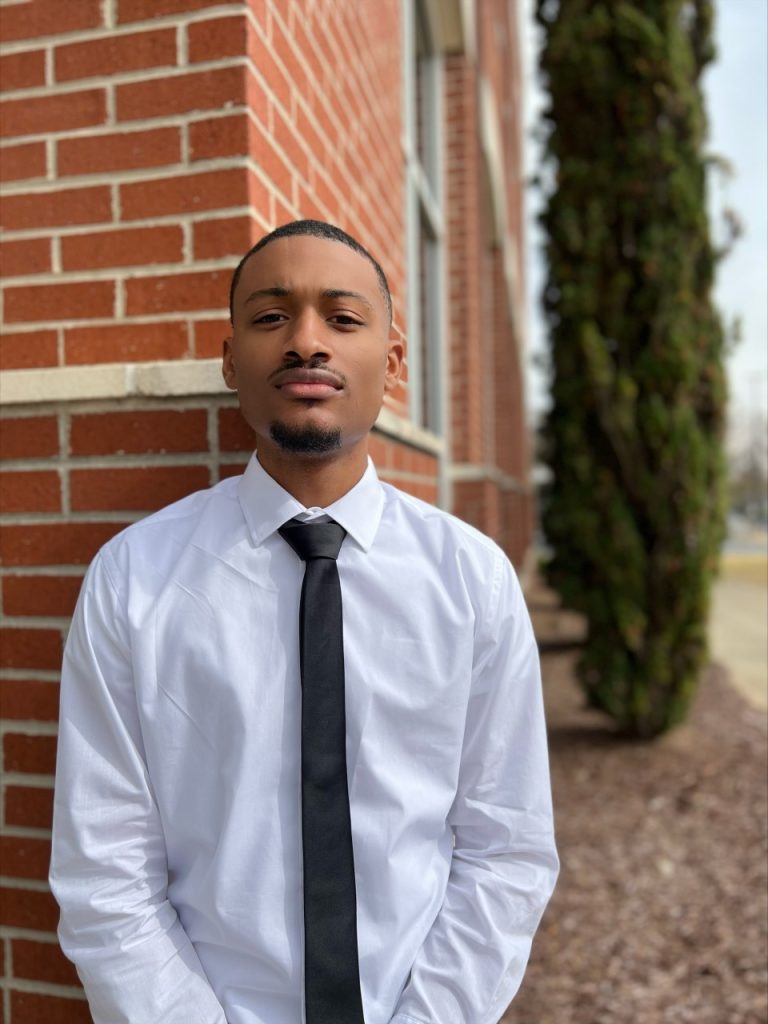 Jabari Harris, a nursing student from Atlanta
council member of the Omega Eta Chapter of Omega Psi Phi Fraternity, Inc.
has donated necessities to the homeless population of downtown Augusta
participated in community clean-up events in the Metro Atlanta area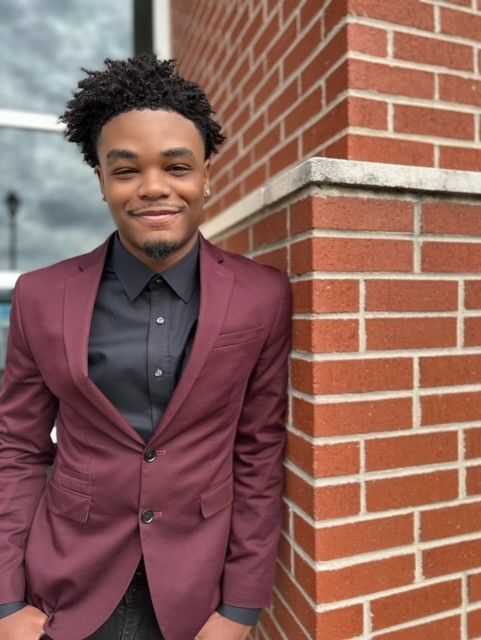 Darryl Hobbs, a junior accounting major from Villa Rica, Georgia
an assistant manager salesman
member of the AAMI
participated in a car wash fundraiser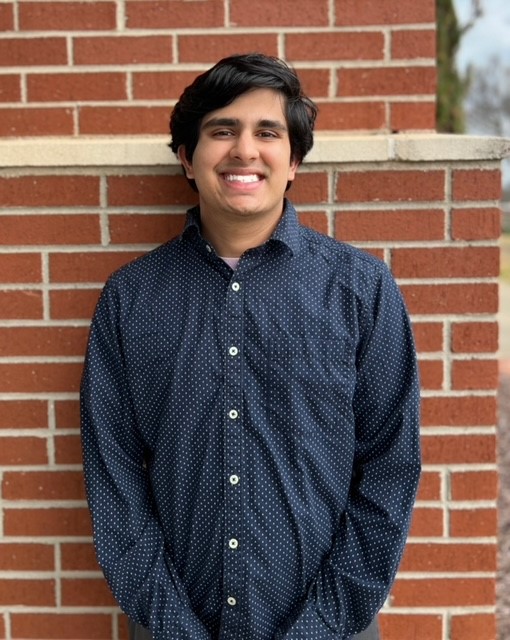 Krishna Kolluri, a junior cell and molecular biology major from Tucker, Georgia
founder and president of the Indian Student Organization
comptroller on the Undergraduate SGA
president-elect for the Indian Cultural Exchange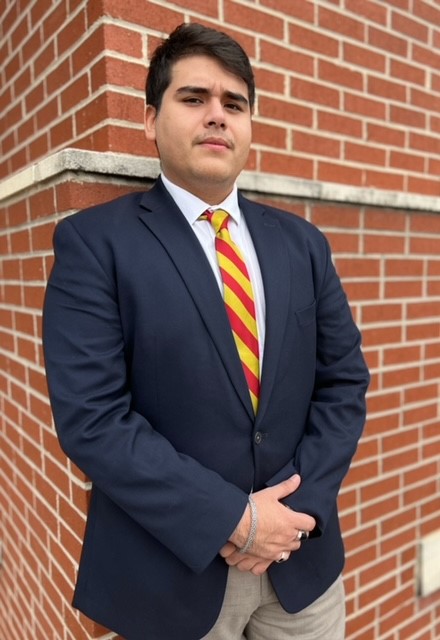 Maximiliano Lozano, a senior business and spanish double major from Augusta
vice president for his class in Delta Chi
fundraising chair for Delta Chi
participated in Clean Up McDowell, a Delta Chi event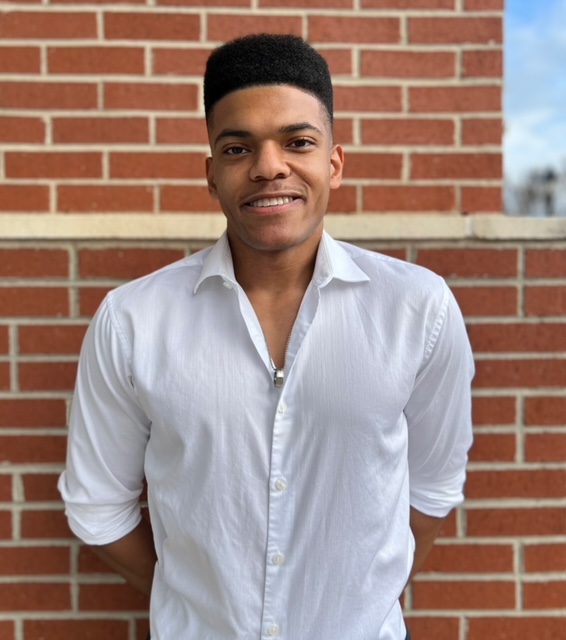 Isaiah Maddox, a junior majoring in health, society, and policy from Covington, Georgia
1828 Ambassador
ROTC cadet currently in the position of platoon sergeant for Head Quarters Detachment
mentor for Multicultural Student Engagement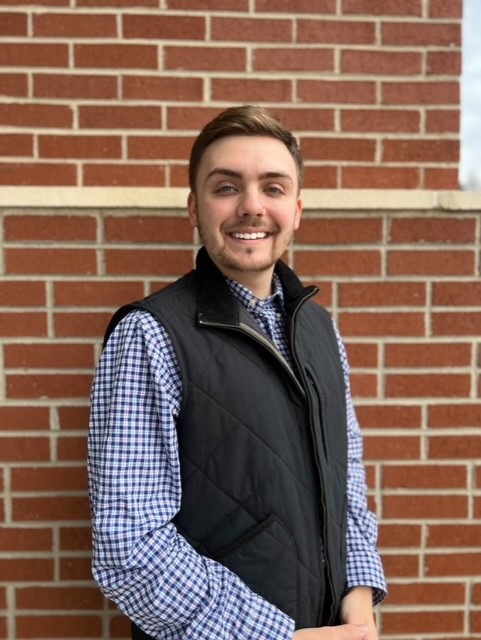 Jack West, a junior business major from Augusta
director for recruitment for the Interfraternity Council
chaplain of the Pi Kappa Phi Executive Council
participated in the Riverwalk clean up
Homecoming Queen candidates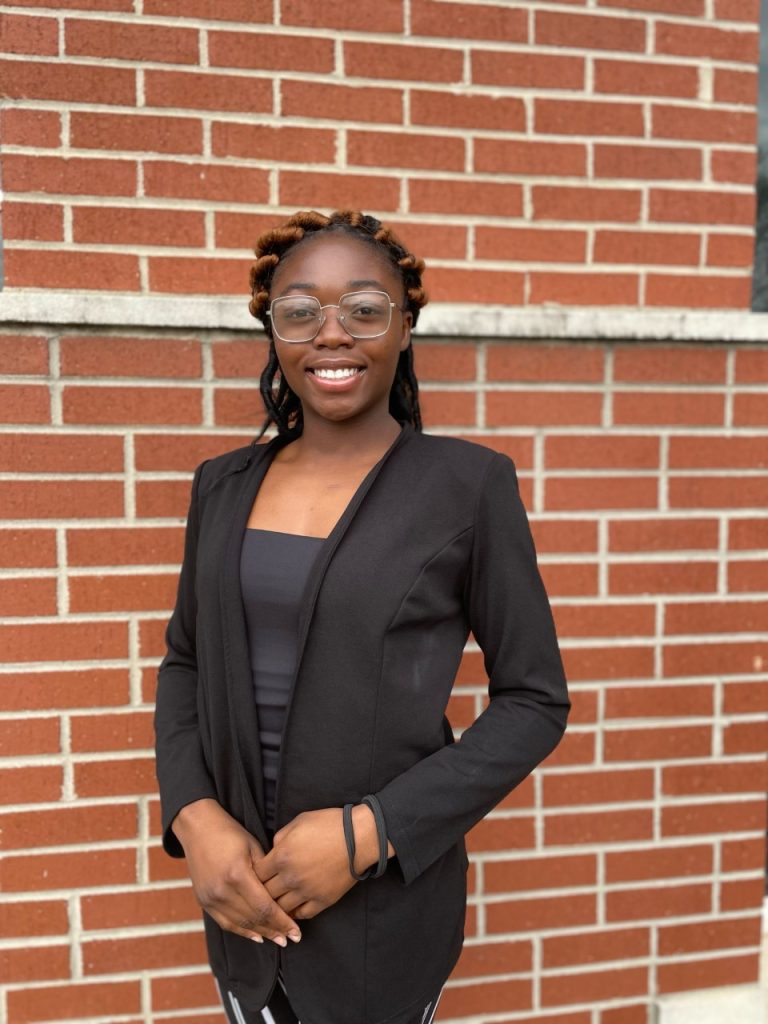 Priscilla Ajala, a junior chemistry major from Loganville, Georgia
executive board secretary for the Minority Association of Pre-Health Students
youth ministry leader
member of the Jaguar Track team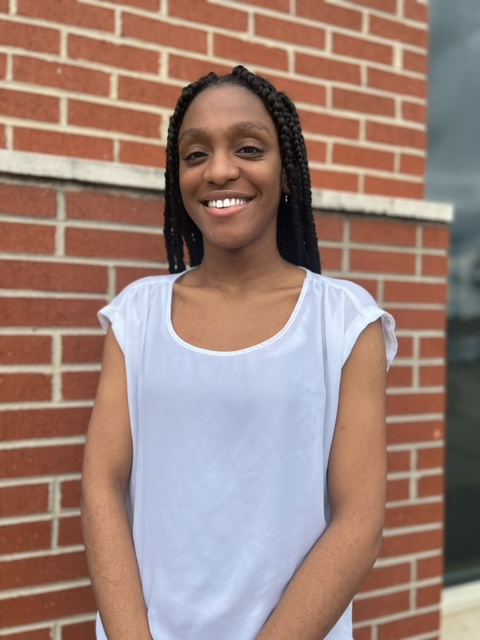 NiaLania Battle, a senior kinesiology major from Warner Robins, Georgia
member of the Tau Phi Chapter of Sigma Gamma Rho Sorority, Inc.
1828 Ambassador
R.O.A.R. Camp Mentor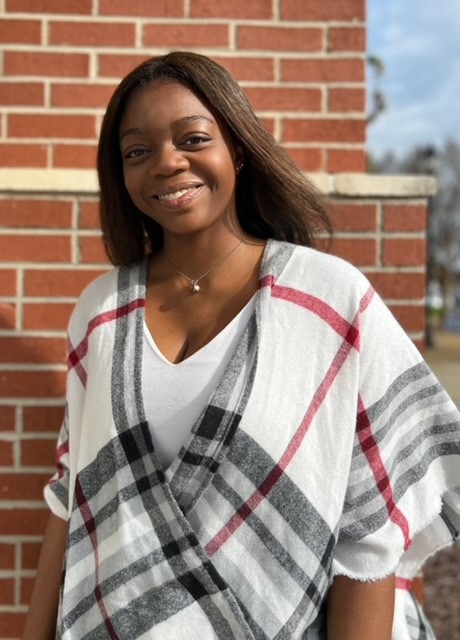 Alexis Ezeanii, a junior cell and molecular biology major from Roswell, Georgia
Chief Justice for Undergraduate SGA
member of Alpha Chi Omega
ambassador for the College of Science and Mathematics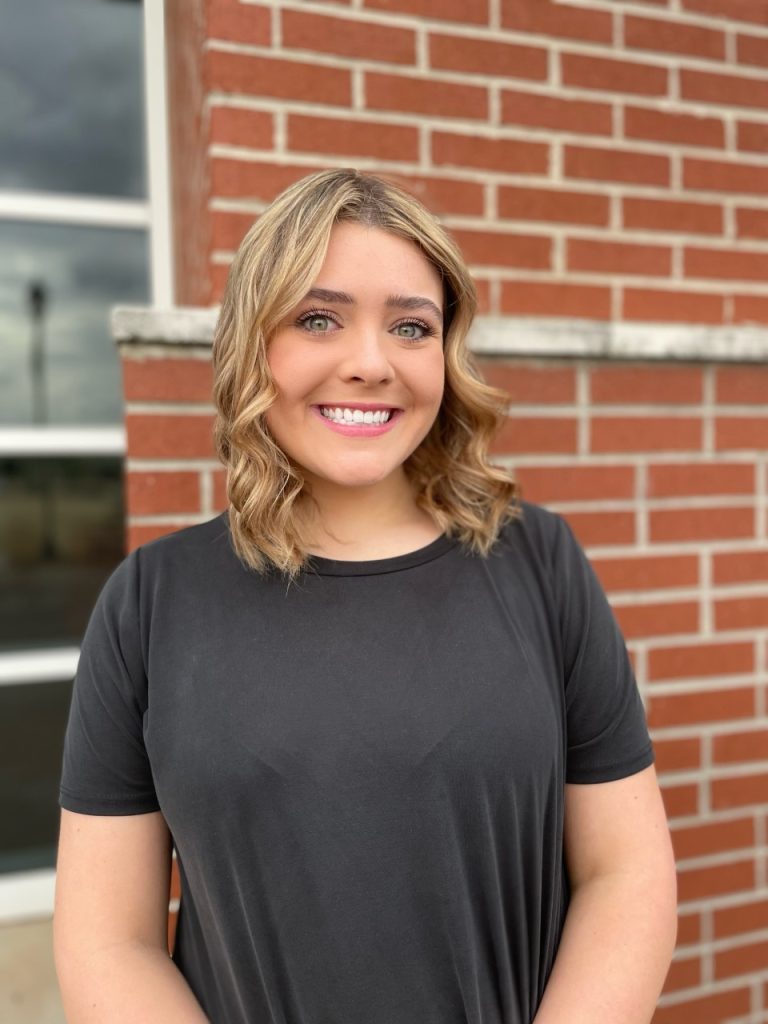 Caroline Gibson, a junior kinesiology major from Gainesville, Georgia
vice president for Panhellenic Relations for Alpha Delta Pi

Alpha Delta Pi's team captain for Jaguar Miracle

director for for New Member Experience for her sorority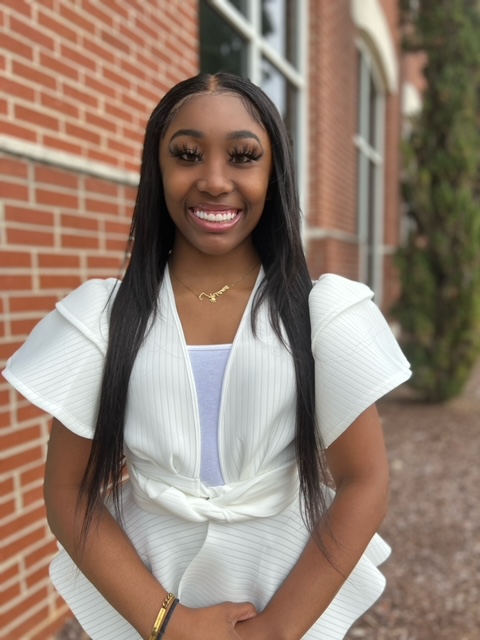 Ariana Harmon, a nursing student from Hazelhurst, Georgia
Human Resources director for The Remnant City Church Augusta
a university cheerleader
volunteers for special events and family-oriented services for her church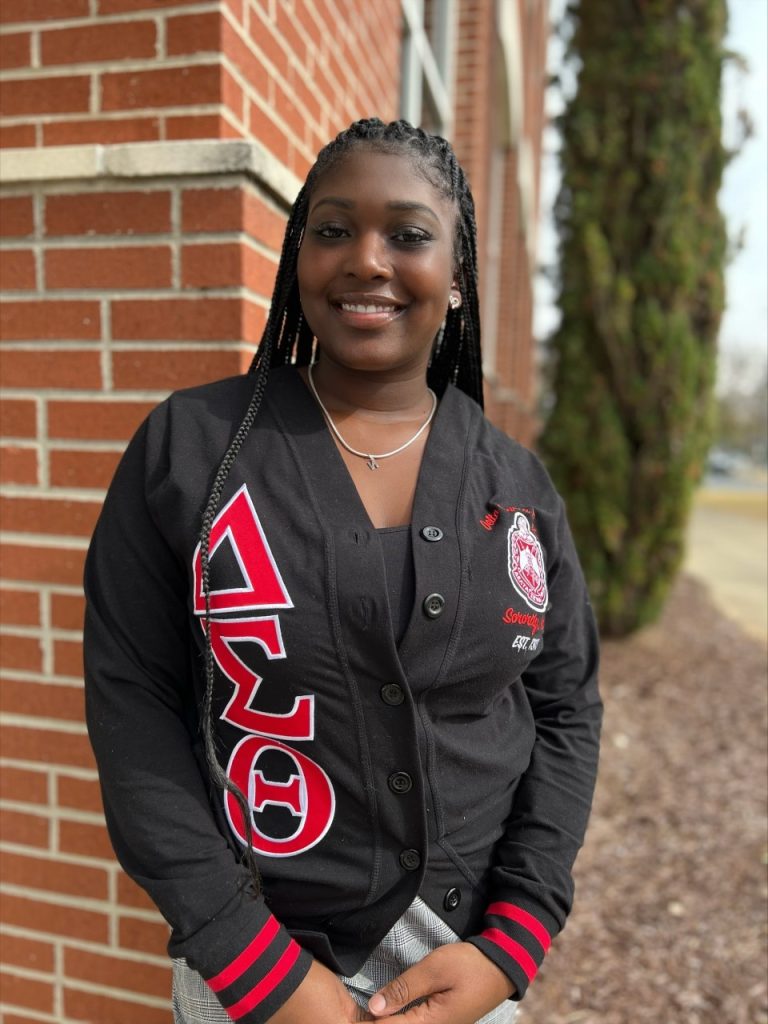 Nyhirah Higgenbottom, a nursing student from Savannah, Georgia
president of She Blossoms
treasurer of Delta Sigma Theta Sorority, Inc.
volunteers at Golden Harvest Food Bank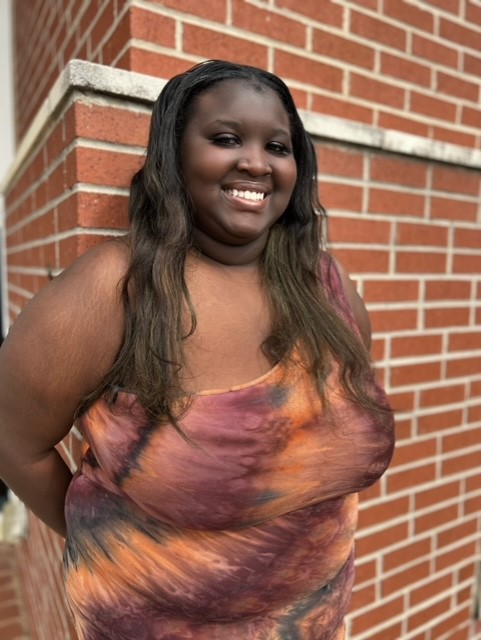 MarTesha Kennedy, a senior health promotion and community wellness major from Savannah, Georgia
captain of Pom and Dance team
president of HOSA
volunteered with little league football in her hometown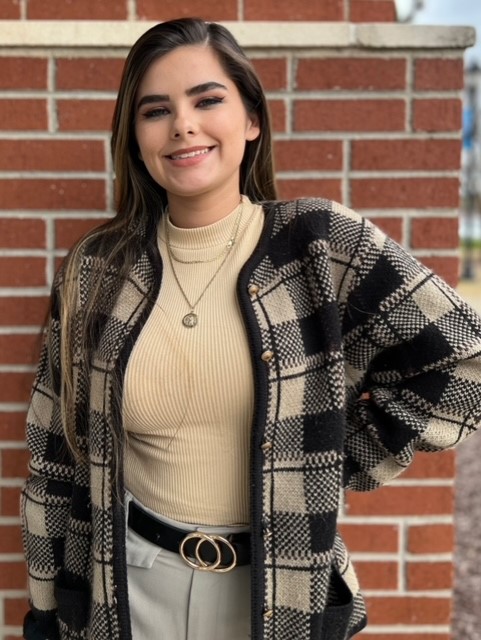 Lyn Longley, a senior political science major from Evans, Georgia
president of the Pre-Law Club
vice president of Pamplin College's student ambassadors
volunteered for the local Special Olympics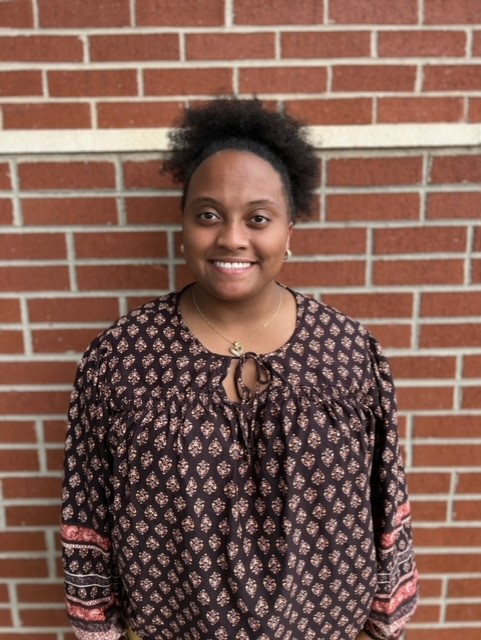 Monique Overstreet, a senior social work major from Springfield, Georgia
Leap Week Leader
Inclusion chair for Zeta Tau Alpha
volunteered with Augusta Animal Services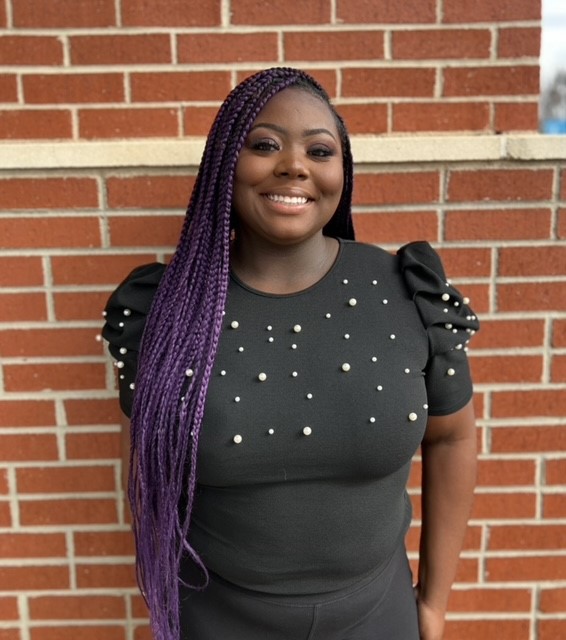 Christina Waller, a junior biology major from Atlanta, Georgia
member of Phi Theta Kappa in the 2020-21 school year
participated in food drives for the community
volunteered at HIV drives for the community
King and queen candidates must be classified as a junior or above. Currently holding the coveted titles are Jayvon Nougaisse, a medical student, and Asha Sookraj, a nursing student.
The king and queen will be crowned at the Jaguar basketball games against Flagler College Saturday, Feb. 19. The women's game begins at 1:30 p.m. and the men's game begins at 3:30 p.m.
Visit the Homecoming 2022 webpage for the full list of the university's most spirted week of the year.