Atlanta-based Georgia's Own Credit Union announced Feb. 24 that its board unanimously approved a resolution to pursue a merger with Augusta's Health Center Credit Union, which is a department of Augusta University.
News of the potential merger was first shared at HCCU's annual meeting Feb. 14, and HCCU's board of directors has also approved a merger resolution.
"In many ways, this is the next chapter in a relationship that goes back years," said HCCU President Stacy Tallent. "We have shared space with Georgia's Own at our Columbia County branch for four years, and in that time, we have been able to see firsthand how their values align with ours, especially in terms of putting members first and in playing a positive role in the community.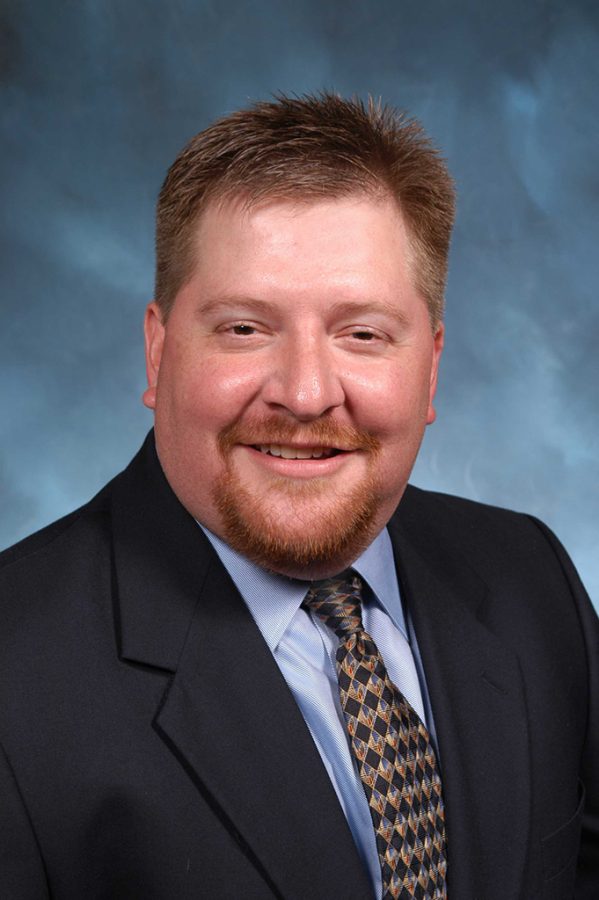 "By joining, we will be able to achieve economies of scale that allow us to quickly provide improved services and statewide access to our members, while retaining the influence of local members on the advisory board."
Both institutions will now submit applications to federal and state regulators. The approval and notification process is expected to take approximately 90 days. Following regulatory approval, HCCU members will then vote on finalization of the merger.
In the meantime, there will be no impact to HCCU members.
"We look forward to sharing more details about this exciting new chapter as they become available," Tallent said. "At this time, there will be no changes to account numbers, home banking or mobile banking logins or any automatic payments/drafts that have been established. If changes are needed in the future, we will communicate those to the membership at the appropriate time.
"As members of the AU Community, your financial needs and your peace of mind are our top priority. This merger will give us the resources to continue to provide our community with the solutions and the service they deserve," Tallent added. "And, most importantly, we will continue to provide it with the same experienced and knowledgeable staff they have trusted for years."