Katherine Grego has been named director of Study Abroad at Augusta University.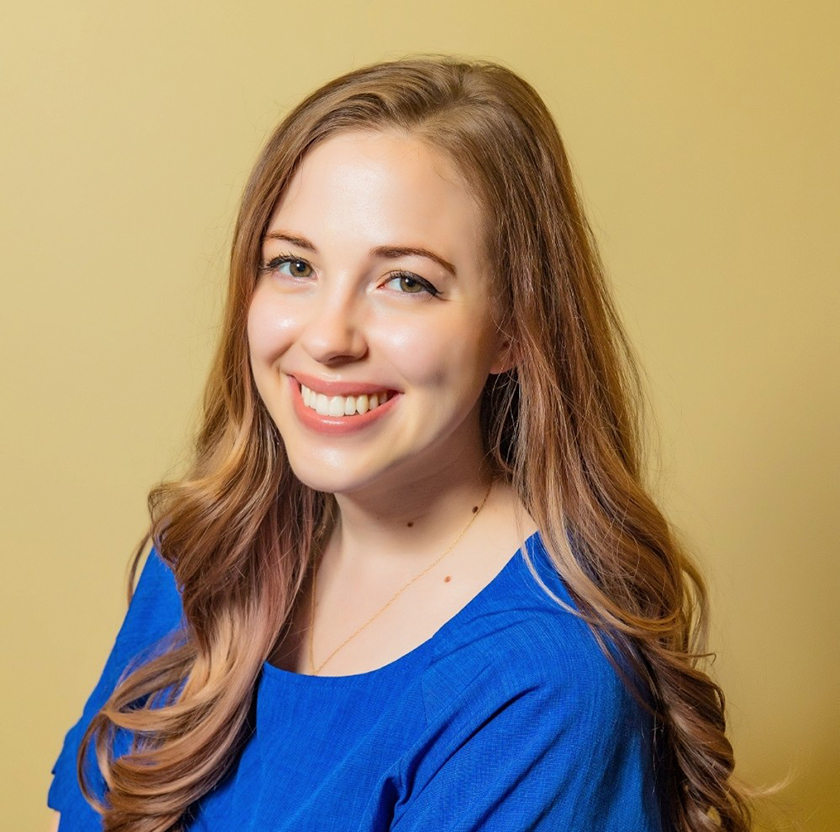 Grego, who will join Augusta University in September, comes from Columbus State University, where she has served as the study abroad coordinator for the Center for Global Engagement since 2018. Prior to that, she served as a study abroad graduate assistant and the coordinator of the American Cross-Cultural Experience Program at Columbus State.
Grego is an alumna of Columbus State University, where she earned a Bachelor of Science in Earth and Space Sciences in geology. She graduated cum laude and earned both Servant Leadership and International Studies certificates. She is currently pursuing a graduate certificate in Organizational Coaching from the University of Georgia.
At Columbus State, she participated in an exchange program with Kansai Gaidai University in Japan. After returning to the United States, Grego volunteered with her institution's global engagement office and worked in many positions as student staff. She then continued her education and completed a master's degree in higher education leadership. In 2018, she began working as the study abroad coordinator at Columbus State and served as a site director in Oxford, England on multiple occasions. She also has experience teaching English online to adult learners around the world.
Grego comes to Augusta University with a strong background in international education, and in 2020, she was selected to be part of the NAFSA Academy for International Education. She enjoys serving on regional and national conference planning committees and mentoring new professionals in the field.
"We are delighted to announce the selection of Ms. Katherine Grego as our director of Study Abroad. I want also to thank Ms. LD Newman, AVP for International Initiatives, for leading the search process to this successful conclusion," said Dr. Zach Kelehear, vice provost for Instruction. "Ms. Newman and I share a commitment to the power of international experiences while recognizing the role that study away and study abroad, as key examples of experiential learning, can play as part of our dedication to high impact practices at Augusta University.
"Ms. Grego has important international experience and has the capacity to work independently and thoughtfully, all the while with a keen sense of faculty input. Our study away and study abroad experiences are bolstered by strong and guiding faculty members, and it was clear in my interview with Ms. Grego that she shared my commitment to faculty collaborations. I look forward to remarkable study abroad programming as we offer all of our students an international experience like no other."