Augusta University has named Garrett Green, EdD, the new chief diversity officer after serving as the interim since July 2022.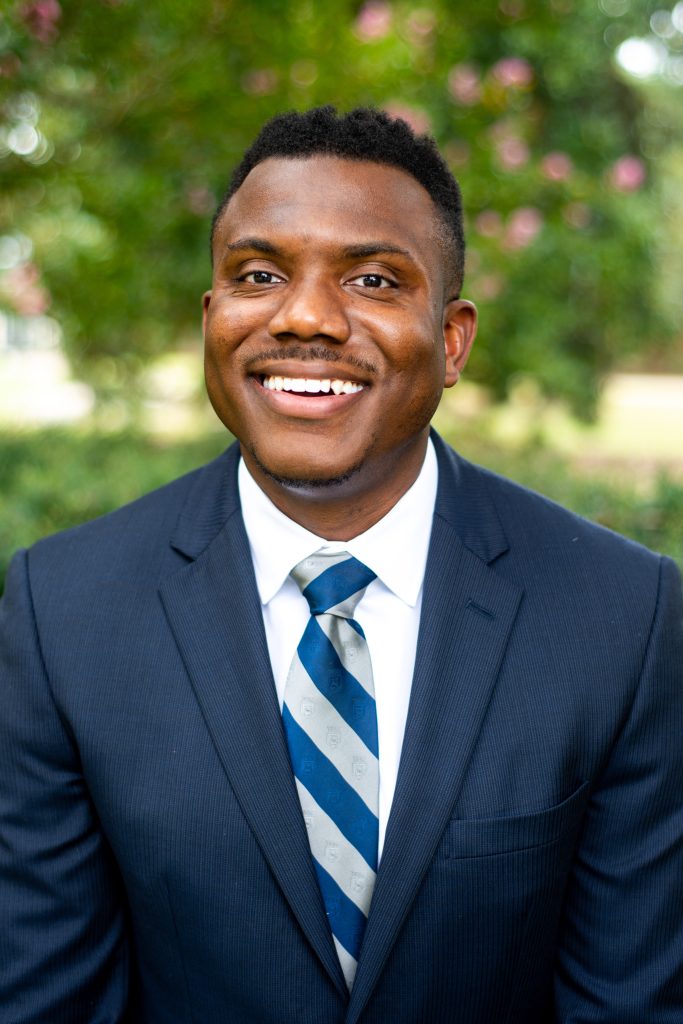 "Augusta University and the city of Augusta are my professional and physical birthplaces," said Green. "This city and institution have provided me with impactful opportunities, lasting relationships, and several core competencies that have prepared me for life.
"The opportunity to serve as the Chief Diversity Officer at this institution in this community will be much more than just employment. It will be my passion and purpose that will be exuded in the quality of my work."
Augusta University Executive Vice President for Academic Affairs and Provost Neil J. MacKinnon, PhD, said that Green has done a remarkable job juggling his duties as both director of Multicultural Student Engagement and interim chief diversity officer.
"In his seven months as interim chief diversity officer, Dr. Green has set himself apart and excelled by working closely with the leadership of Augusta University to develop and advance equality, diversity and inclusion as part of the university's mission," said MacKinnon.
"He has served as co-champion for the interwoven priority of a commitment to diversity, equity and inclusion for the Creating a Legacy Like No Other strategic plan and was instrumental in launching the implementation of the Office of Diversity, Equity and Inclusion's strategic blueprint."
Green has been with Augusta University for eight years and previously was the coordinator of retention and recruitment in the College of Nursing. He also served as the assistant director of Student Life and Engagement for four years before taking over as director of Multicultural Student Engagement in 2019.
He has also helped lead the institution's African American Male Initiative program and implemented the Multicultural Mentorship Program. As a practitioner and scholar, Green has worked nearly 10 years to ensure that all individuals regardless of ethnicity, sex, or socio-economic status have equitable access to knowledge, community and resources.
Green earned his Doctor of Education from Augusta University and holds a Master of Education in higher education administration, as well as a Bachelor of Arts in communications and media students, both from Georgia Southern University.