The Children's Hospital of Georgia's 2020 celebration calendars are printed and ready for your wall.
For each month on the calendar, the artwork of a Children's patient will be featured. A photo and a short biography of the patients will also be included.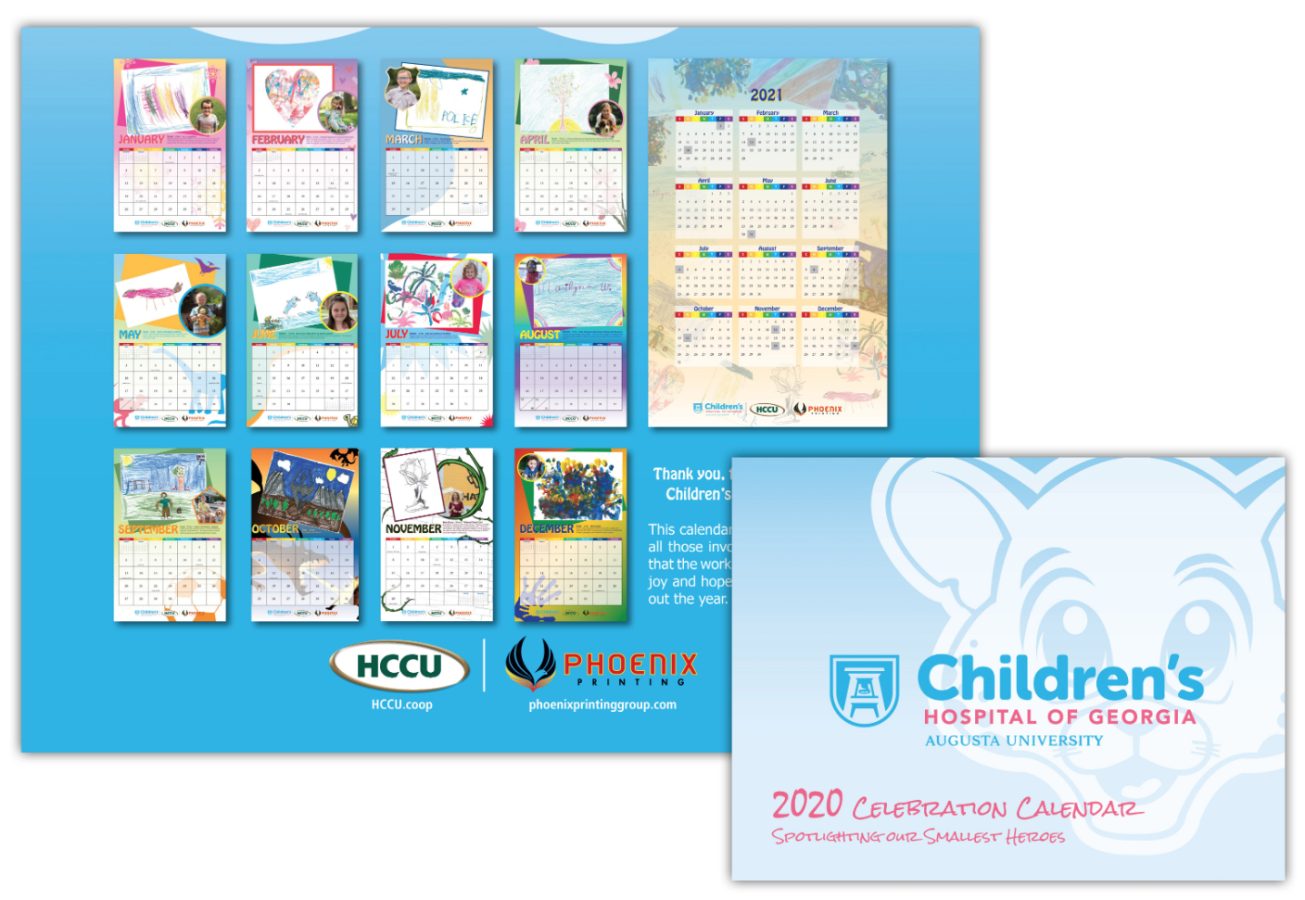 "We are honored by the opportunity to benefit the Children's Hospital of Georgia by highlighting the art of its patients," said Jennifer Leisey, marketing specialist for the Health Center Credit Union. "This project was a labor of love for all those involved, and it is our wish that the work of each artist brings you joy and hope for the future throughout the year."
At a cost of $10, the calendars would make a great gift. They are available at both HCCU branch locations at 1424 Walton Way and 4339 Washington Road in Evans.  They will be sold throughout the beginning of the year.
All proceeds from the sales will be donated to Children's.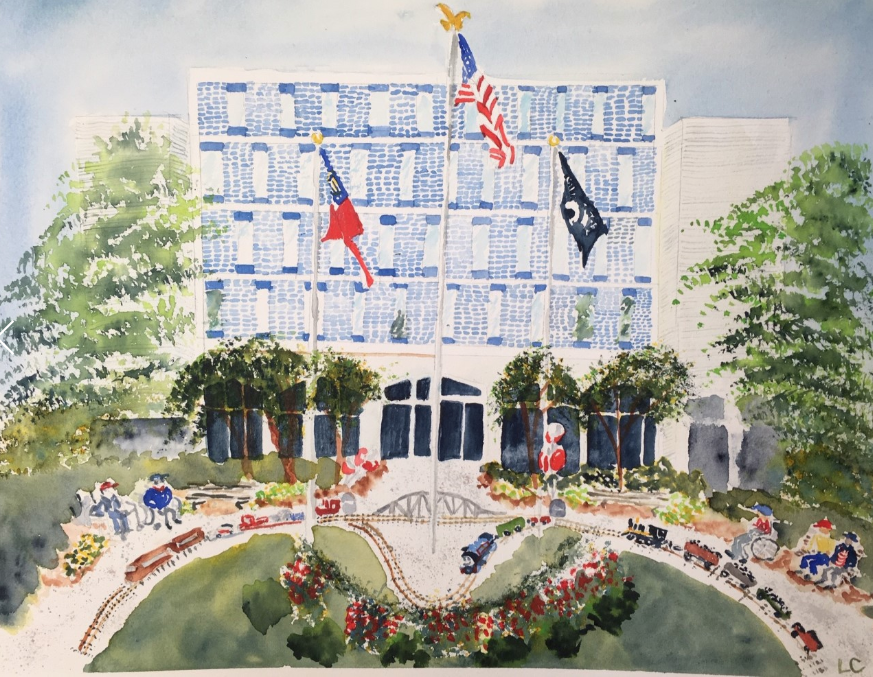 The Georgia War Veterans Nursing Home is also selling calendars and notecards featuring custom artwork from its residents.
"We support the American Heart Association by offering 2020 calendars and companion note cards for $10 donations, made possible by our veterans' generosity in sharing their artwork created while working in occupational therapy to regain strength and joint motion," said Laurie Cordaro, director of occupational therapy at Georgia War.
She added, "They enjoy the camaraderie of the clinic setting, knowing their artwork will be enjoyed by many. The painters are also thrilled to continue giving back to the community and nation with art, as they once did through their service in our armed forces. Our painters have been in the U.S. Army, U.S. Navy and the U.S. Air Force."
The calendars and notecards (10 per package) are available at Georgia War's business office window for cash or check only.
Learn more about the Children's Hospital of Georgia and the Georgia War Veterans Nursing Home.