Augusta University's students, faculty and staff showcased their wealth of talent at the Augusta University Arts Council's Noon Arts, held Feb. 12 in the Natalie and Lansing B. Lee Jr. Auditorium. 
The Arts Council honored Dr. Gretchen Caughman, executive vice president and provost of Augusta University, for her support of the program.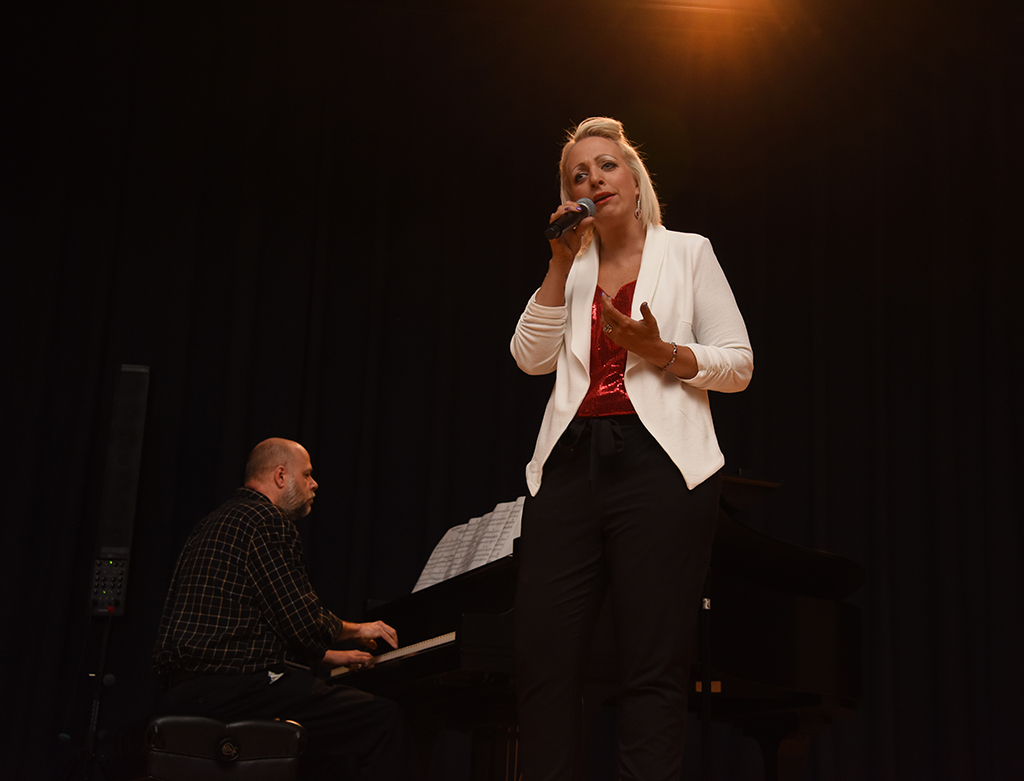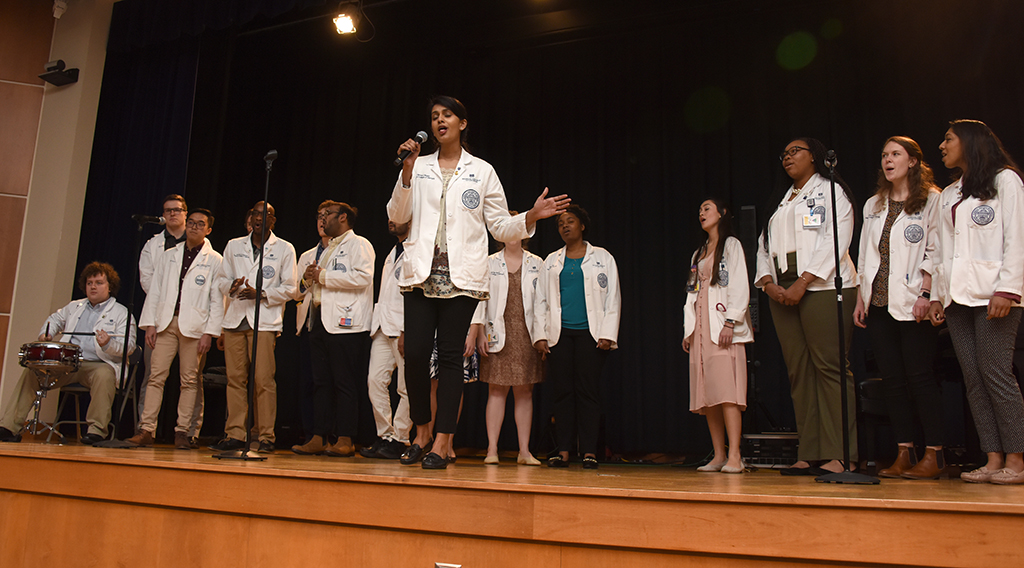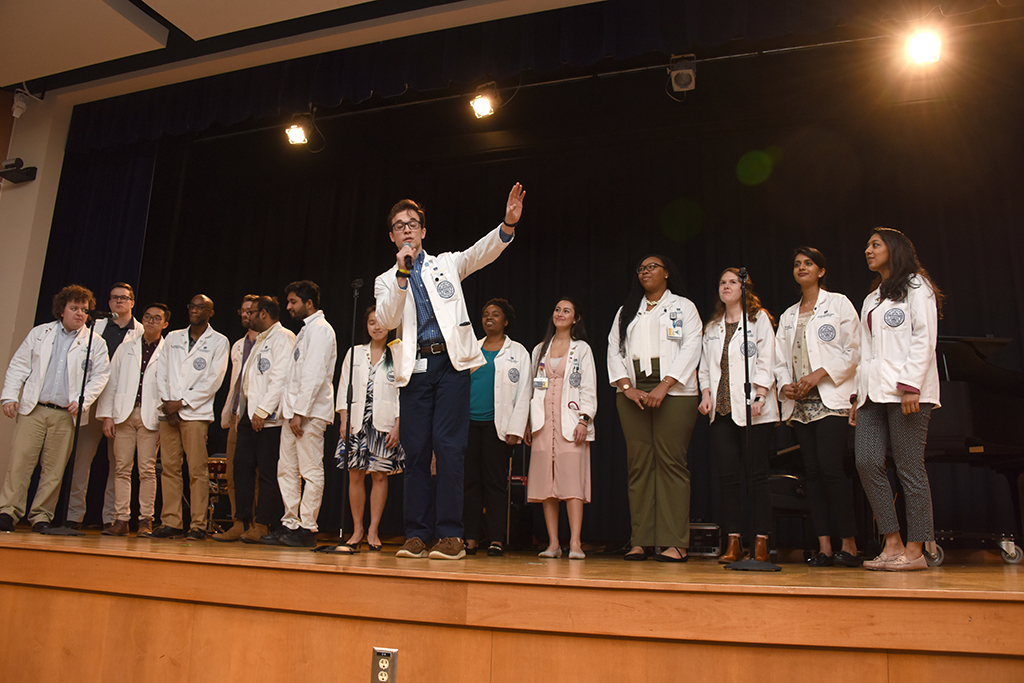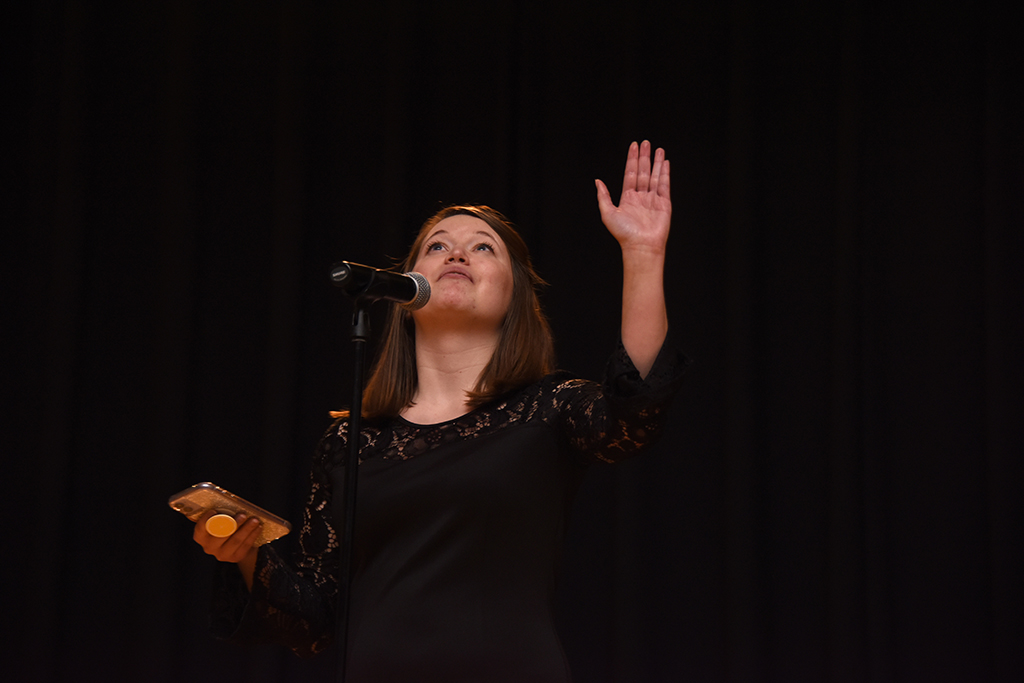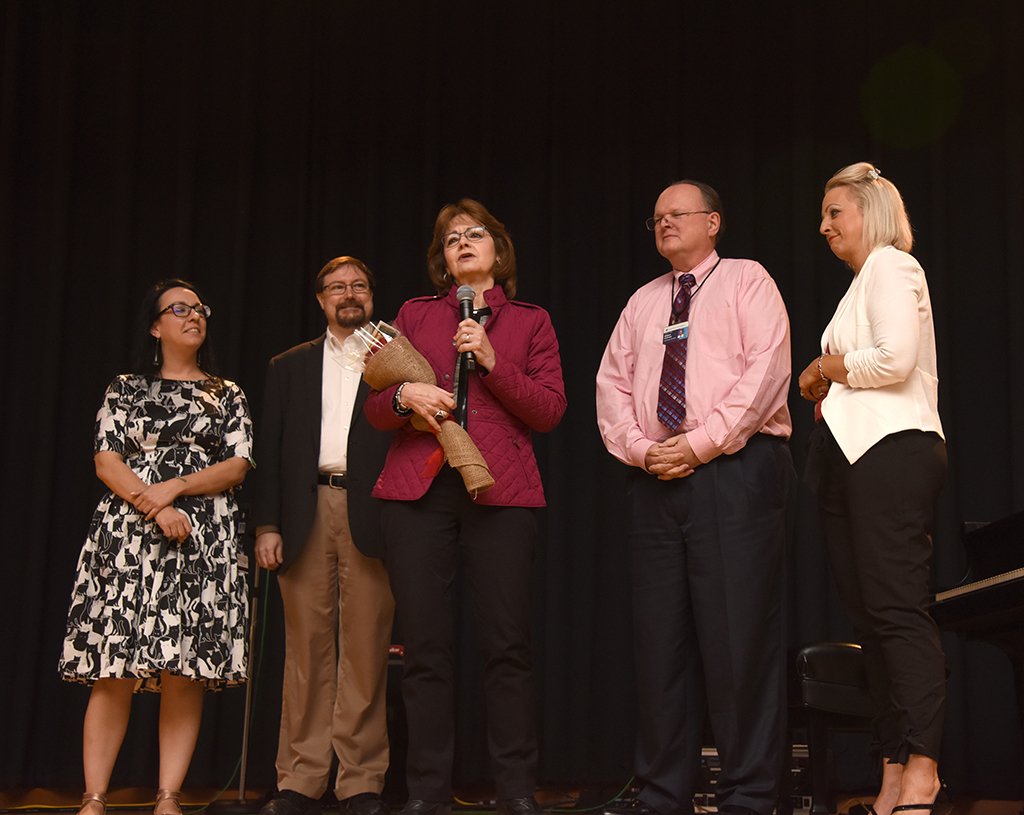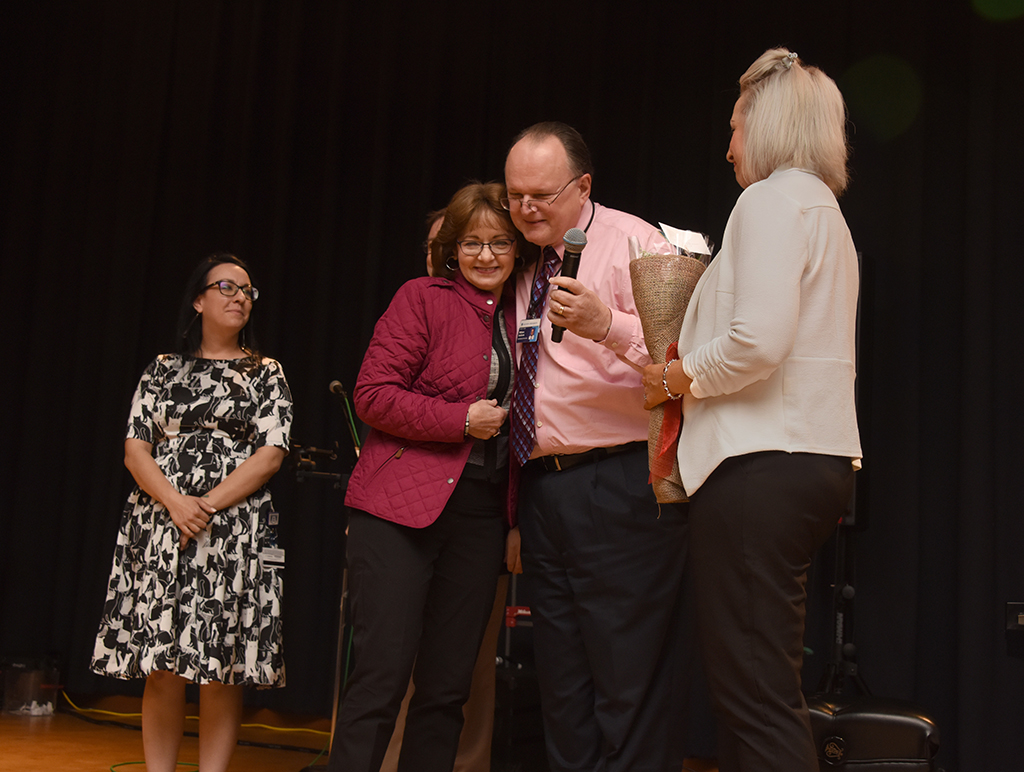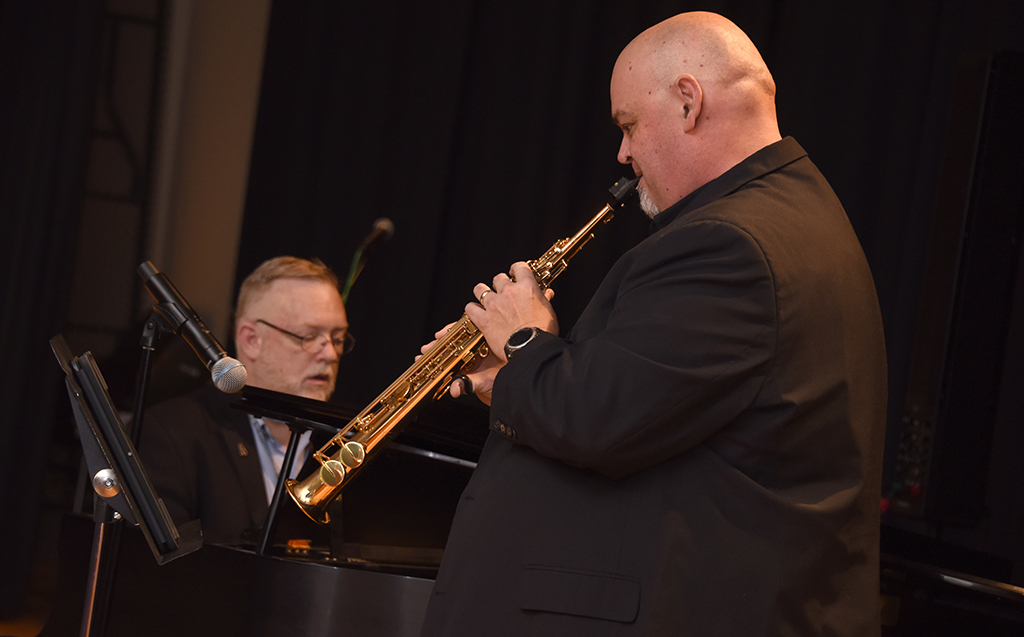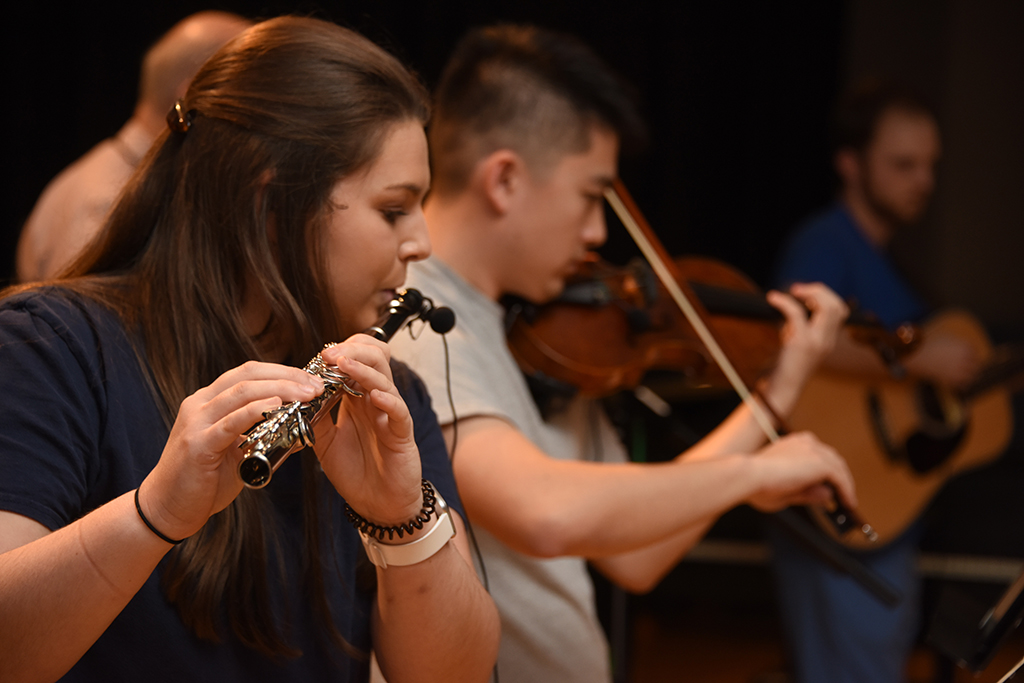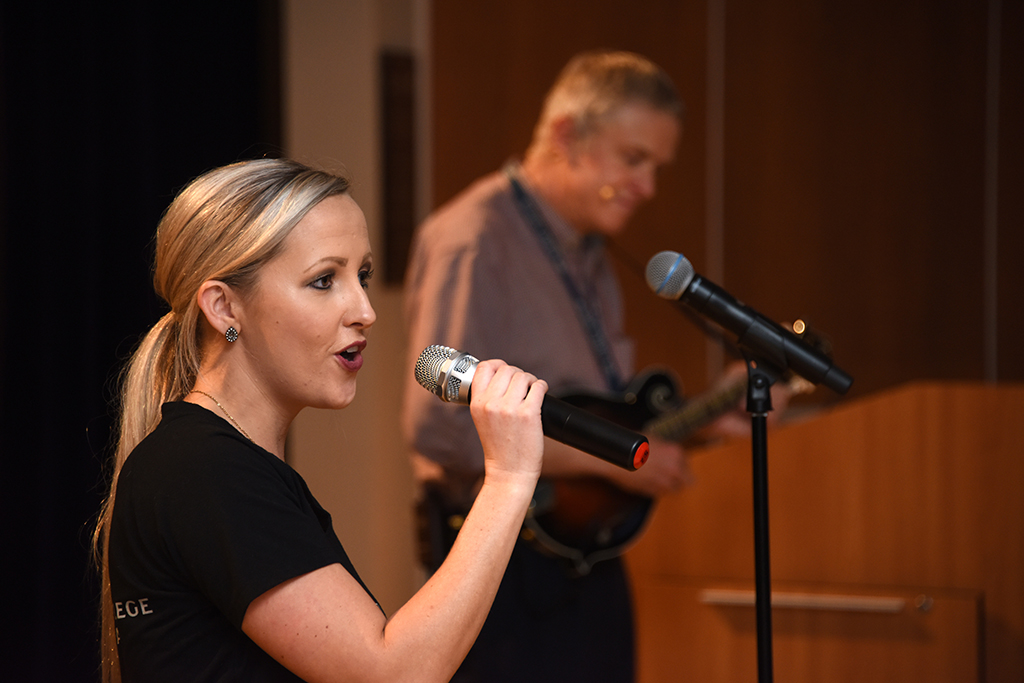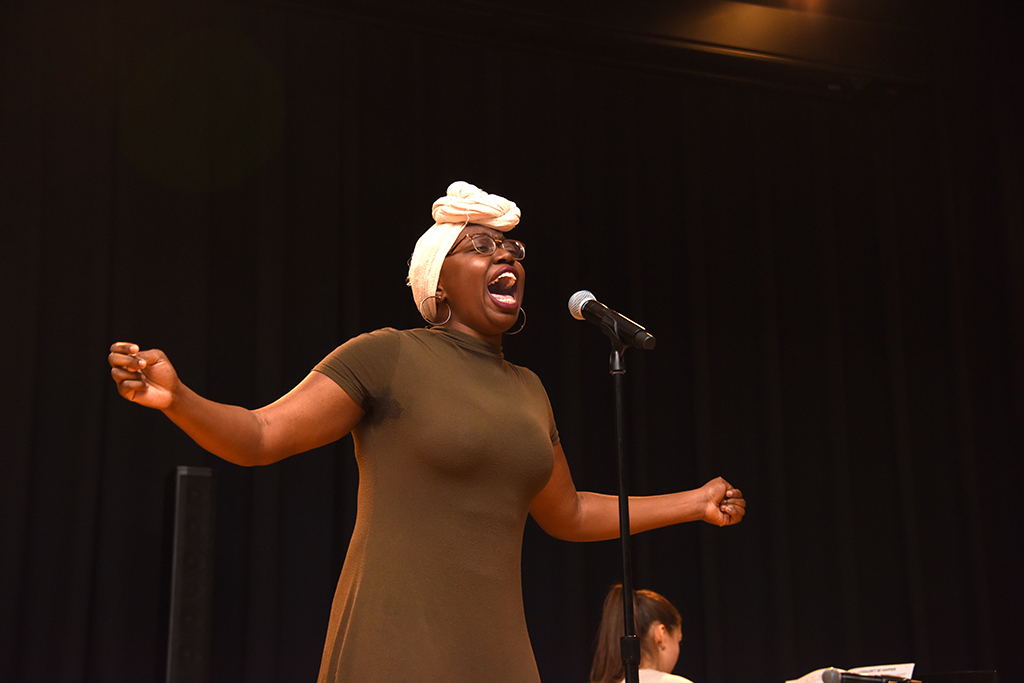 Wednesday's performers were:
The Arts Council is seeking performers for the last concert of the season April 2. To participate, contact event coordinator Jessica Cooley.