With the new semester starting, there are many opportunities for students to take advantage of Augusta University's Study Abroad (international) or Study Away (domestic) for college credit. The AU Study Abroad Office provides opportunities for students to see other parts of the world while expanding upon their education.
Study Abroad will host a fair Sept. 13 in the Dr. Roscoe Williams Ballroom in the Jaguar Student Activities Center, which allows students a chance to look at the options for both the spring and summer of 2024.
Brendan Harris, international education coordinator, knows this can be a win-win for students looking to expand their horizons.
"It's a great way to earn your college credit. Now's the only time, while you're in college, to help fund this experience through scholarships and such," said Harris. "It's really one of the highest impact types of experiences you can have in college because it rolls a lot of aspects into one. There are actual, practical skills and knowledge they can gain from our programs, and we really want them to be knowledgeable about that opportunity."
No matter what college or school you are in, all students are eligible for the Study Abroad or Study Away program. While the trips may not fit every major, many of the options could fulfill core and elective class requirements for graduation.
One student who took advantage of the Study Abroad program is Matt Caliri, who traveled to Spain in 2022. He actually wanted to go while still in high school, but COVID-19 shut down that opportunity. His main goal was to be immersed in the language.
"I wanted to see the language firsthand, because I've only seen it in a form of one single perspective, and that was the perspective of a classroom," said Caliri.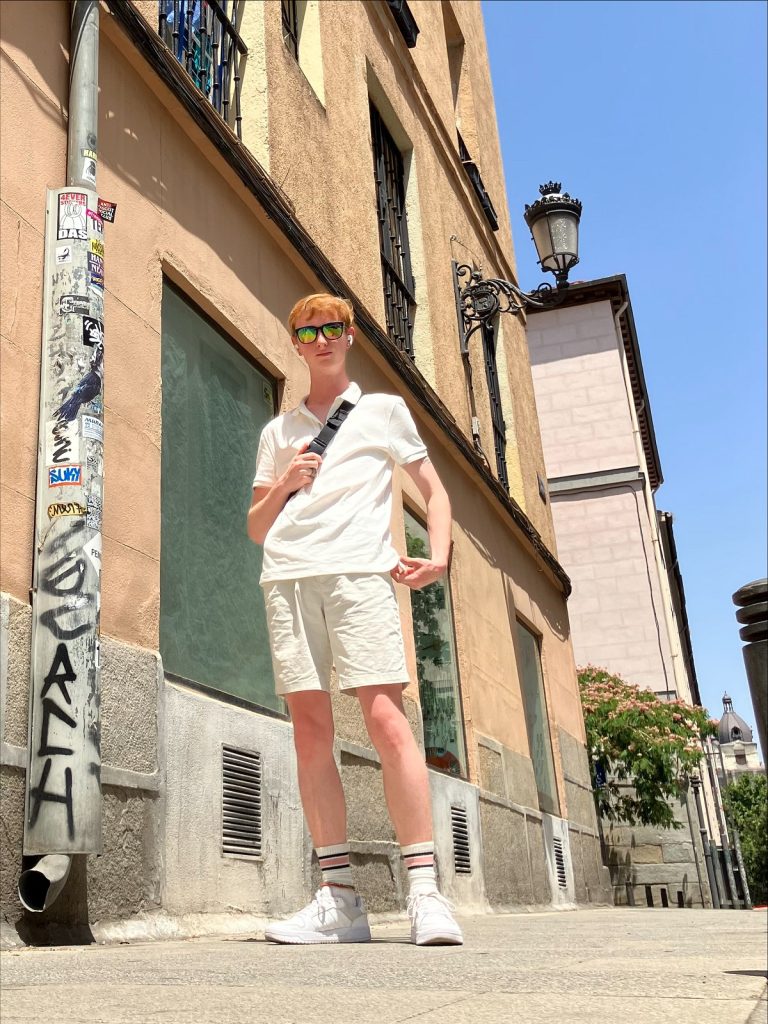 Caliri's study abroad was initially coordinated through the University System of Georgia Goes Global portal. With Augusta University being part of the USG system, the credits he received transferred with no problems, and he said the entire process from start to finish was easy.
Harris added that students not only see professional growth, but also personal growth. He mentioned a recent Study Away trip to learn about Gullah Geechee culture in South Carolina allowed students to experience a completely different cultural dynamic.
Study Abroad and Study Away opportunities can become immersive and impactful, program leaders said. There may even be "tourist" free time built into each program, which is just another way students are learning without necessarily feeling like it.
The program catalog for 2024 features courses in Italy, Jamaica, Scotland, South Africa and Switzerland for Study Abroad. For Study Away, programs will go to New York City and West Virginia.
"I definitely learned a lot more than I thought I was going to, not just about myself, but about the perspective of how others can think and interpret things. And it was just a really great experience. I do recommend it for a lot of people," added Caliri.