With tragic news of a mass shooting in Buffalo this past weekend, and along with it evidence that the massacre was racially motivated, some leaders and citizens alike are calling to have this crime considered an act of terrorism.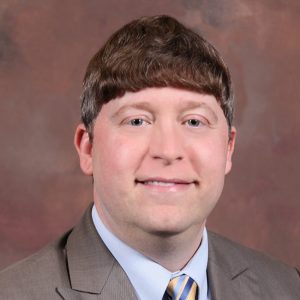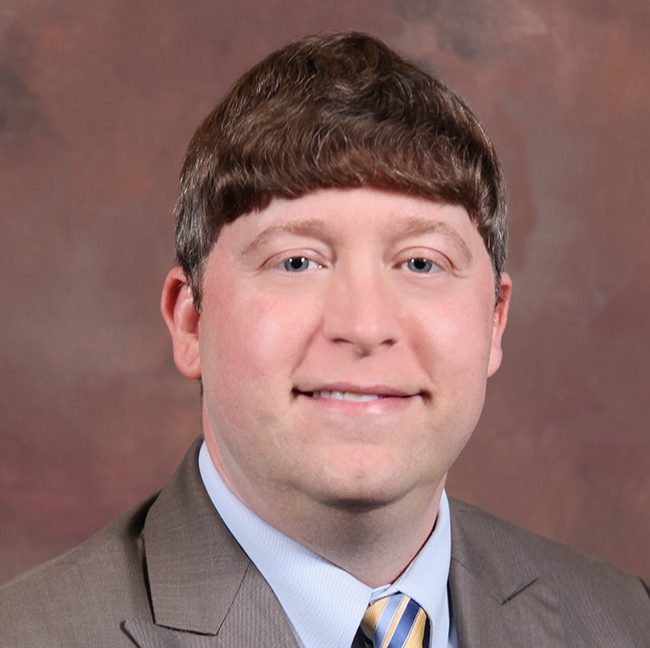 Though that may be the immediate reaction of some, Augusta University's Dr. Lance Hunter, associate professor of political science in the Pamplin College of Arts, Humanities, and Social Sciences, explains why there's a lot to consider before rushing to brand an action as terrorism.
"We argue that it's very important to consider these acts of domestic terrorism if they fit the definition, because it's easier for governments to monitor individuals that may possibly carry out these attacks," said Hunter.
"Looking at the incident in Buffalo, in my estimation and based on the evidence that I've seen, it fits all the criteria to be considered a form of domestic terrorism."
If that's the case, then why are people reluctant to consider mass shootings an act of terrorism?
"I think individuals at times tend to have a preconception that terrorism tends to be something that's carried out by ISIS or al-Qaeda, or a group of organizations such as that, and if it's an individual outside of those organizations, it may not be considered terrorism. But when you look at the actions, they clearly fit the criteria for terrorism. Secondly, I think it's the form of the attack type that does matter a lot, regarding people's perceptions."
When it comes to domestic terrorism, what about privacy rights? What about an invasion of privacy?
"We're not arguing to create a policy saying we are constantly monitoring people for no reason at all," said Hunter.
"What we're arguing is someone who's showing extremist tendencies and then also a tendency to possibly violently harm people, are there warning signs? In a lot of cases of mass murders, there are warning signs. If these individuals are monitored more closely, it's not 100% guaranteed these attacks will be prevented, but the likelihood will be much greater it could have possibly been prevented and we've seen this throughout a lot of cases and our research."