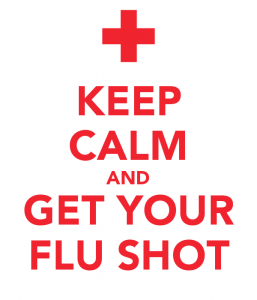 Help keep Augusta University flu free this winter by reminding all the students you meet that Student Health Services will be hosting a Flu Shot Clinic in partnership with the Academic Success Center, from 11 a.m. – 1 p.m. on Thursday, Jan. 19, in Suite 156 of University Hall.
Students must bring their student IDs with them to sign-in.
Flu shots cost $26 and will be billed to their student health insurance or their POUNCE account.