To help families prepare for the start of the school year, the Healthy Grandparents Program handed out more than 162 backpacks filled with school supplies, blankets and other necessities July 27 at the Augusta University Community Drive Thru Clinic on 15th Street.
Read more: Augusta University program ensures grandparents raising grandchildren stay healthy, families stay together
The program was established at Augusta University's College of Nursing in 1999 to provide physical, emotional and social support to grandparents and great-grandparents raising their grandchildren ages 0-17.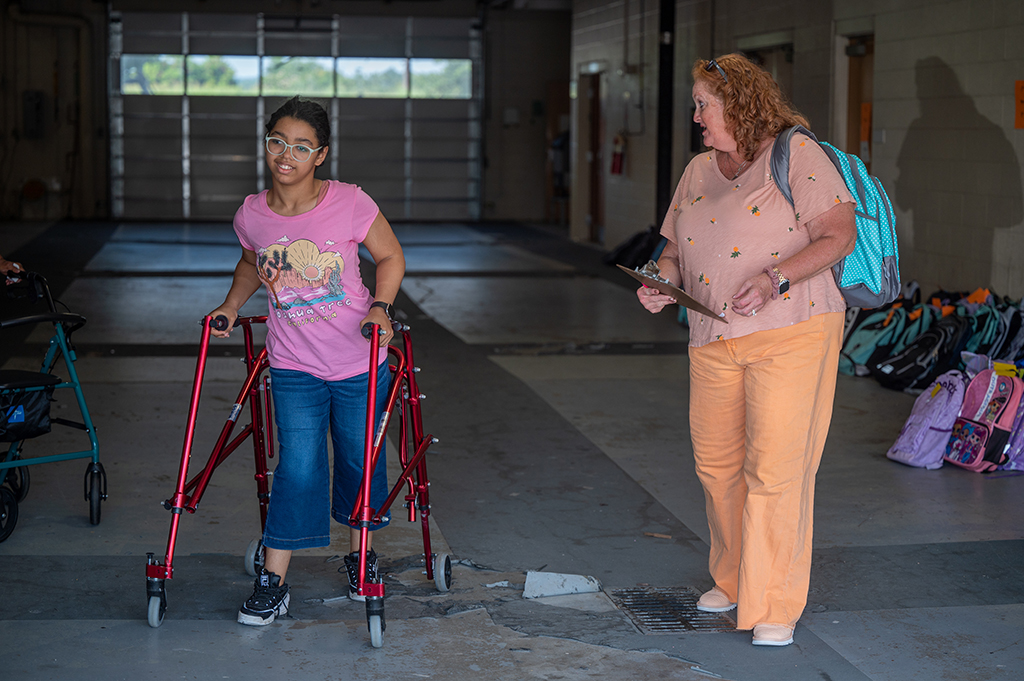 Services are designed to increase families' access to resources, increase family empowerment and independence and promote stability and permanency in children's lives while maintaining their family ties and culture.
"I want to thank the faculty and staff at the College of Nursing, the Richmond County Information Technology Department, Project Linus for making the blankets that were distributed and everyone at Turner Padget Law Firm," said Mike Patton, program coordinator. "We are very thankful for all they did for us, coordinating a school supply drive for us, and they really went above and beyond to help us take a little bit of the financial burden off of the grandparents this year."