Aug. 25, 2009, is a day Lessa Ennis will never forget.
Her stepfather Jay Weenig desperately needed a kidney and was placed on the "deceased list."
After several attempts at a match, the Denver residents started to lose hope, but then something happened that would change Ennis' life.
"The transplant coordinator in Denver told us about paired kidney donation," she said. "She was in the Alliance for Paired Kidney Donation" based in Toledo, Ohio.
Meanwhile in Pulaski, Georgia, a man stricken with Buerger's disease was hoping he might be able to get a kidney donation as well — it would be his second transplant since 1993. To his surprise, after entering into a kidney pairing list, Lee Kingery got an exact match right away.
"They said that never happens," according to his wife, Gretchen Kingery.
The University of Colorado and Augusta University Health contacted each other for what would be the first kidney pairing and the first paired organ transplant in the history of AU Health, involving Ennis, Weenig, Lee and Gretchen Kingery.
"Certainly you're concerned; you find out you have a match but certainly you know there's more testing to be done to make sure," Lee Kingery said. "The first week [Gretchen] was there they did more tests on her. You just hope they are still there that they can donate — in that window from when you find out to when it takes place. I felt like that was out of my hands. As much as I wanted a transplant, I knew it was out of my hands."
After what Ennis described as a "roller coaster," she was glad to finally get a match.
"It was about eight months altogether before it actually happened," she said. "They tell you before you're wheeled into surgery that something can call it off."
Gretchen Kingery flew to Denver, while Ennis flew to Augusta. Both groups stayed on the phone with each other before and throughout the procedure on Aug. 25, to make sure the operation was taking place on both sides.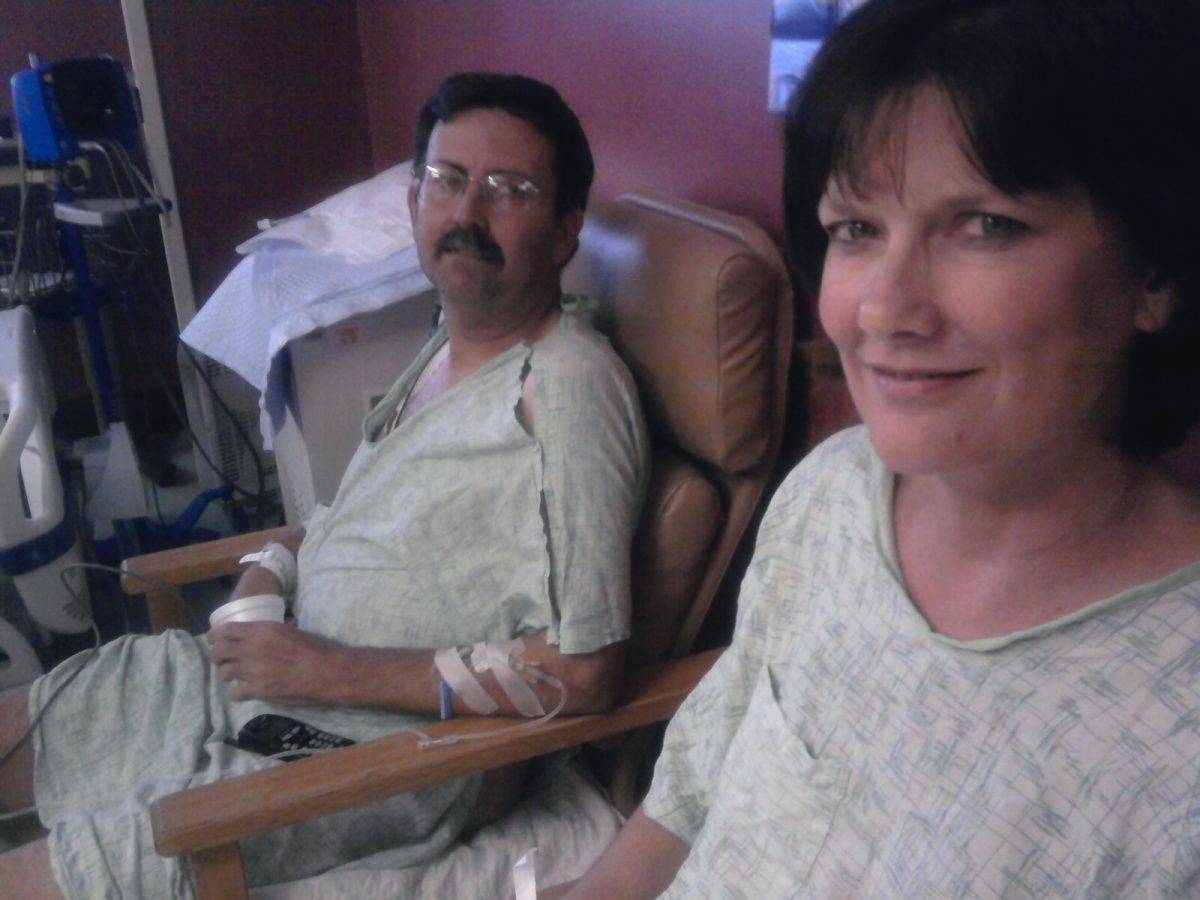 Ennis said that she "never had any doubts" about going through with it.
Thanks to Ennis, after 16 years of dialysis, Lee Kingery had a new lease on life.
Unfortunately, Weenig's new kidney was rejected and he passed away in 2015. Even so, Ennis has no regrets.
Every year on Aug. 25, she remembers the day she helped change the life of another by eating her favorite treat, dark chocolate. The Kingerys take part in the tradition as well.
"I can eat, get out and walk. I went back to work with a full-time job," Lee Kingery said, describing his life 10 years later. He is currently a contract appliance mechanic at an army base.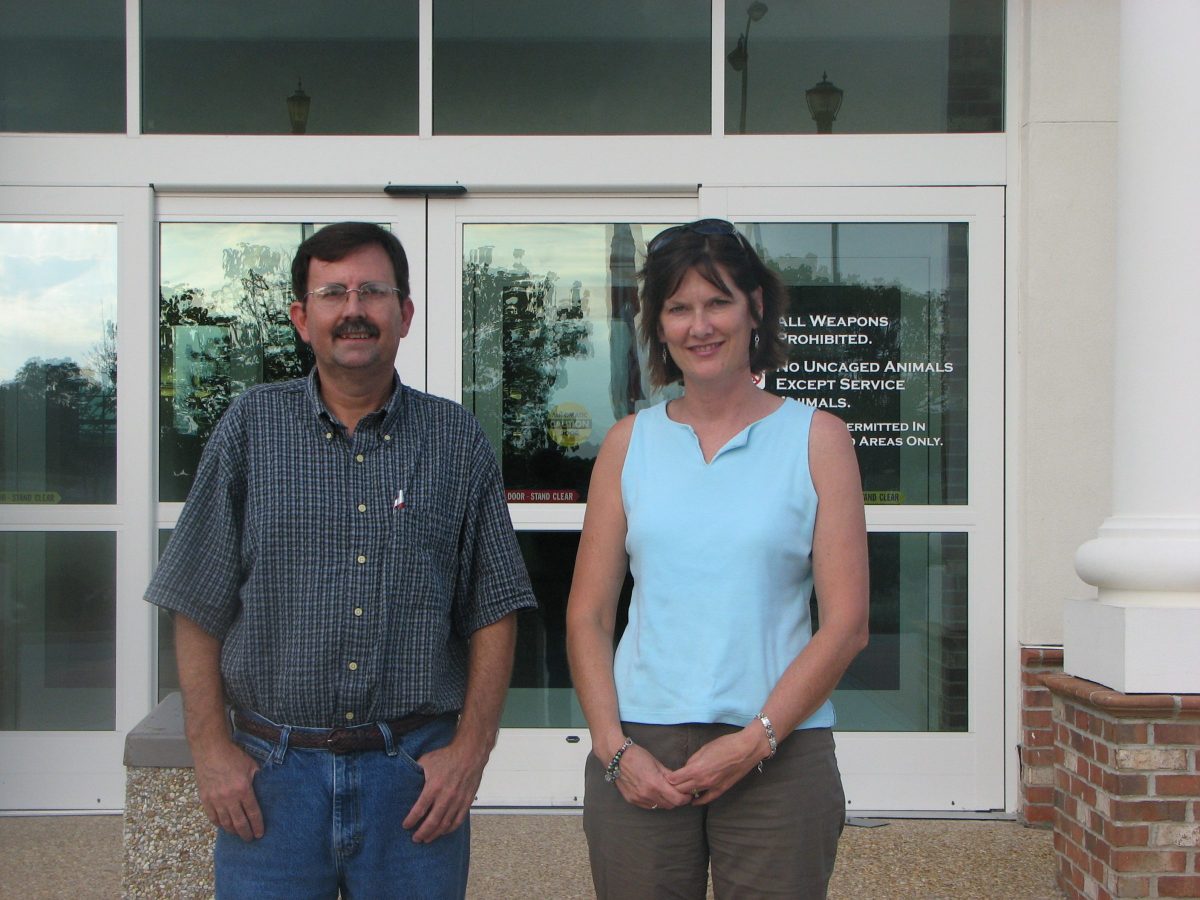 This year, Ennis, now living in Austin, Texas, plans to do something special to commemorate 10 years. For his part, Lee Kingery will "think about how fortunate and blessed I was."
Despite her sadness over Weenig's passing, Gretchen Kingery looks at it this way: "I still believe doing for other people is a lot better. You can never go wrong by trying to help somebody."