Two faculty members from the Dental College of Georgia were recently recognized by the American Academy of Periodontology Foundation, a nonprofit that promotes public awareness of periodontal disease.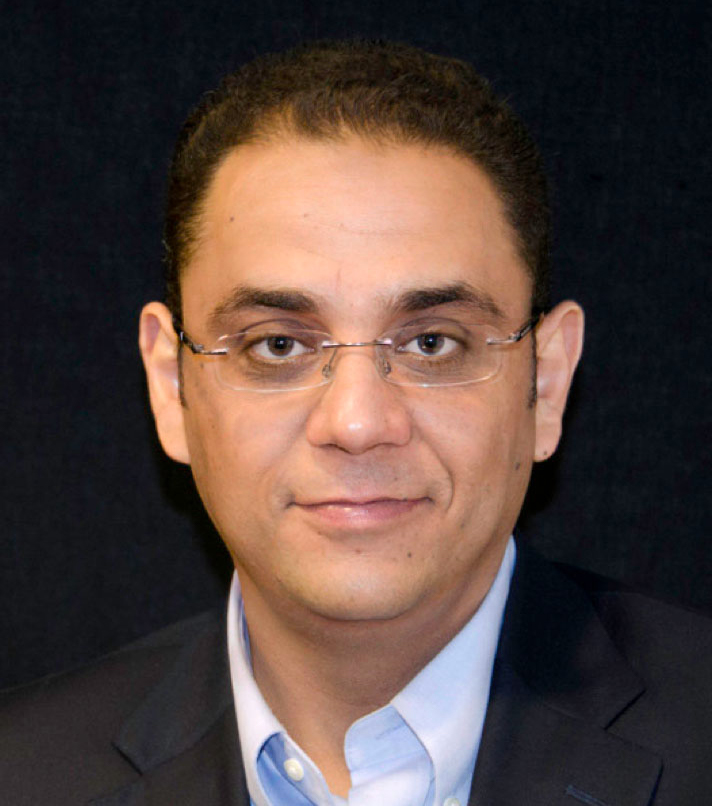 Dr. Ahmed El-Awady, assistant professor in the Department of Periodontics, was named the 2021 recipient of the Teaching Fellowship Award. This fellowship is given to faculty members who are within their first three years of teaching at a periodontal training institution in the U.S.
This prestigious award is part of the AAP Foundation's mission to generate knowledge and enhance educational programs at all levels to create opportunities in periodontal education and practice.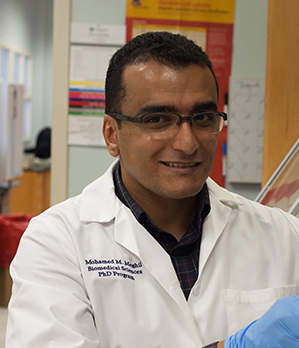 Dr. Mohamed Meghil, another assistant professor in the Department of Periodontics, has been awarded the 2021 Educator Scholarship.
This scholarship aims to stimulate the development of periodontal educators by providing financial relief to those intending to pursue a career as a full-time teacher upon graduation from a periodontal training program in the U.S.
Both professors will receive their awards at the AAP Foundation ceremony during the 2021 AAP annual meeting held Nov. 4-7 in Miami Beach, Florida.