As we prepare to welcome new freshmen to Jaguar Nation in Fall 2021, here are a few words of advice (and encouragement) from students who've been there: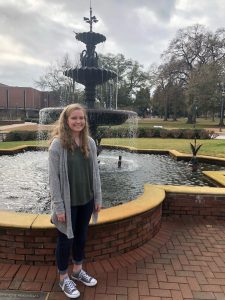 Emily Wilcox
Major: Kinesiology, College of Education
Hometown: Conyers, Georgia
"When you go to college, there might be pressure to 'become something,' and during this phase it's easy to get lost through it all. But find what makes you happy. Go out and find a coffee shop, a club to join, make friends, and study what you are passionate about. At the end of the day, you need to enjoy whatever it is you are doing."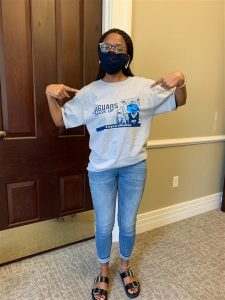 Corinne Knight
Major: Pre-nursing, College of Nursing
Hometown: Fayetteville, Georgia
"Something I wish I had known before starting college was how to manage my time. It may seem like something people just say, but it is actually super important. It's a struggle in the beginning to see what works for you, but you eventually learn that every minute matters! It's important to make time for yourself as well as time to focus on school things."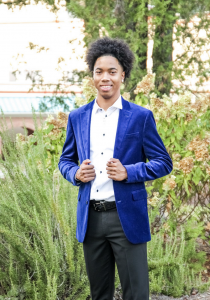 Luke Anderson
Major: Pre-nursing, College of Nursing
Hometown: Powder Springs, Georgia
"Being a college freshman during a pandemic was quite hard to adjust to in the beginning. At first, I stayed in my room — then, slowly but surely, I started attending events and joining organizations that catered to my interests and career. Getting involved and meeting new people will help you thrive, and have unforgettable experiences in college. Your college experience and academic success are what you make it! Go Jags!"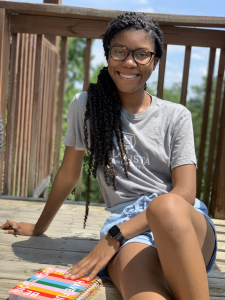 Lauren Green
Major: Psychology (pre-occupational therapy), College of Science and Mathematics
Hometown: Augusta
"Do not be afraid to ask for help, no matter what. Go to study groups, go to tutoring, and remain open to receiving help, because that is how you will learn. I am successful in my upper-level science classes because I am studying with friends in class and seeking out assistance in our Academic Success Center!"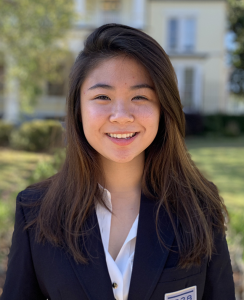 Anne Hu
Major: Cell and molecular biology, College of Science and Mathematics
Hometown: Watkinsville, Georgia
"Failing isn't fun, but you're pretty much guaranteed a failing grade at some point in your academic career. So remember to never let your grades define you, because your worth is so much more than a two- or three-digit number.
Dilan Shah

Major: Cell and molecular biology, College of Science and Mathematics
Hometown: Milton, Georgia
"Build yourself, not your resume. At the end of the day, you're going to get the job because of your interests and character, not because of the clubs you joined. By immersing yourself in what you're actually passionate about, not only can you build your personality, but you'll have fun while doing it!"