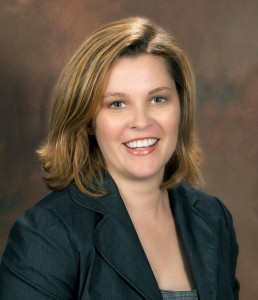 Tara Cramer, executive director of the Georgia Regional Academic Community Health Information Exchange (GRAChIE), was recently announced as a winner of the 2015 Health IT Outcomes Change Agent Award.
Cramer was nominated by Kashif Rathore, senior director of interoperability with the Cerner Corporation. Her health information exchange encompasses 11 sites, spans 1 million patients and grew roughly 450 percent in six months.
The award was established to recognize the personalities and providers that are promoting positive change when it comes to leveraging health.
Prior to assuming her current role, she served as executive director of the East Georgia Health Cooperative,