Augusta University's Office of First and Second Year Experiences is hosting an Inquiry 1000 Expo to celebrate student research presentations.
Inquiry 1000 is a one credit hour, small group, discussion-based course designed to engage lower division students in the discovery, exploration and analysis of ideas across a variety of disciplines.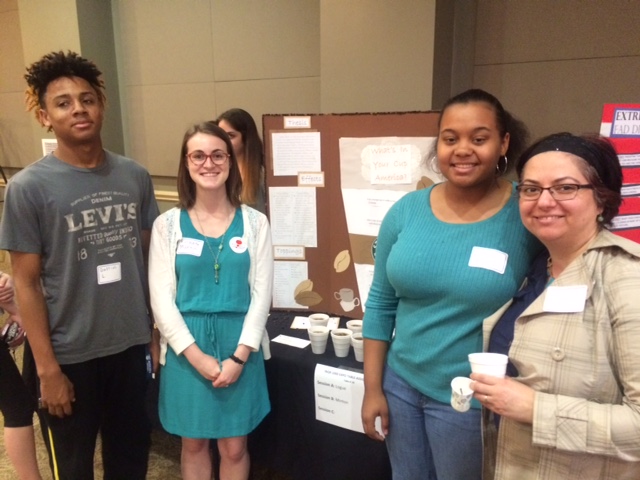 "It helped me think deeper about the topics we were learning and helped me understand the movies we watched more. I also enjoyed the expo because it allowed me to explore the other classes and different topics in a brief period of time," said AU alum Jessie Yuan.
This fall, students will present their research in the Jaguar Student Activities Center Ballroom on the following dates:
2:30 to 3:30 p.m. Tuesday, Oct. 22 ­­­
2:30 to 3:30 p.m. Thursday, Oct. 24
11 a.m. to 2 p.m. Friday, Oct. 25
The event is free and open to all students, faculty and staff. Light refreshments will be served.
Contact Dr. Elizabeth Huggins with questions.
Learn more about the Inquiry 1000 course.