While legendary saxophonist Branford Marsalis is a Grammy Award winner, Tony Award nominee and a National Endowment for the Arts Jazz Master, the core of his musical universe remains dedicated to his truly talented and long-standing band, the Branford Marsalis Quartet.
The quartet, first formed in 1986, has become an institution in the world of modern jazz.
For more than three decades, the quartet has done the seemingly impossible by maintaining a continuity of personnel, thus developing a rapport that is rare on any stage.
Augusta University's Maxwell Theatre is honored to present An Evening with Branford Marsalis on Thursday, Jan. 16, as part of the Lyceum Series in coordination with the Department of Music and the Wycliffe Gordon Jazz Series.
The evening will feature Marsalis' quartet, including Eric Revis on bass and pianist Joey Calderazzo, who have been with the band for more than 20 years, and drummer Justin Faulkner, who joined about a decade ago.
Each member of the quartet has a common approach to sound, expressing emotion collectively and freely, but driven by a commitment to playing each composition with integrity.
Even though the quartet's new album, The Secret Between the Shadow and the Soul, is purely instrumental, music critics across the globe have described it as a recording that "sings."
"With us, it's all about sound and the power it has to create emotion," Marsalis said in the band's press release. "When you deal with sound, you don't play the same thing twice in a row. You listen to each other, and every song is different."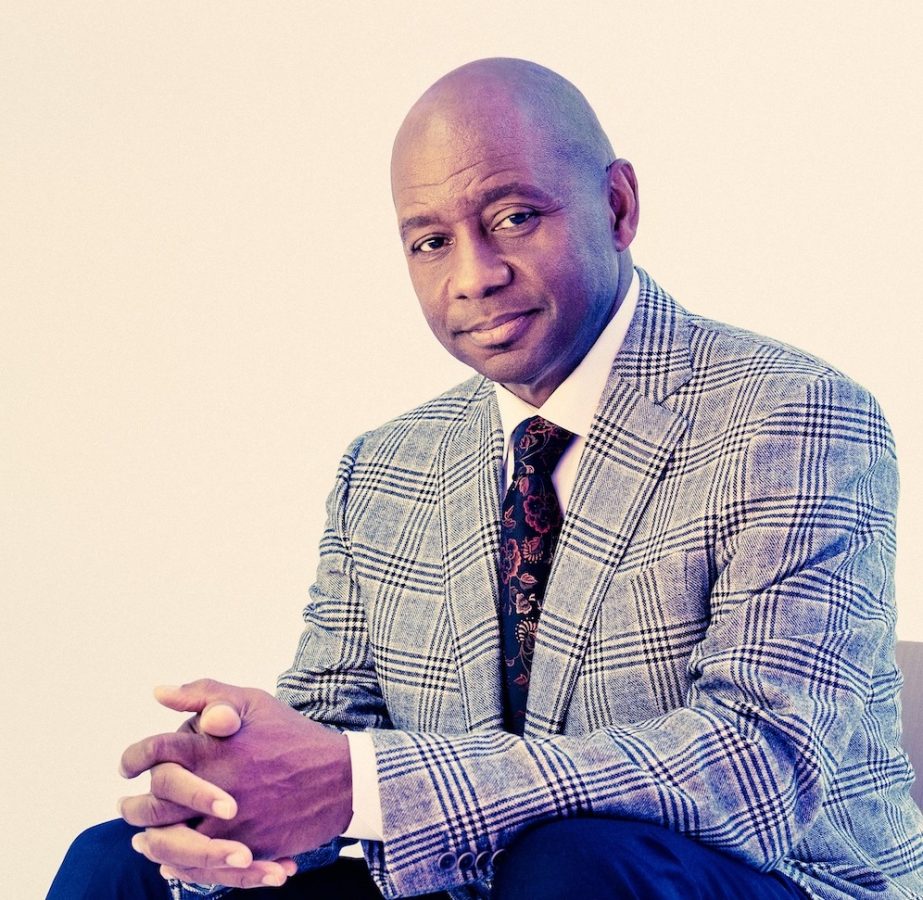 After more than three decades, Marsalis said he still finds working with his quartet as the perfect vehicle for realizing his goals of creating daring, no-apologies jazz.
"Some musicians may need to work in different projects to create the illusion of sounding different by changing the context, whereas we are confident that we can adjust our group sound so we don't have to change the context," he said. "What always appealed to me were the great bands, not just the great players who could start and stop at the same time.
"Staying together allows us to play adventurous, sophisticated music and sound good," he added. "Lack of familiarity leads to defensive playing, playing not to make a mistake. I like playing sophisticated music, and I couldn't create this music with people I don't know."
Wycliffe Gordon, the director of jazz studies at Augusta University, insists An Evening with Branford Marsalis is a show that absolutely cannot be missed.
"I know Branford because I worked with his brother, Wynton Marsalis, for many years, basically from 1989 up until 2000," Gordon said. "I spoke to Branford the other day. He's on tour and he'll be coming from Greenville, South Carolina. So, I am looking forward to whatever he's going to do. He's such a great musician and such a personality."
Not only is Branford Marsalis a jazz genius, but he's also an entertaining person both on and off stage, Gordon said.
"Branford has always been the kind of cat that you just kind of kick it with," Gordon said. "He's a serious musician, but his demeanor is just a fun person to talk to and hang around."
An Evening with Branford Marsalis is probably the most popular jazz act offered this school year as part of the Wycliffe Gordon Jazz Series in 2019-20, Gordon said.
"We've had six shows planned this school year," he said. "And this is the most ambitious we've been since I've been back here at Augusta University."
The first concert last fall as part of the Lyceum Series was the Charleston-based group Ranky Tanky, which features music from the Gullah culture of the southeastern Sea Islands. That concert was soon followed by double bassist Jay Leonhart from New York and then last month's holiday concert, Wycliffe and Friends.
"But I think Branford Marsalis is the biggest reach that we've had in terms of bringing in world-renowned jazz artists to Augusta University," Gordon said. "We also have a few other shows that are going to happen this year."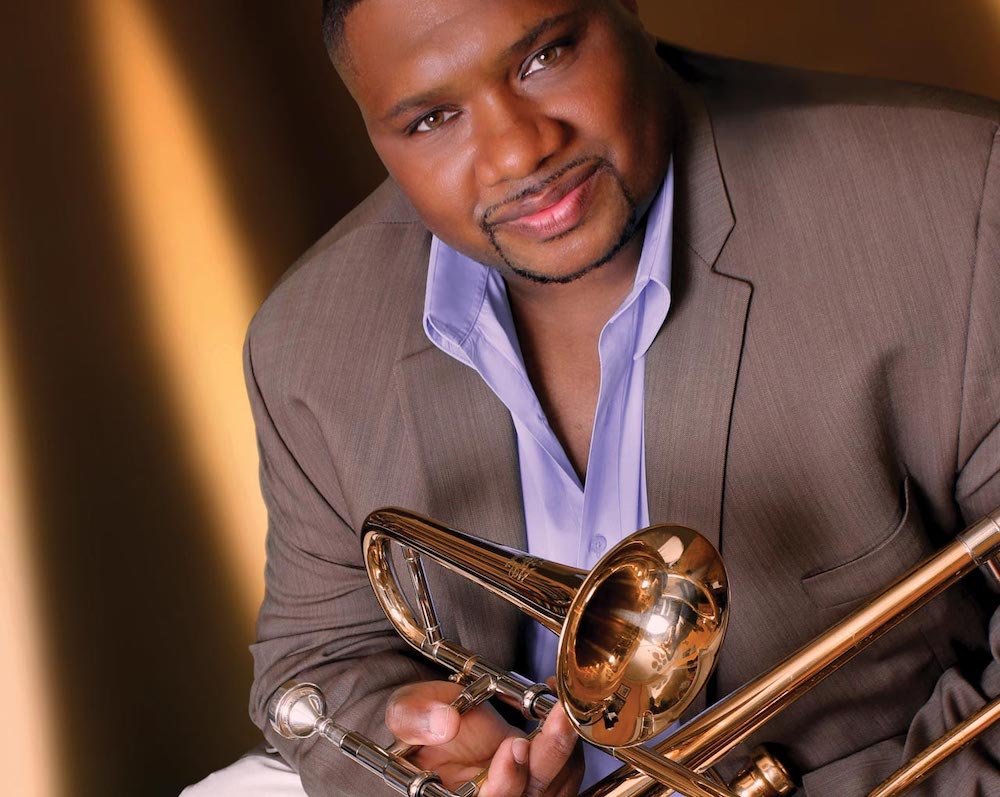 The AU Jazz Ensemble will also be presenting Within These Gates of Mine on Feb. 21.
Within These Gates of Mine is an original score written by Gordon and the concert will feature the AU Jazz Ensemble performing live to the 1920 silent film Within Our Gates by Oscar Micheaux.
"This is my film score and our jazz band is going to be playing live with the 76-minute silent film, so that should be a lot of fun," Gordon said. "Then, our last performance of the season is a show like I did in New York called Jazz á la Carte.
"It is going to be an Apollo-style show, but not like the Apollo we know now," Gordon added. "This is the original Apollo, back when it was somewhat of a variety show with great musicians, great dancers and great comedians. You start the show and, boom, it's just one entertaining act after another."
By bringing in these quality shows throughout the year, Gordon hopes the community recognizes that Augusta University is showcasing world-renowned artists at the Maxwell Theatre.
"An Evening with Branford Marsalis is the first jazz concert for the spring semester and, of course, he's coming with his quartet," Gordon said. "They are musicians that he's had for a while, so I'm sure it's going to be a great concert. I have no doubt."
Ticket prices are below.
General public: $40
Alumni: $35
Military: $35
Students and children: $20
AU/EGSC faculty/staff: $20
AU/EGSC students with valid JagCard: $5
AU/EGSC student guest: $20
An Evening with Branford Marsalis is at 7:30 p.m. Thursday, Jan. 16, at Augusta University's Maxwell Theatre. You can purchase your tickets on the website.