It's the most wonderful time of the year. That is especially true for teacher candidate Taren David, who will be speaking at this year's fall commencement at 2 p.m. Friday, Dec. 13, in the James Brown Arena.
David, from Stone Mountain, will also receive her bachelor's degree in elementary education from the College of Education at commencement.
As a student, she was incredibly involved on campus, including being president of the Jaguar Production Crew, an Orientation Leader and peer mentor.
"I knew nothing about Augusta until I met someone who came to our school's college fair," she said. "I quickly learned that this school is one where you are presented with so many tools and resources to be successful."
Getting involved early on
She didn't waste any time getting involved on campus. She said she wanted to gain as many leadership experiences as she could.
"I was willing to take charge and put myself in situations where I was uncomfortable so I could grow," she said. "I definitely grew as a leader."
She added, "Orientation was one of the best experiences I've ever had. It was so impactful, hands down. A lot of students come to college and become an Orientation Leader first and develop their leadership skills, but this was my last leadership position. I was able to bring all of my previous experiences into this position."
David is still close to the students she's met.
"I really made a bond with them. That experience truly involved everything I'm passionate about," she said.
Another highlight of her collegiate career was starting NAPturally Crowned, a student organization centered on increasing students' self-esteem through natural hair care education.
"I think it's important that we get to a place where we love ourselves transparently, even if the world tells us not to. Natural hair is something that is very intricate," David said. "I wanted other women to be able to embrace themselves and foster a community of self-love, self-worth and self-care."
The group was also voted Augusta University's New Student Organization of the Year. Since then, they have gained a lot more notoriety on campus.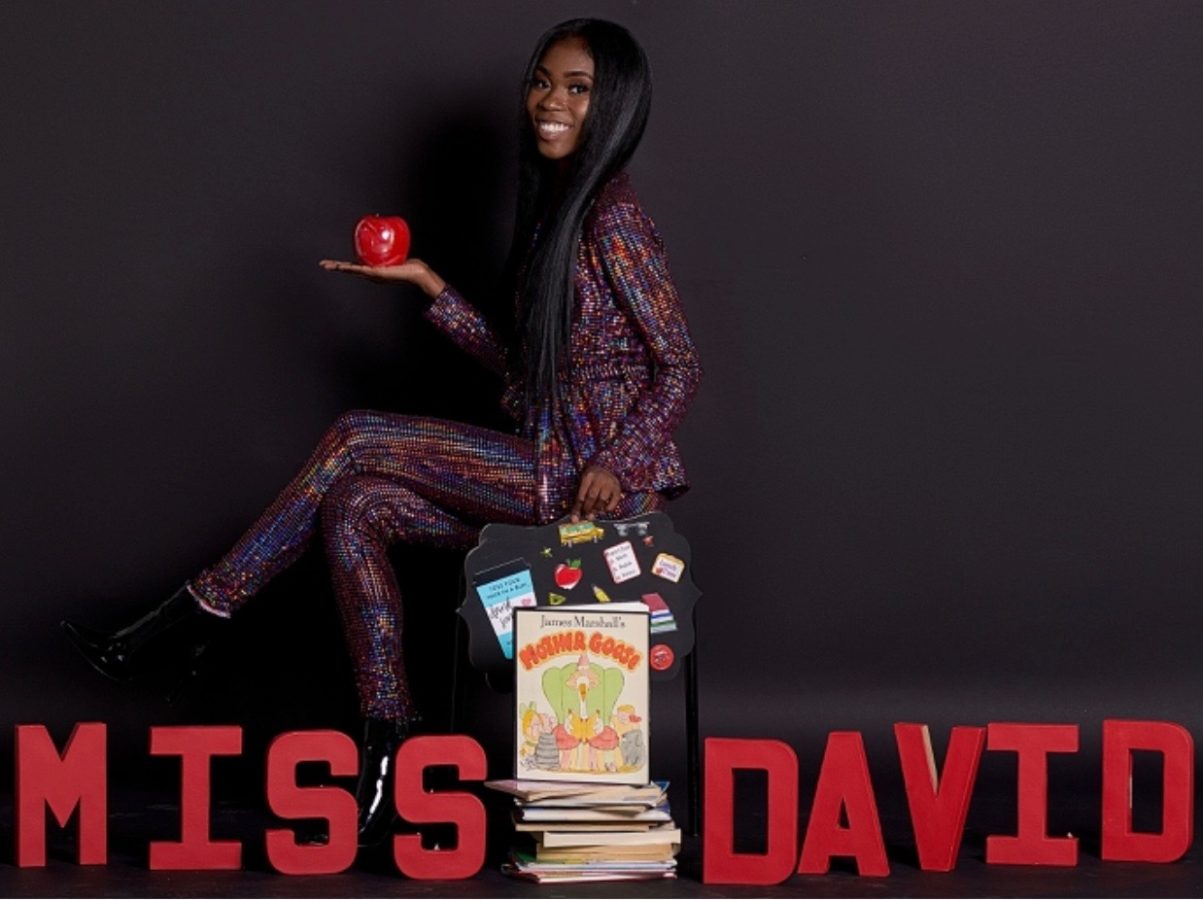 "We're more than a haircare organization," David said. "We went from about 20 students in our first meeting last year to 60 this year, including male students. That tells me that we're doing something right.
"It feels great knowing that I have created a legacy that will continue after I graduate. We worked hard to create a community that other students on campus can relate to," she added.
 'Become a voice instead of an echo'
 "Growing up as a twin, you're often only seen as one," David said. "I felt I got my own sense of identity by attending this university."
David's college experience was the first time she was separated from her twin sister for an extended period of time. She mentioned that even though it brought some challenges, there were benefits.
"I learned my first name while I was in college," she said. "Once I came into college, I discovered who Taren was — not Taren the twin."
Although she called herself very shy in high school, David mentioned that she wanted to come to AU because she knew it would help her break out of her shell.
"Once I came to this college, I became a voice instead of an echo," she said.
The education field wasn't always the obvious choice for David. She originally came to the university as a pre-nursing major. She even soon became president of the Pre-Nursing Society on campus.
"I came here to be a nurse," she said. "It was a shock to everyone when I decided to switch majors."
She recounts her calling revealed itself to her through Augusta University's Literacy Center.
"Tutoring there stirred something up in me," she said. "I walked into a calling that was truly mine. Teaching is what I was called to do. One of my goals in life has always been to educate. It brings me a lot of joy."
Since switching her major, she has been overjoyed with the support from the College of Education.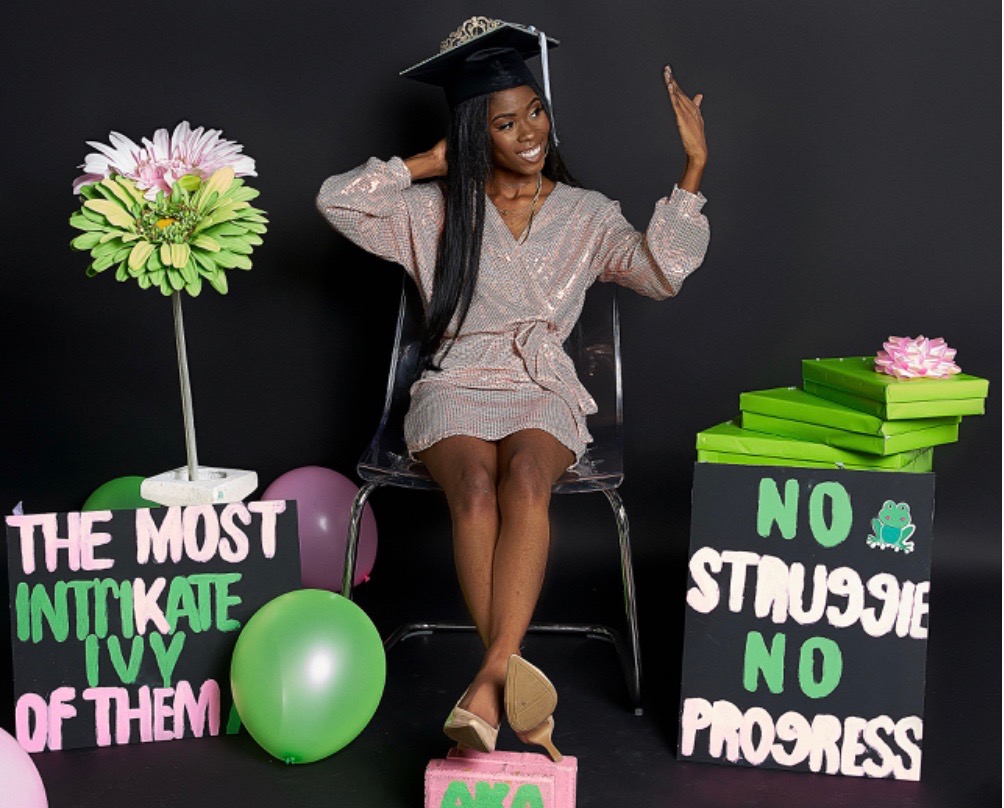 "The program gives us a plethora of options to excel outside of the classroom. I feel like it is one of the best in the nation," she said.
"I want to be an advocate for my students," she added. "I'm here to empower and help them beyond teaching content. Being an education major gave me the platform to inspire, to educate and to lead. I wanted to grow as a leader and get out of my comfort zone and this program helped me do that."
Speaking at commencement
Although David was excited to speak at commencement, she wasn't surprised.
"If you want it, you claim it. I wanted to be a commencement speaker since high school," she said. "Buckle up — my speech is going to be uplifting."
She also mentioned how invaluable her experience at the university has been.
"I have truly loved my experience as a Jaguar and I would not trade it for anything," she added.
Fall 2019 Commencement will begin at 2 p.m. Friday, Dec. 13, in the James Brown Arena.
Tickets will be required for all guests attending the commencement ceremony. There will also be a live webcast of the ceremony for those unable to attend.
Learn more about commencement.